Seeing it All Come Together: Home Dedications
Posted by Matt Beachey on .
During the months of October and November eight families will be celebrating the work they did to reach homeownership at their Dedications! In the next two months, more than 40 people will be moving in a Habitat house, making it a home. These 8 families, with 25 children and 16 adults will be purchasing an affordable place that will help launch them into the next stage of their lives; it's a very exciting time for them!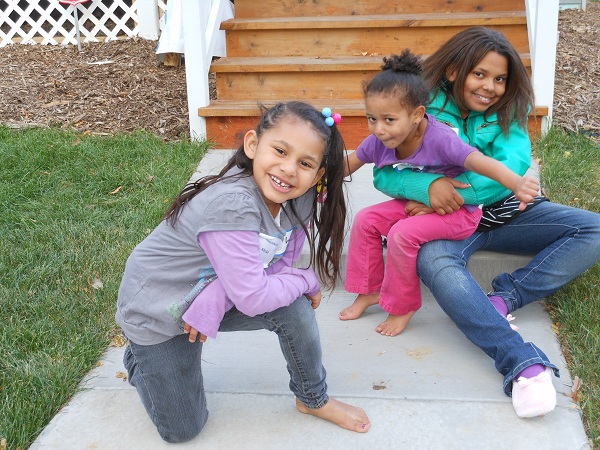 The Dedication is an opportunity for recognition and celebration. We celebrate the work of the volunteers, donors, sponsors, and Habitat staff. But what stands out to me throughout these celebrations is the amount of work a family puts in to reach this goal! These 8 families have worked more than 3000 hours of sweat equity, attended 80 pre-purchase training sessions, met hundreds of volunteers and turned in countless pages of paperwork for the application process…and they've done all of this to pursue homeownership and the American Dream. And many of them are already planning the next goal—starting a new business, saving for higher education for themselves and their children, doing a house project, etc.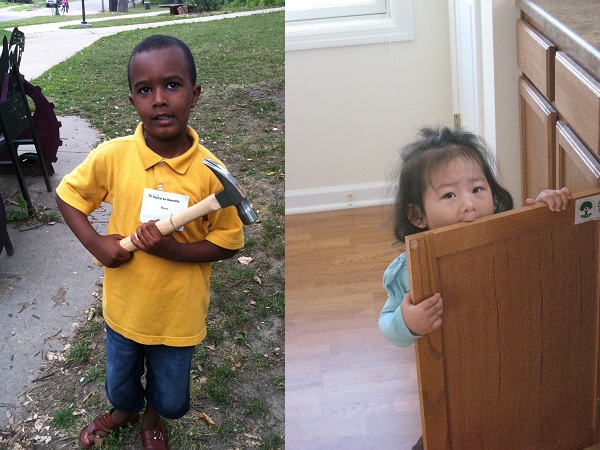 A Dedication ceremony is one of the most rewarding parts of the homeownership program because it shows that we're all in this together as a community. We're able to celebrate that a family is moving forward on their journey with a firmer foundation with a stable place to call home.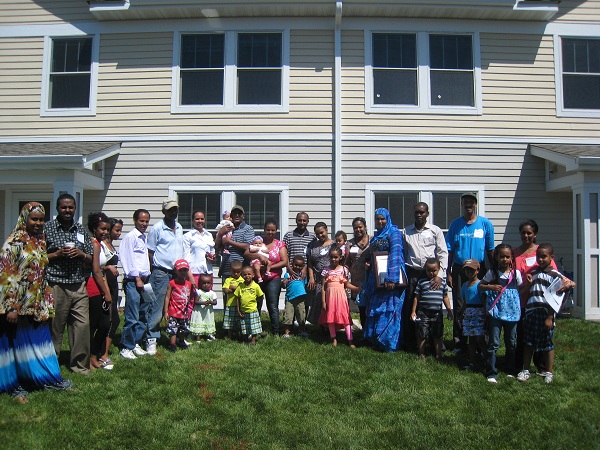 Join us at the next Dedication on Saturday, October 27 at 10:00 am in Coon Rapids. Call 612-331-4090 for more information.
-Cristen Incitti