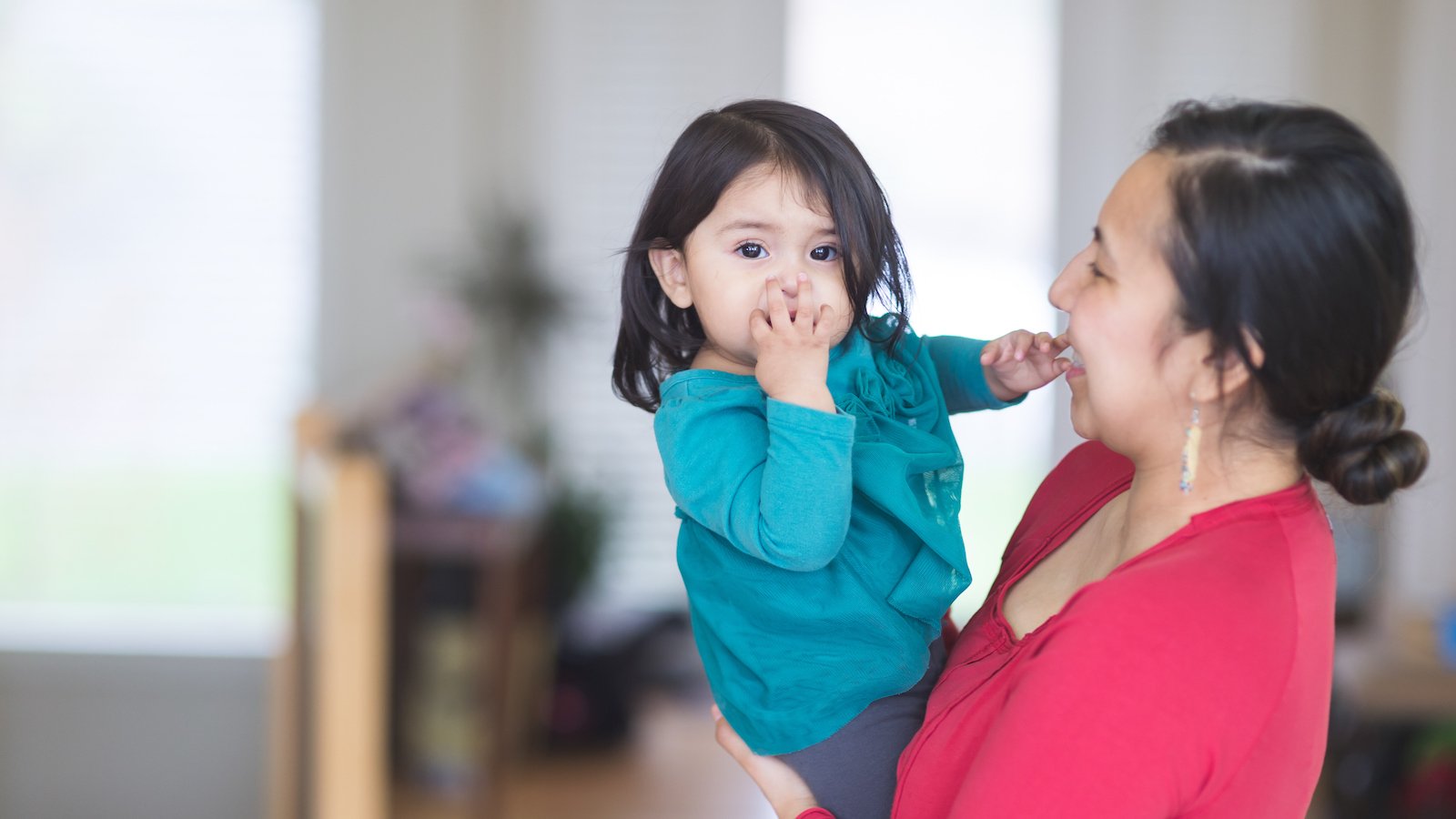 The mission of HIRED and Twin Cities Habitat for Humanity are very much aligned. While we help people build a path to a better life through affordable homeownership, HIRED helps them with job skills and training. It's no surprise that our two nonprofits work together!
So, we partnered to help each other out: We benefit by spreading the word to more qualified homebuyers working at HIRED who didn't know they were eligible for our program, and in turn HIRED benefits by having more resources for their employees to access - and potentially more affordable housing closer to where they want to live.
"We have a number of staff members who could qualify," says Reubenna Cooley, the HR Director at HIRED. "We had to take that opportunity to help take care of them. It's just a great program."
Helping HIRED
HIRED Executive Director Jullie Brekke and Habitat Outreach Manager Allie Berg first discussed the idea of a staff presentation last fall when HIRED and Habitat were working together along with other organizations in a cooperative program. Julie embraced the opportunity to help her staff become more knowledgeable about affordable homeownership opportunities because it would benefit them individually and the organization as a whole.
Allie and Reubenna then developed two opportunities for HIRED staff to learn more about Habitat in February. One was hosted at HIRED's offices in Minneapolis for employees in the West Metro, and one at our offices in St. Paul for employees living in the East Metro.
"Allie and David Langley made it so much easier for us by coming out to speak to our staff on location," Reubenna says. "We have staff at various locations, so that made it convenient for them."
Helping People in Similar Ways
HIRED's mission is to nurture purpose and advance economic opportunity for all through individualized employment and career services. The organization has four programs that help 2,400 people per year obtain the skills and training to secure employment with family sustainable wages and career laddering opportunities. HIRED's approach creates a supportive framework for individuals and families to learn new skills, dream big, and achieve their academic and career goals.
"Our main purpose is to help people get the training and skills that they need to get jobs," Reubenna explains.
Serving People Who Serve Others
For Reubenna, helping her own staff learn about homeownership opportunities that might help them improve their lives simply seems like a logical extension.
"As an HR person for a nonprofit organization, I value serving people who are serving others," she says. "So I appreciate that opportunity to take care of them."
She received positive reactions from the staff, including thank you emails from some employees who attended the presentation, and one employee who didn't need the help anymore.
"I have been a homeowner through the Habitat for Humanity Homeownership program since June of 2016," that email read. "This is an excellent program and I'm very grateful to be a part of the Habitat for Humanity Program family."
In order to help even more people learn about Habitat, HIRED opened up the session to friends and family of the staff. Reubenna is especially pleased with the additional help that move created.
"I shared it with my daughter who shared it with people from her work, and my understanding that there are actually two people who followed through and are going to be getting a home," she reports. "It's a great program, and I would encourage all employers to share that information as they can."
Interested in starting conversations about affordable homeownership at your place of employment? Email allie.berg@tchabitat.org for more information.