Fall is approaching and that means it's back-to-school time. See how you can save on new furniture for the dorm room during the whole month of September. We also have some great news to share about a beloved employee. Check out our latest ReStoration Corner Recap.
Back to School Time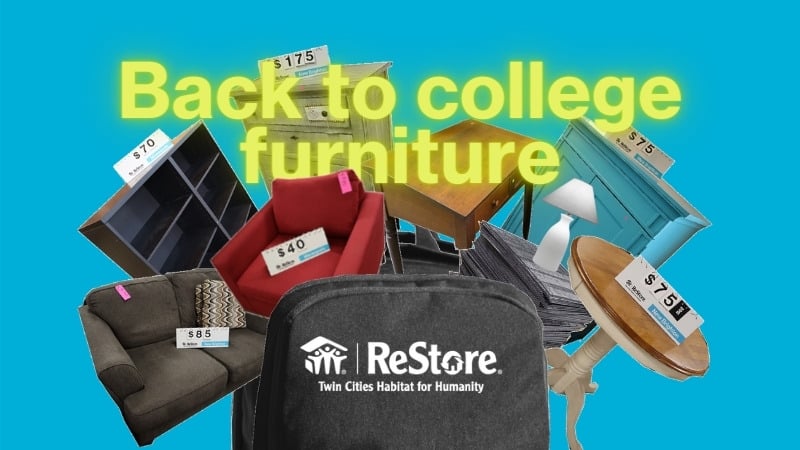 It's back-to-school season! If you need to find furnishings for yourself or someone headed to college, odds are you need storage, cost-effective furniture, maybe a bed frame, or some materials to make a sweet loft bed. Here comes ReStore to the rescue!
New Director of ReStore Operations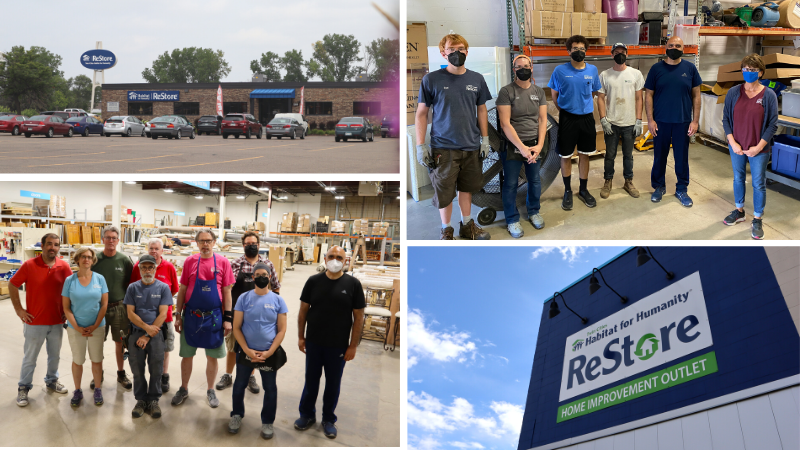 We're excited to announce that Robin Henrichsen is the new Director of ReStore Operations for Twin Cities Habitat for Humanity. As Director, Robin leads the strategy, business development, and operations for the ReStore Home Improvement Outlets located in the Twin Cities metro area.
Tips and Tricks with Jan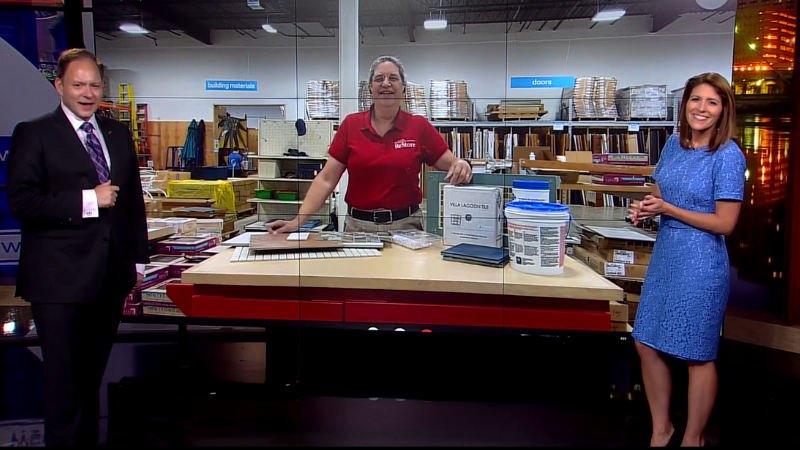 Don't let a tiny space deter you from growing the backyard or balcony garden you've always wanted. Whether you're a horticultural hobbyist or your thumb isn't even a little bit green, you can grow a space to be proud of with these cute, easy DIY garden ideas – the secret is to use your limitations to your advantage.
ReStore Needs Your Help
Looking to donate? ReStore makes donating your items easy. Check out the ReStore donation guidelines to see if we would be a good home for your unwanted items. Your donations help generate revenue to create, preserve, and promote affordable homeownership in the Twin Cities.
Twin Cities Habitat and ReStore are hiring: Come join our team! Browse our open positions (full- and part-time) and find more info about building your career with Habitat.