Right now, Twin Cities families face tough math: housing costs are skyrocketing but wages are stagnant. One in four Minnesotans spends more than 30% of their income on housing, leaving less for healthy food, school supplies, and savings. Thankfully, that leaves three in four Minnesotans who can help – including you.
The challenge is big, but there's strength in numbers. You can be an important part of a movement to build stability that multiplies for generations. Together, we'll double the number of homeownership opportunities.
You can:
create healthy homes
build bright futures
impact generations to come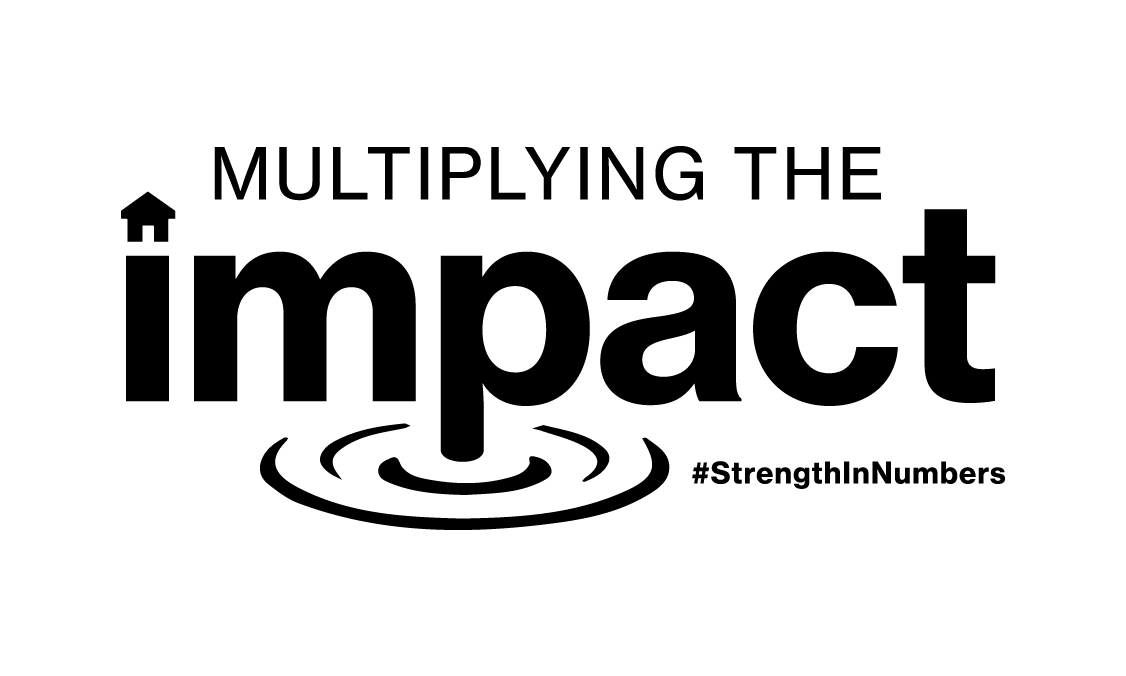 Join the Multiplying the Impact campaign today by making a gift that helps create the flourishing community we all want. You can build a Twin Cities region where every child has a stable place to learn, play, and grow!