Where the money goes
Twin Cities Habitat for Humanity strives to do the most good with every single dollar entrusted to us. Rest assured that a gift to support our mission creates an immediate and significant impact for the families and communities we partner with.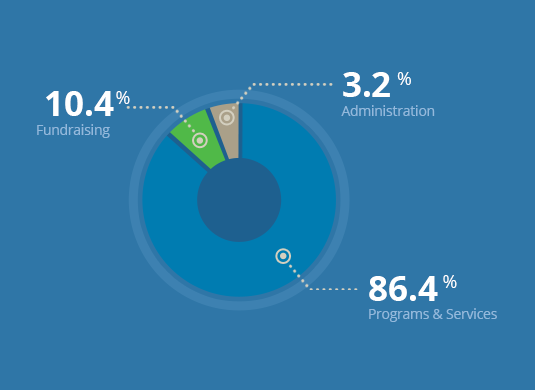 Every $1 you donate results in almost $2 of economic activity in our community.
Twin Cities Habitat for Humanity is a 501 (c)(3) non-profit recognized by the IRS. Tax ID Number: 36-3363171. NMLS ID 400065