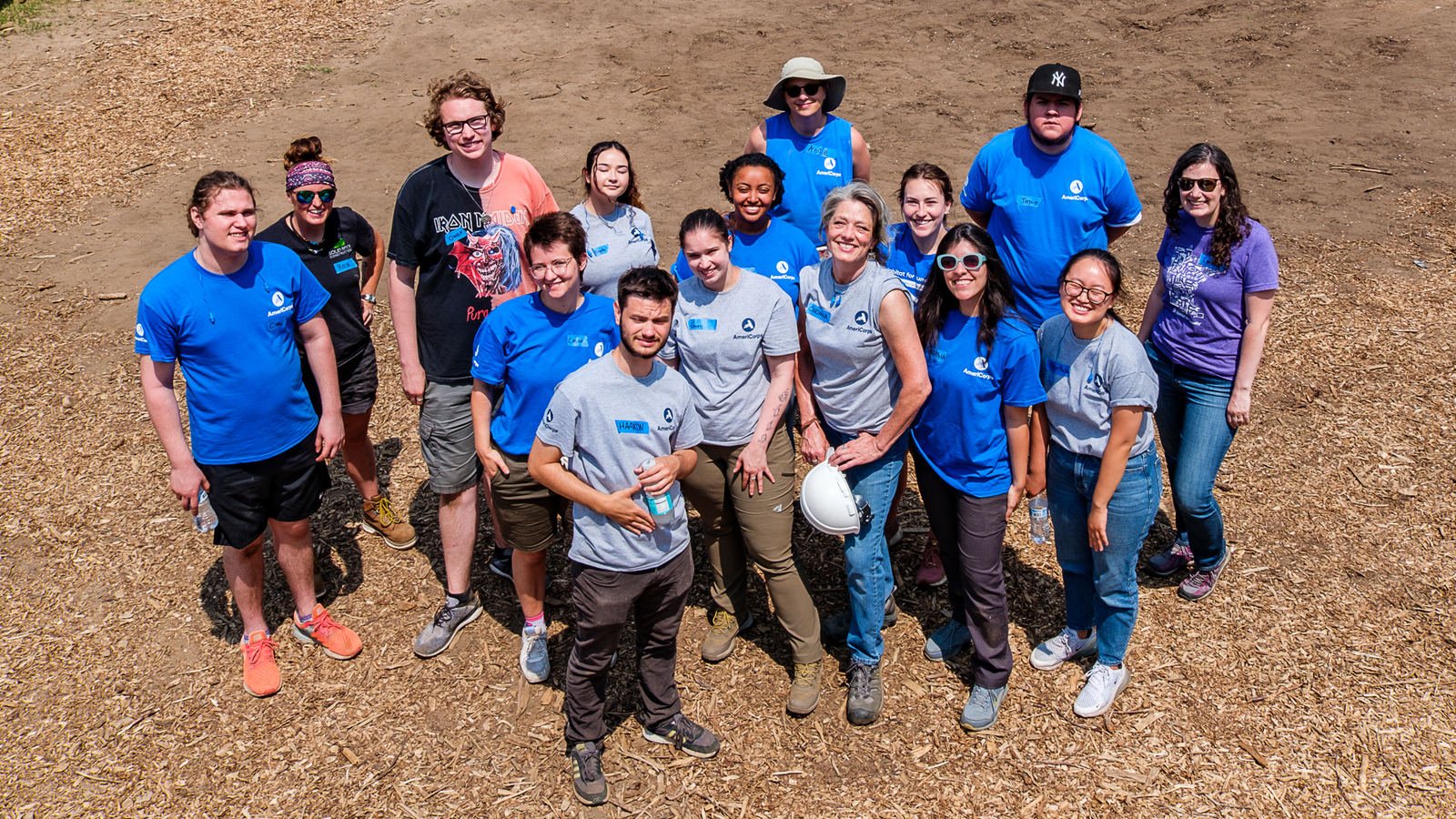 Day in the life of an AmeriCorps Member
Find out what it's like to serve onsite as an Americorps Member for Twin Cities Habitat for Humanity

7:30 am
Arrive on site, chat with my site supervisor on the day's projects, and pull out the tools from the shed.

8:20 am
Volunteers arrive. My site supervisor and I give a talk about Habitat's mission, safety, and what the volunteers will get up to that day. Everyone gets started!

12:00 pm
LUNCH!

1:00 pm
Back to work! Volunteers decide to switch up tasks, so I help a small group get comfortable doing their new projects for the afternoon.

2:30 pm
Quick break and chat with the volunteers. Getting to know volunteers and hearing their stories is my favorite part of the gig!

3:30 pm
Start to pack up and thank the volunteers. Before we leave, I help make sure everything's safe and secure on site.
Interested in Joining AmeriCorps?
Just fill out this quick form!
Interested in learning more?
Click here to find out more about the AmeriCorps program and how you can serve your community.