Every family
deserves a foundation to build a future on and a place to call home
Building a vibrant and equitable Twin Cities
Home. It's where children take their first steps and turn the pages of their first book. Homeownership is directly linked to healthier lives, continuing education, a viable workforce, and generational wealth.
Through this strategic plan, we're responding to our community, expanding homeownership opportunities, and working to build forward together to create a community where every family has access to the transformational power of home.
Minnesota homeownership by race

We can do more and do better
Homeownership is unaffordable and out of reach for too many people in Twin Cities communities. Racial gaps are slow to close, as Black Minnesotans continue to face the steepest barriers to attaining and sustaining homeownership.
We recognize that we need to make our programs work better for Black families, and are building forward to do just that.
Building forward with intentionality
As an organization, we are building forward with intentionality – centering our work around those most historically impacted by housing discrimination, redlining, racial covenants, and systemic racial housing practices.
We know that when we improve how we serve families and those most impacted by housing discrimination, our organization will be better and do better as we build forward together.
"I want my kids to grow up and know they can go anywhere in this world and they always have a home to return to. I feel like this is the beginning of that."
- LeAndra, Habitat Homeowner Since 2019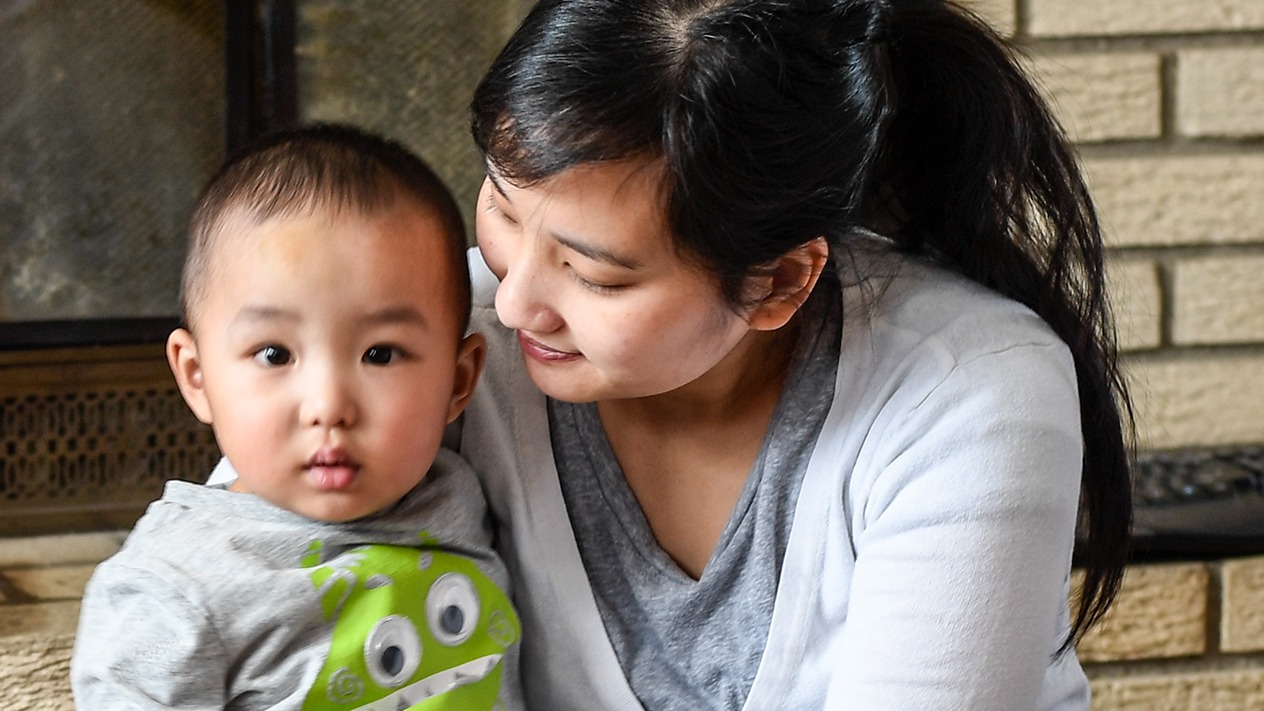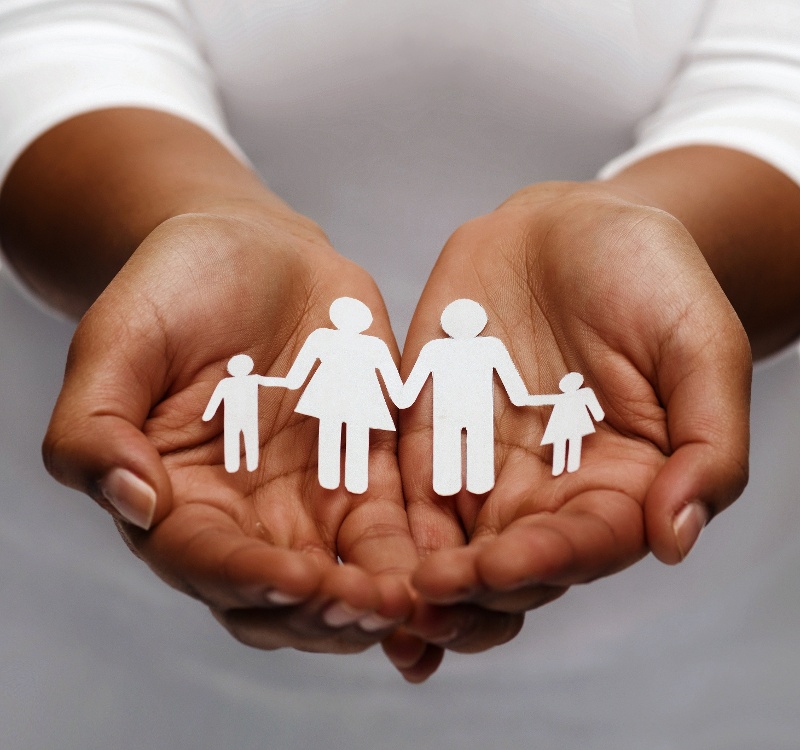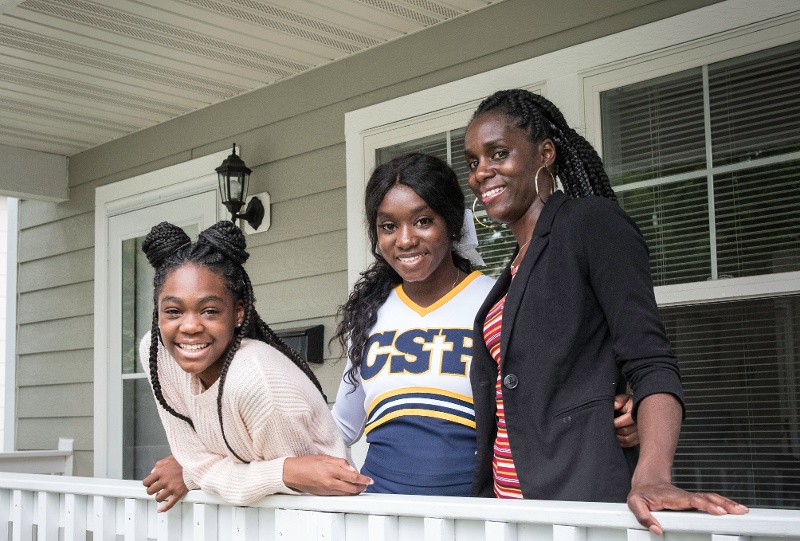 Strategic goals and priorities
Expand homeownership
opportunities
We're increasing homeownership production across the seven-county metro area through large-scale developments and innovative building strategies.
Key innovations:
Harrison Townhome Development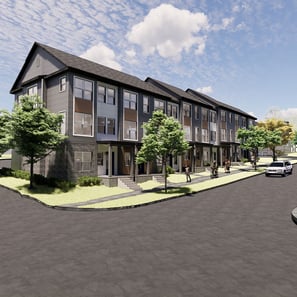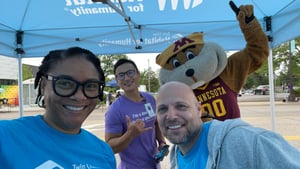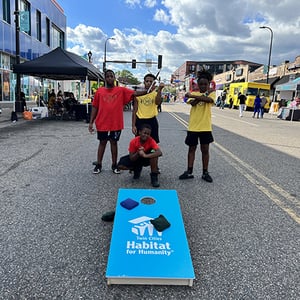 "I'm so grateful and blessed that my happiest moments with my family occurred in the house that is capable of bringing all sorts of people together. A home that gives you love, comfort, and enjoyable, unforgettable memories that one, including myself, can only cherish."
- Sienna, Granddaughter of Habitat Homeowner Deborah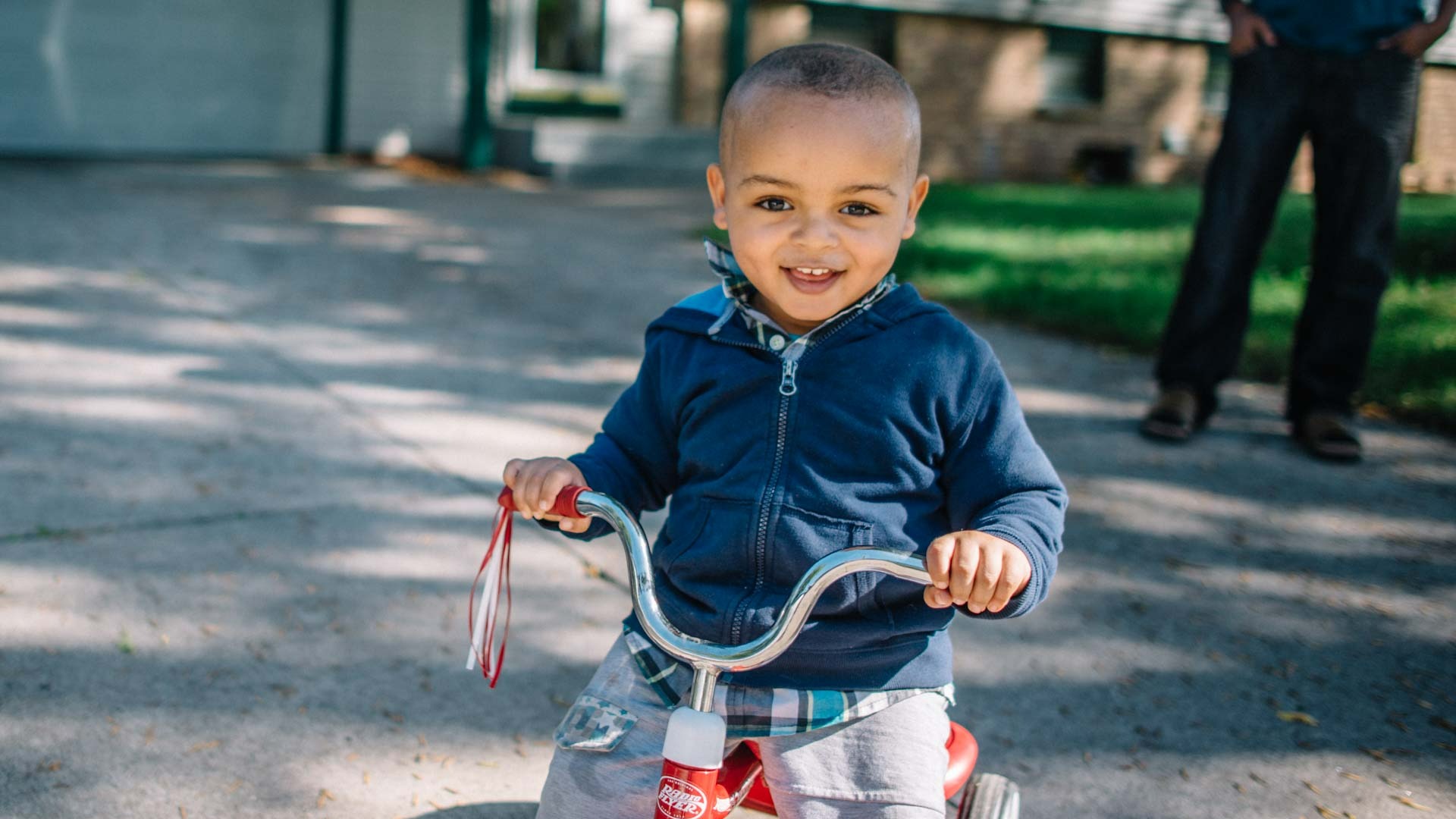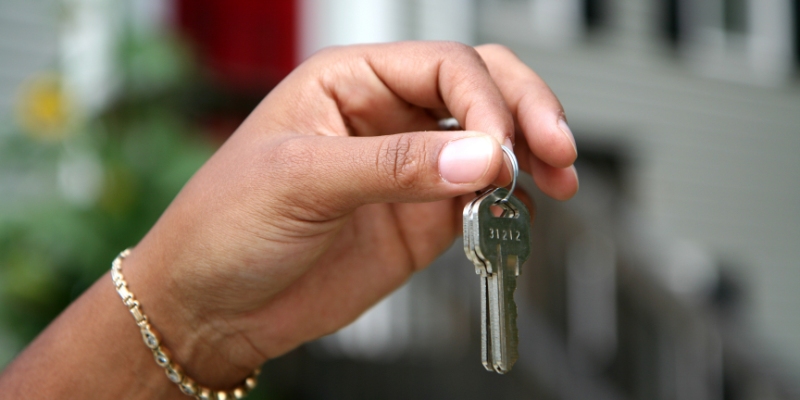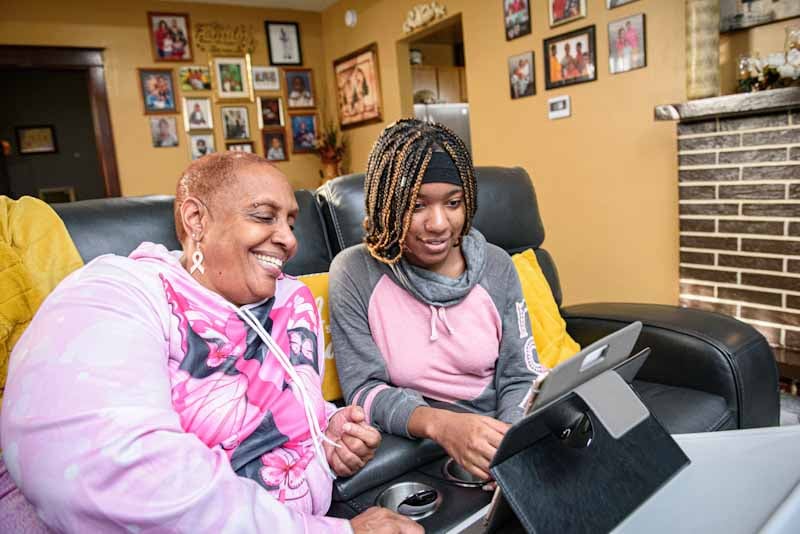 Building forward together
Celebrating our progress
At Habitat we're excited to share the work that we are doing in community to achieve our strategic plan goals and objectives. Follow our work in action.
Launched 2022-2025 Strategic Plan
Launched Pathways to Success partnership with Minneapolis Public Housing Authority and Twin Cities R!SE