Affordable homes coming to The Heights in St. Paul
Sooner than you think, 150 new affordable homes will be built in the exciting new community The Heights on St. Paul's Greater East Side. Construction starts in 2024!
Twin Cities Habitat for Humanity is proud to partner with the City of Saint Paul, Saint Paul Port Authority, Sherman Associates, and BIPOC development partner JO Companies on the largest modern-day investment in Saint Paul's East Side. The project is a redevelopment of the 112-acre former Hillcrest Golf Course at the intersection of Larpenteur Avenue and McKnight Road that will prioritize community connectivity, affordable housing, and outdoor amenities to residents who live, work, and visit the area. Construction is expected to begin in 2024.
Twin Cities Habitat for Humanity will create 130-150 mid-density affordable housing units on 12 acres. The majority will be townhomes (twin homes, triplexes, and fourplexes), with some single-family homes. This will be the largest project in Twin Cities Habitat for Humanity's history, and will be the site of the 2024 Jimmy & Rosalynn Carter Work Project! Learn more about the Carter Work Project here.
The project is designed to create mixed-use affordable housing (rental and homeownership)—bringing housing, employment opportunities, and public amenities to the richly diverse community of Saint Paul's East Side.
Homes will be available to low- and moderate-income first-time homebuyers who meet Twin Cities Habitat's program and mortgage criteria and income guidelines (up to 80% area median income). Potential buyers who are currently living on the East Side are particularly encouraged to keep an eye out for updates about this project.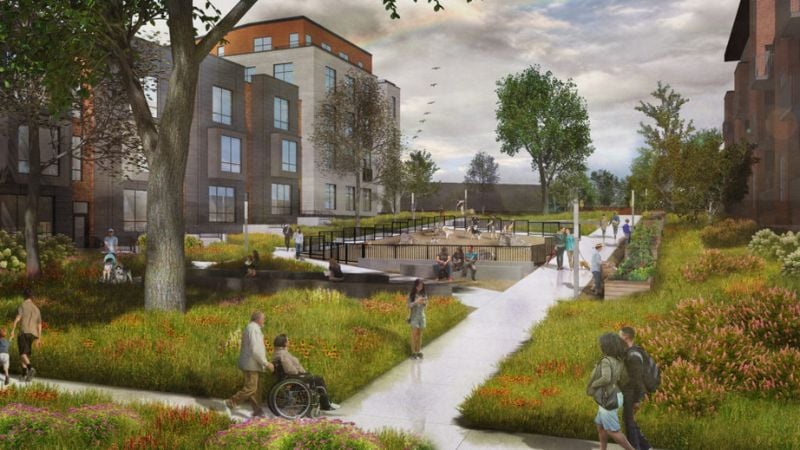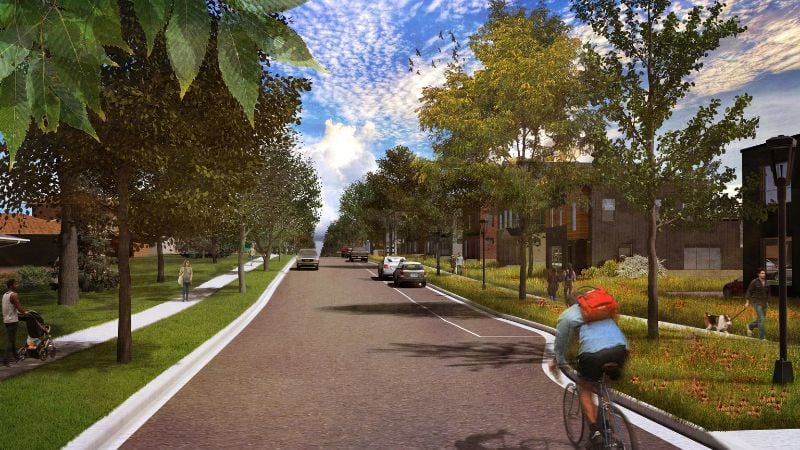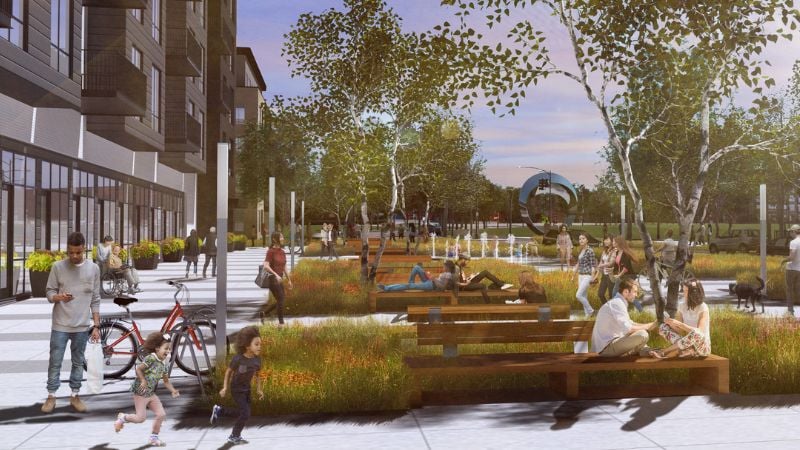 Development Features
The Heights will support the creation of more "walkable" environments by including trails, parks, and wetlands - including a new 5-acre St. Paul Public Park.
Public art installations, neighborhood gathering spaces, and 15 acres of open space will provide a beautiful and livable area for residents to make connections with nature and each other.
The Heights could also be one of the first Net Zero communities in the country with a Platinum LEED for Communities certification.
Twin Cities Habitat plans to build the following types of homes:
Single-family homes (4-5 bedrooms)
Twin homes (3-4 bedrooms)
3-plex townhomes (3-4 bedrooms)
4-plex townhomes (3-4 bedrooms)
Unit sizes range from 1,800 SF – 2,600 SF (total square footage)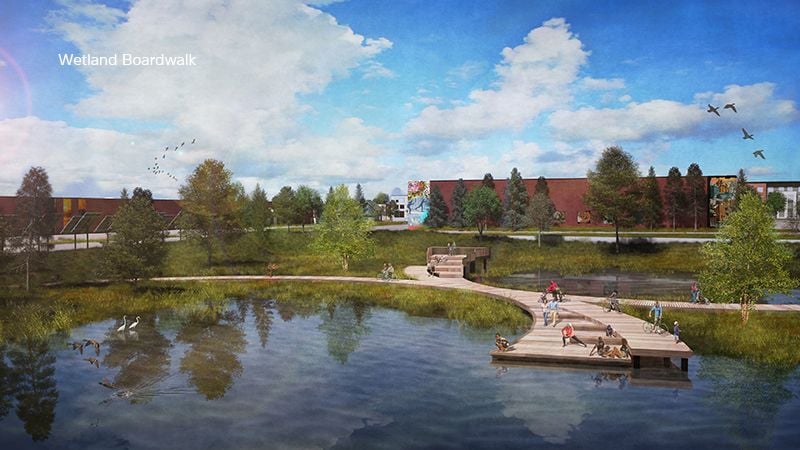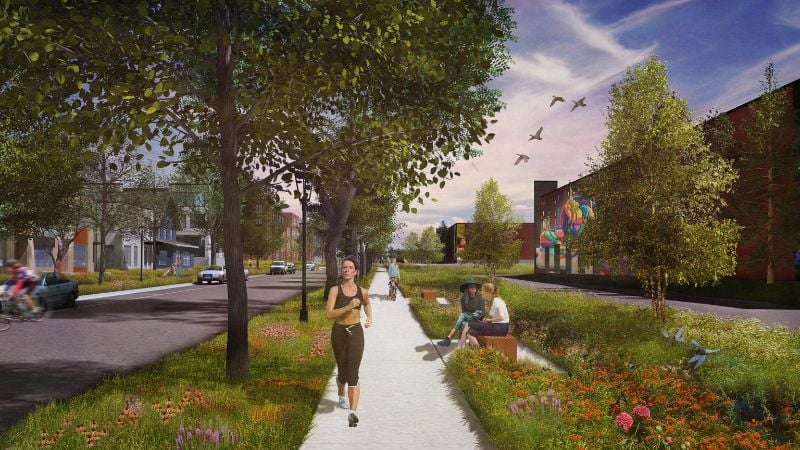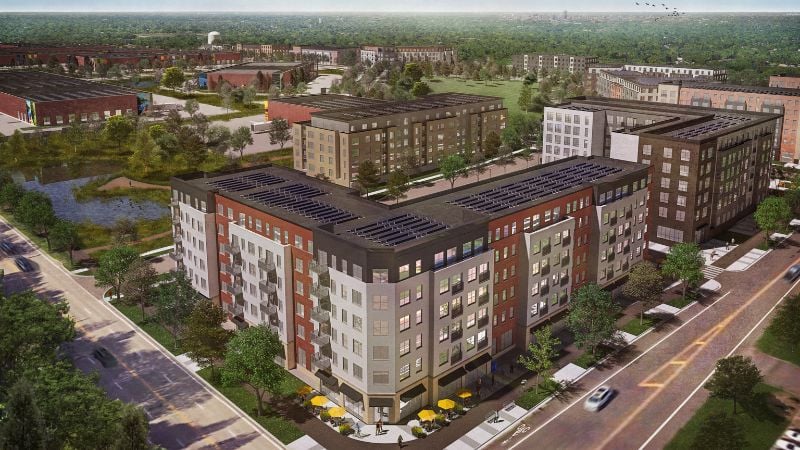 Why "The Heights"?
The Hillcrest redevelopment project was renamed to "The Heights" by a team of East Side residents who filtered through scores of suggestions that were shared online. Ultimately, the group selected a name that reflects the past, present, and future of the site. The name pays homage to the pride neighbors have in being the highest point in the City, represents a nickname some already have for the area, and it speaks to the heightened opportunities that will stem from redevelopment.
Twin Cities Habitat for Humanity's Site Plan
View The Heights Development's overall site plan (as of October 2023).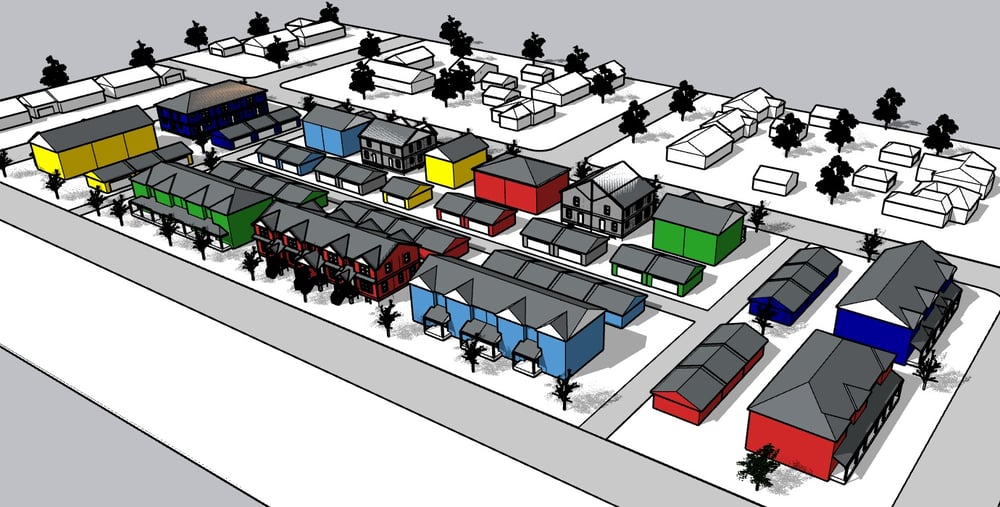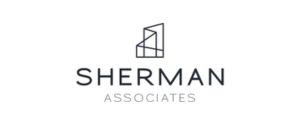 Sherman Associates is a growing commercial real estate development and management firm based in Minneapolis with properties throughout the Midwest, Colorado, and Florida. Sherman has developed over 12,000 multifamily units and currently owns and manages over 6,800 multifamily rental units (affordable and market-rate). Sherman also owns and manages over 640,000 square feet of commercial space, five hotels, four Starbucks, three restaurants, and two solar gardens. The company's long-term vision is to build neighborhoods, enrich communities, and empower people.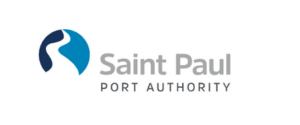 The Saint Paul Port Authority is an economic development agency that expands the city's tax base, serves as a conduit to quality job opportunities, advances sustainable and equitable development, and advocates for river commerce.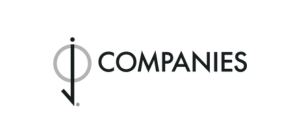 JO Companies, LLC is a Black-owned, mission driven real estate development company located in the Twin Cities that specializes in developing affordable and workforce multifamily housing. Other real estate development areas includes: market rate, mixed-use and commercial. The company was founded by Johnny Opara, President and CEO, in 2009. JO Companies currently has over $200M in their real estate development pipeline, and has recently completed "The Hollows" an $18.4M 62-unit workforce housing development on the Greater Eastside in Saint Paul.
Volunteer with Twin Cities Habitat
Sign up for our Volunteer Newsletter to learn when you can volunteer at The Heights, then learn more about how to get started!