Twin Cities Habitat For Humanity Events
Twin Cities Habitat for Humanity hosts several events throughout the year to increase awareness and raise funds that support our mission.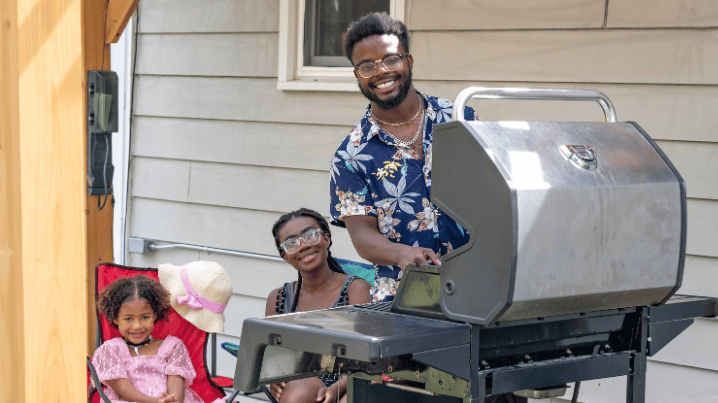 Home Celebrations
Home celebrations are intended to celebrate the community that comes together to create affordable, stable homeownership. The house is the collective achievement of the Habitat community—homebuyers, Habitat, staff, board members, friends/family of homebuyers, volunteers, sponsors, donors, neighbors, community members, and elected officials. It's an opportunity to welcome homebuyers to the wider Habitat for Humanity community.
Fall 2023 Home Celebration!
Saturday, October 14 from 11:00 a.m. to 2:00 p.m.
Securian Financial Club at CHS Field
360 North Broadway Street, St. Paul

We are excited to celebrate the joys of homeownership, all the homebuyers who closed on their homes from 2020 - 2021, and the contributions of the vibrant Habitat community! Join us for a fun open-house event at CHS Field with activities for the whole family to enjoy.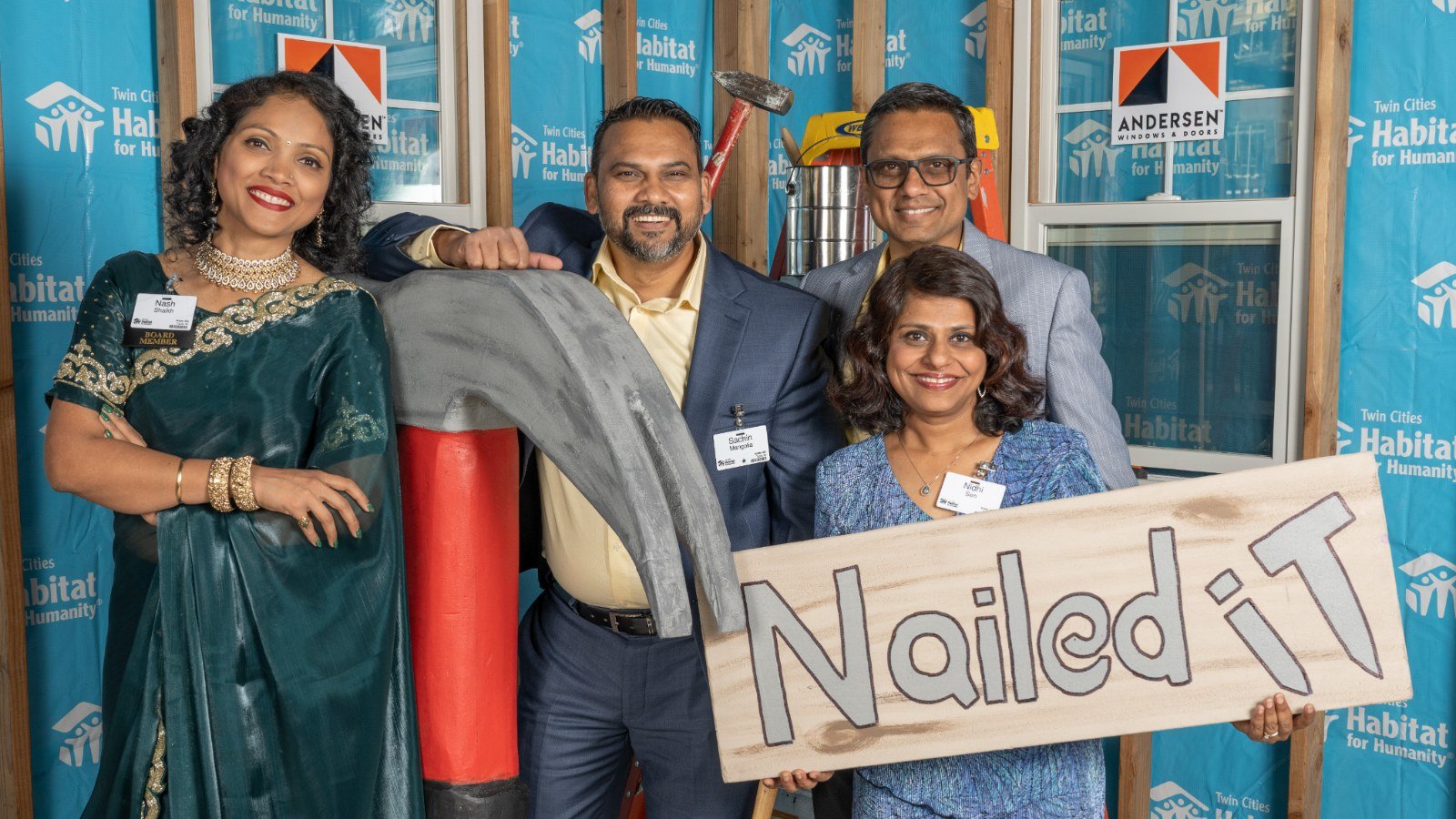 Hard Hat & Black Tie Gala
Over 1,000 people came out to support Twin Cities Habitat's mission both in person at The Depot - Minneapolis and virtually, making for one of our most successful Galas yet. Thank you for your generosity, this year's event raised over $1 million that will help to create, preserve, and promote affordable homeownership and advance racial equity in housing.
Save the date for next year's Gala on April 27, 2024 at The Depot - Minneapolis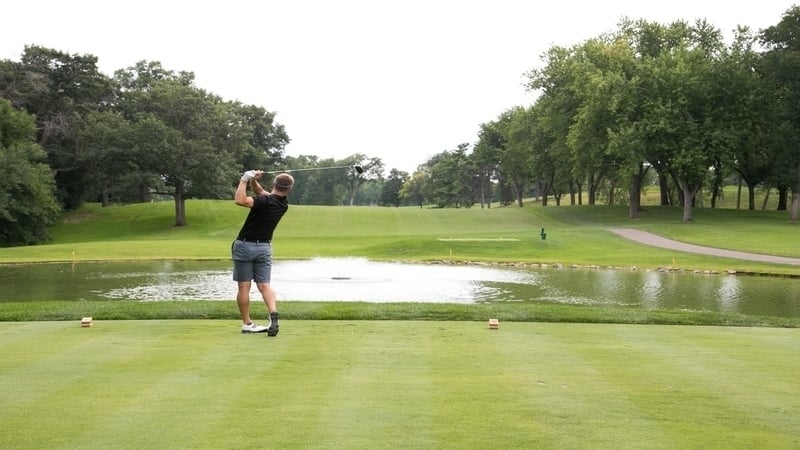 Raise the Roof Golf Tournament and 19th Hole Happy Hour
Thank you to everyone who joined us on Monday, July 31 at the Minneapolis Golf Club! The tournament and happy hour raised over $180,000 to support Habitat and our mission.
Save the date for next year's tournament on Monday, July 29, 2024!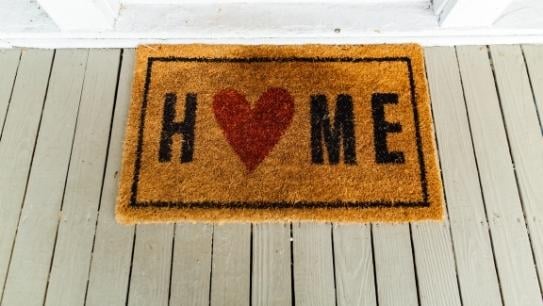 Women of Habitat Hope Builders Fundraising Luncheon
Over the past 11 years, the Women of Habitat Hope Builders Fundraising Luncheon has provided an engaging, educational, and inspiring experience to attendees and generated much-needed revenue for Twin Cities Habitat's mission.
In order to be good stewards of our organizational resources and staff time, we've made the difficult decision to eliminate the Women of Habitat Hope Builders Fundraising Luncheon going forward. Thank you for all your support for this event over the years!
Questions about an upcoming event? Contact us.