Donate By Phone or Mail
Make a financial contribution, it's easy.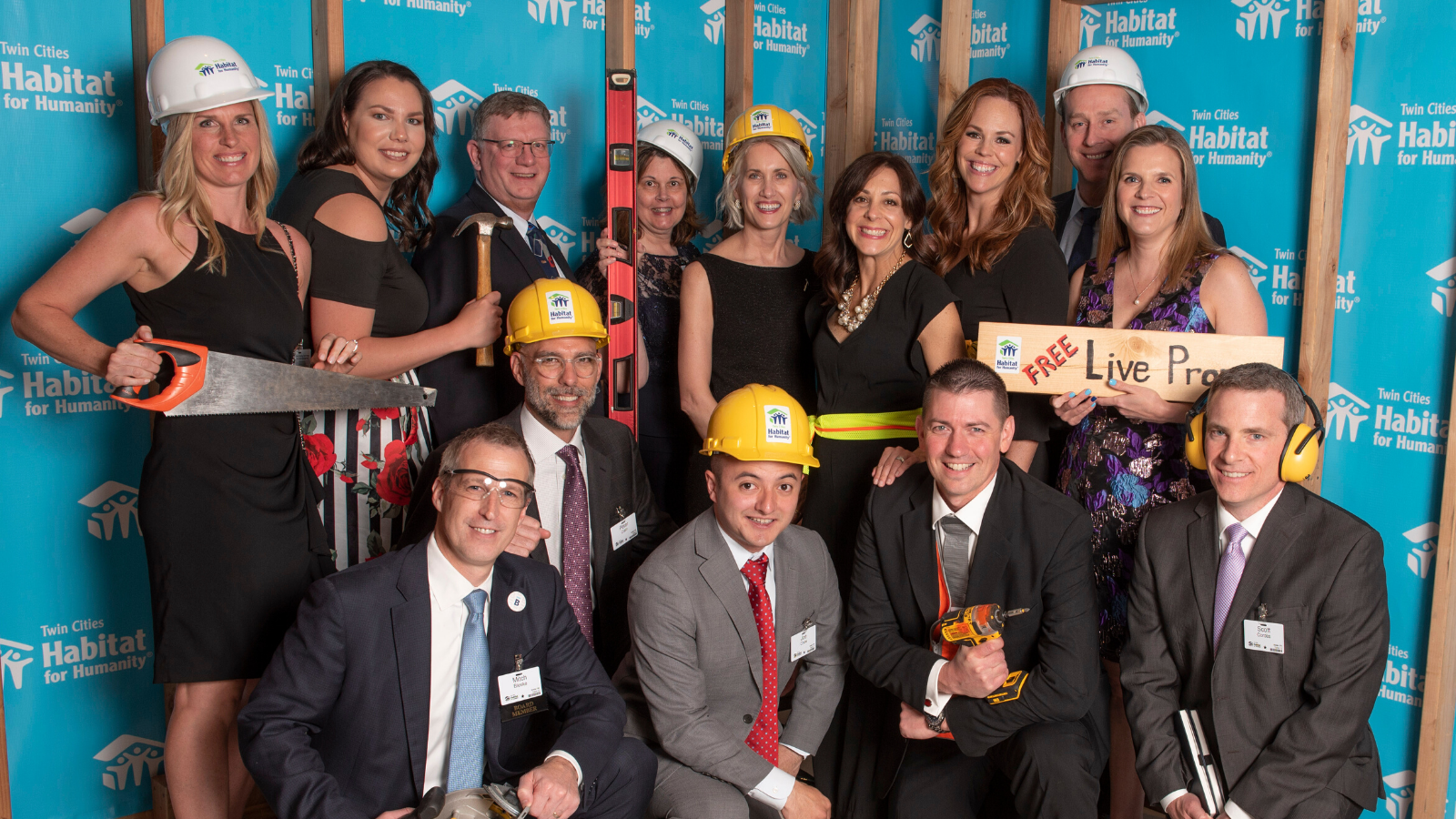 Donate By Phone
To make a credit card donation or Electronic Funds Transfer (EFT) by phone, call 612-305-7183. Please have the credit card or checking account information handy when calling. For an EFT transaction, you will need the ABA Routing Number and account number. These are located at the bottom of your checks and deposit slips.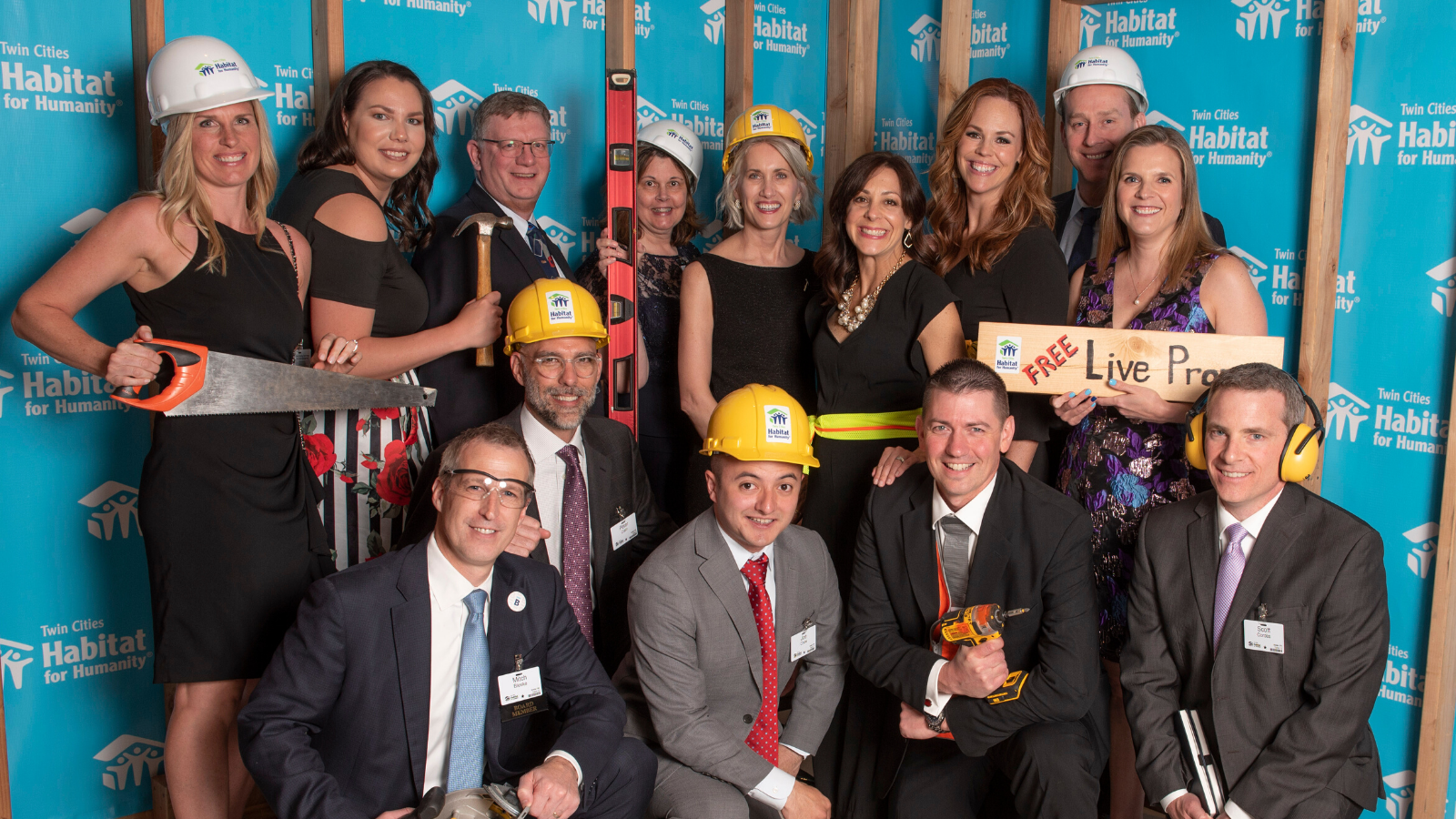 Donate By Mail
Please download the donation form and use it as a cover letter for your donation. Please make your check payable to Twin Cities Habitat for Humanity, and mail it to:
Twin Cities Habitat for Humanity
P.O. Box 860297
Minneapolis, MN 55486-0297
Your gift will make a positive impact on local families and communities. Thank you for supporting our mission to bring people together to create, preserve, and promote affordable homeownership and advance racial equity in housing.
Tax ID Number: 36-3363171
Twin Cities Habitat for Humanity is a 501 (c)(3) non-profit recognized by the IRS.
Questions about making a financial contribution? Contact us.