About Habitat Homes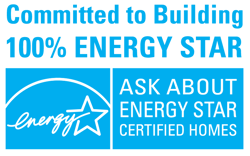 Twin Cities Habitat builds and rehabs homes primarily with volunteer labor across the seven-county metro area. We are proud to partner with ENERGY STAR to promote energy efficient products and practices that save money and protect our environment. We are the largest builder of ENERGY STAR homes in Minnesota.
In addition, every new home is built to meet LEED standards. We take on sustainability projects with partners across the Twin Cities, such as a net zero energy home in partnership with the University of Minnesota.
Habitat homes are designed to fit into the community—whether that's townhome units within a suburban subdivision, or a new home in a historic part of the city. We build and rehab many different types of homes. Check out our Major Developments landing page to learn more about some of our larger projects.
Serving Those Who Served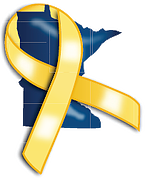 In 2012, Twin Cities Habitat became the first nonprofit in the state to acquire Yellow Ribbon status. We support military families through special consideration in Habitat programs, including being exempt from having to be first-time homeowners to enter our Homeownership Program.
We also make it easier for veterans and current service members to receive home repairs through our A Brush with Kindness home repair program. They must have lived in their home for at least one year, instead of the two-year requirement for other homeowners.