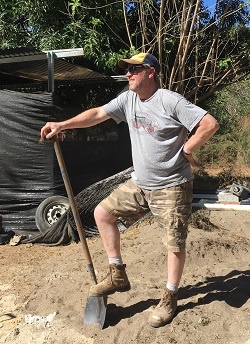 Guest Blog by Pete K.
Global Village Trip participant
I would like to say we're ahead of schedule after 3 days on our site, but we're not quite, and that's OK. We're doing fine and there's plenty of opportunity to be on time. Plenty of time to become more acquainted with our new family and on-site local contractors. This is my fourth GV trip and I want to work hard but I also want to get to know who's going to live here.
Last Sunday, we visited the families whose homes we built last year. It was an amazingly satisfying experience for me, and the other new team members who accompanied us were visibly moved. The posted pictures of this trip will attest to this beautiful event.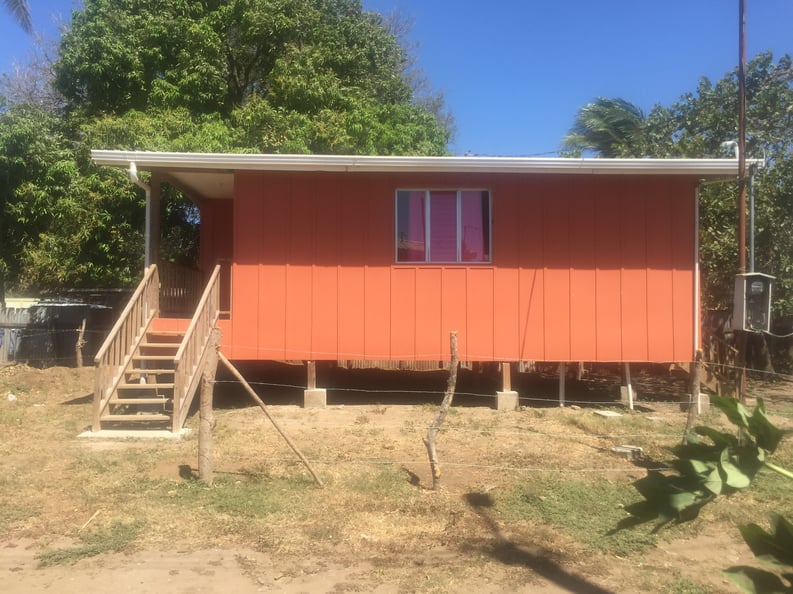 In our reflection yesterday before we headed to our site I heard a statement that was relevant to me. Our fellow volunteer said "…we don't give because we have extra, we share because we have enough." I'm sure that I want the family who lives in the home I'm building to know that I care about them and the life-changing circumstances they are about to discover.