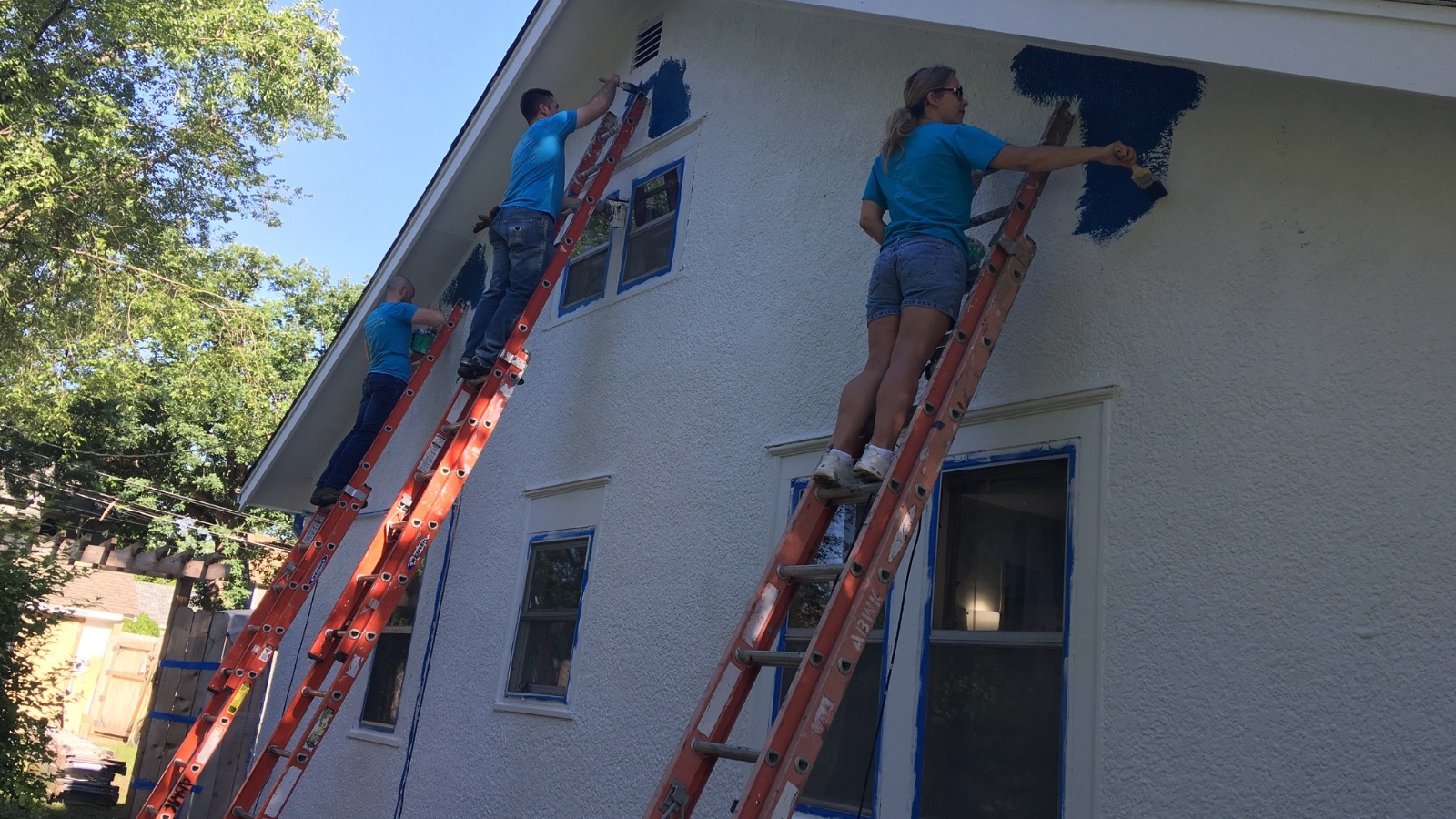 Guest blog by Lillie Taggart
Sr. A Brush with Kindness Volunteer Facilitator
What happens when you describe your job to people?
Yesterday, in introducing my work I said, "I serve as an AmeriCorps member at Habitat for Humanity. Today we demolished a bathroom!" Blank and somewhat saddened eyes stared back. I realized the issue and relieved their worry: "I serve on the home repair side!" I explained. The home repair side that, all too often, people don't know about.