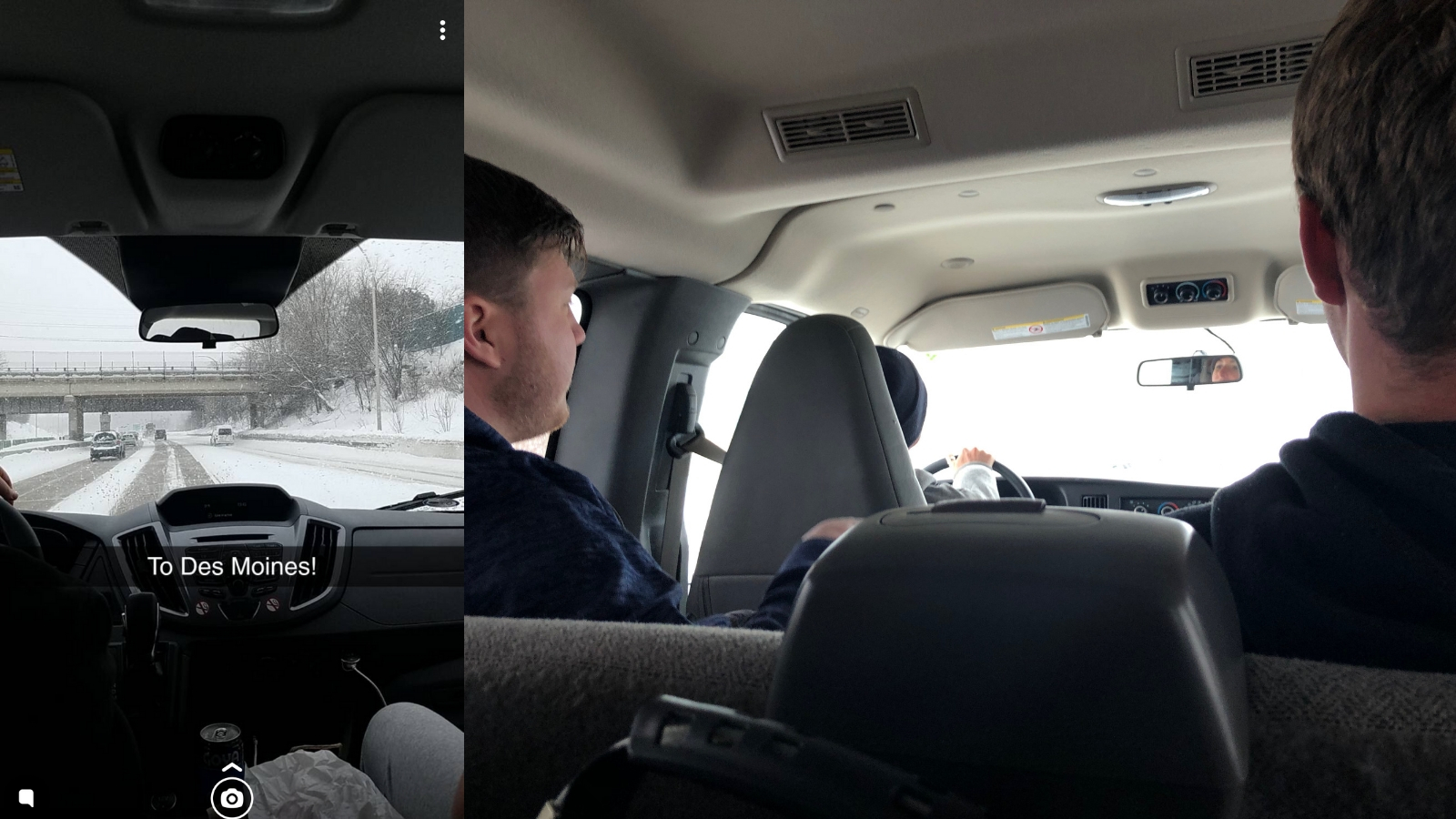 Welcome all, to the adventure of the 2018-19 AmeriCorps members! Every year, our AmeriCorps members take a trip to learn more about themselves and their service.
Whether that's personal growth that could extend to their site, learning new ideas from another affiliate, or gaining more passion toward Habitat's mission, our members always come back with something to bring to the table in their own service.
This year, our trip was one with the goal of learning about the affordable housing crisis in one of the most expensive cities in the country to live in. I'll take you along for the ride of a lifetime from Minnesota, through St. Louis, and on to Nashville, Tennessee.