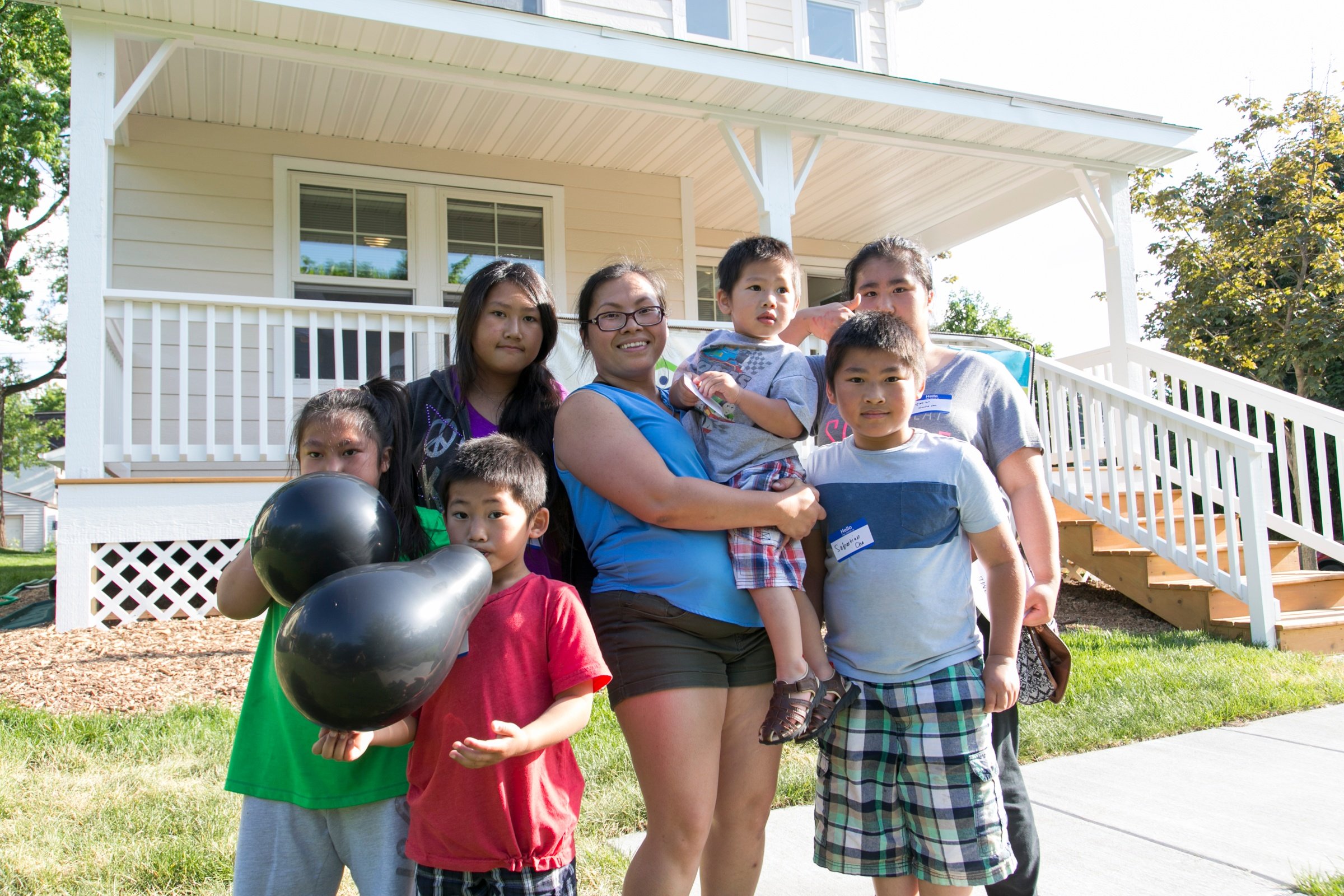 Congratulations, you're a homeowner!
You paid your down payment, signed on the dotted lines, and are now holding the keys to your very own home. But now what do you do? Can you move in right away? Should you move in right away? You followed a lot of steps to become a homeowner, but there are a few final steps to take before you can sit back, relax, and enjoy homeownership.
Note: You don't have to complete any of these before moving your belongings into your home if you don't want to (although it may be easier for painting and floor installation). In fact, it's safest to occupy your new home as soon as possible to prevent crime.