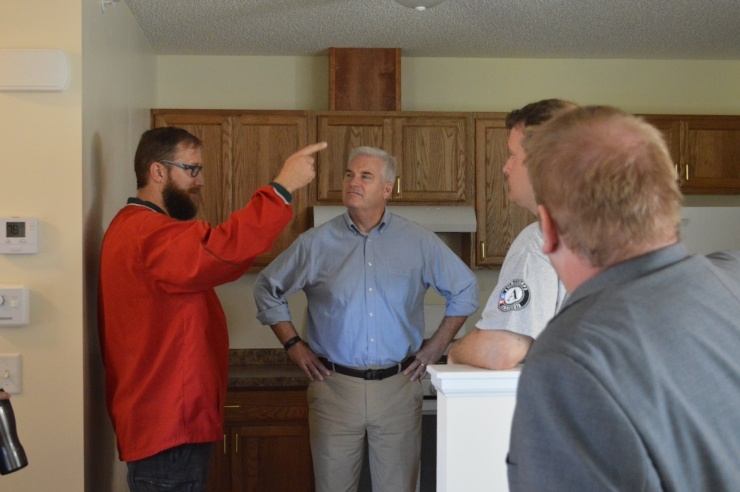 Guest blog by Pam Johnson
Policy and Advocacy Manager
You spoke up, and our federal elected officials listened. Thanks to the strong advocacy work of so many Housing Heroes in Minnesota and throughout the nation, our federal funding for Habitat programs received a boost in funding this past fiscal year. These funds are critical to our ability to create more homeownership opportunities for Minnesotans each year, with each public dollar leveraging ten private sector dollars. Thank you.