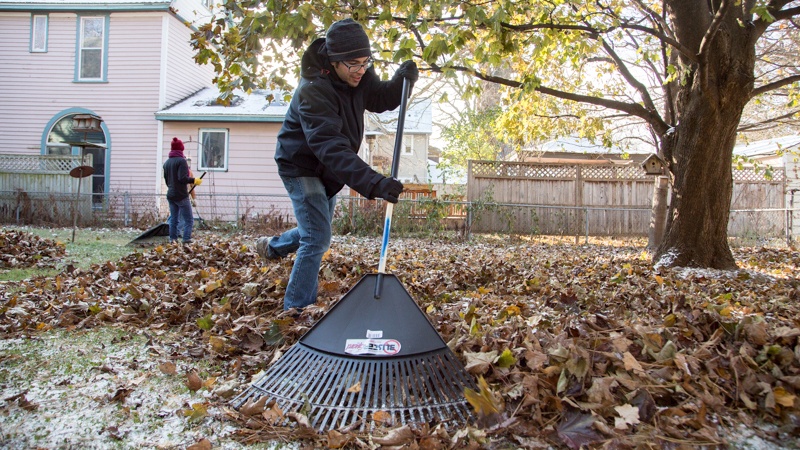 Guest blog by Shannon Twiss
Volunteer Coordinator
Although it's hard to believe given the weekend's weather, spring is just around the corner! This May, we will be completing a second set of chore services as a pilot for our new Age In Place program. Last fall, we partnered with nine senior homeowners to complete chore services. Forty-two volunteers provided 180 hours of leaf-raking, garden clean-up, pruning and yard clean-up.
This spring, we will be doing similar work as in the fall, as well as helping homeowners prepare their gardens for planting.