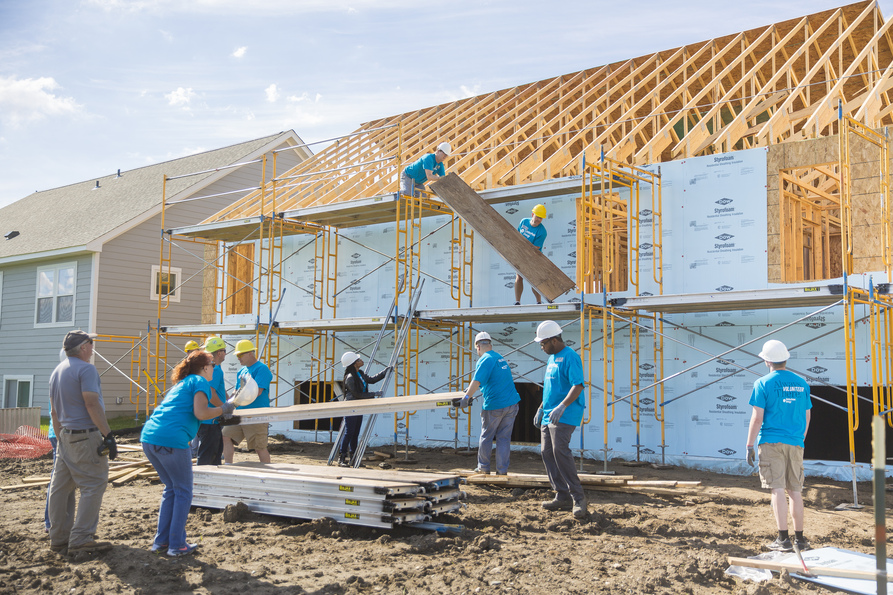 Guest blog by Shannon Twiss
Volunteer Coordinator and AmeriCorps member

April 8-12 is National Volunteer Recognition week, not just at Twin Cities Habitat for Humanity, but all across the country. Each year, nonprofit organizations and communities recognize volunteers and celebrate service. National Volunteer Week was established by Points of Light, and started in 1974.