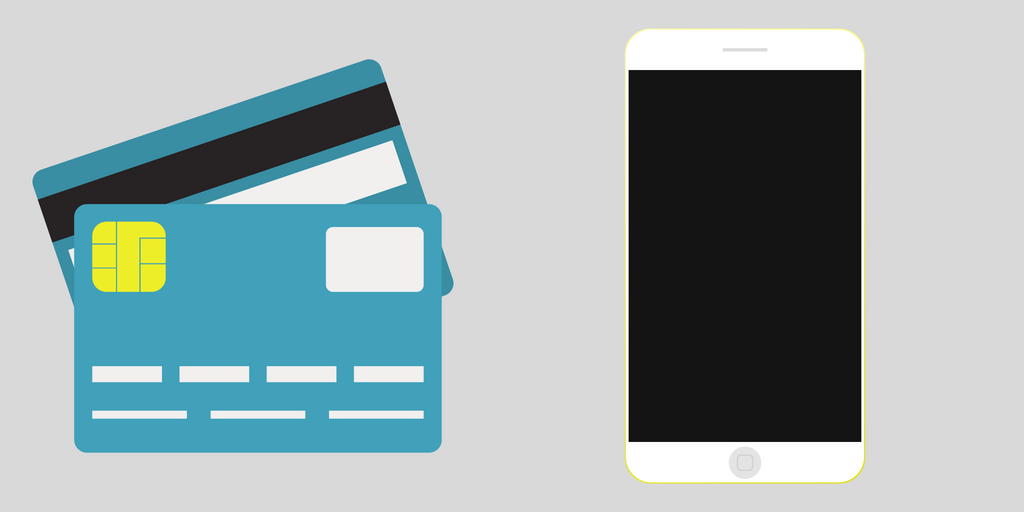 To celebrate National Homeownership Month, we're sharing educational resources for homebuyers and homeowners written by some of our closest partners. This post was provided by Sunrise Banks. In addition to sponsoring homebuilding projects, Sunrise Banks currently provides underwriting and origination services for new Twin Cities Habitat home loans.
Becoming a homeowner is an exciting rite of passage.
But buying a house is also a complicated process that includes reams of paperwork, legal jargon and a formidable test of one's financial stability.