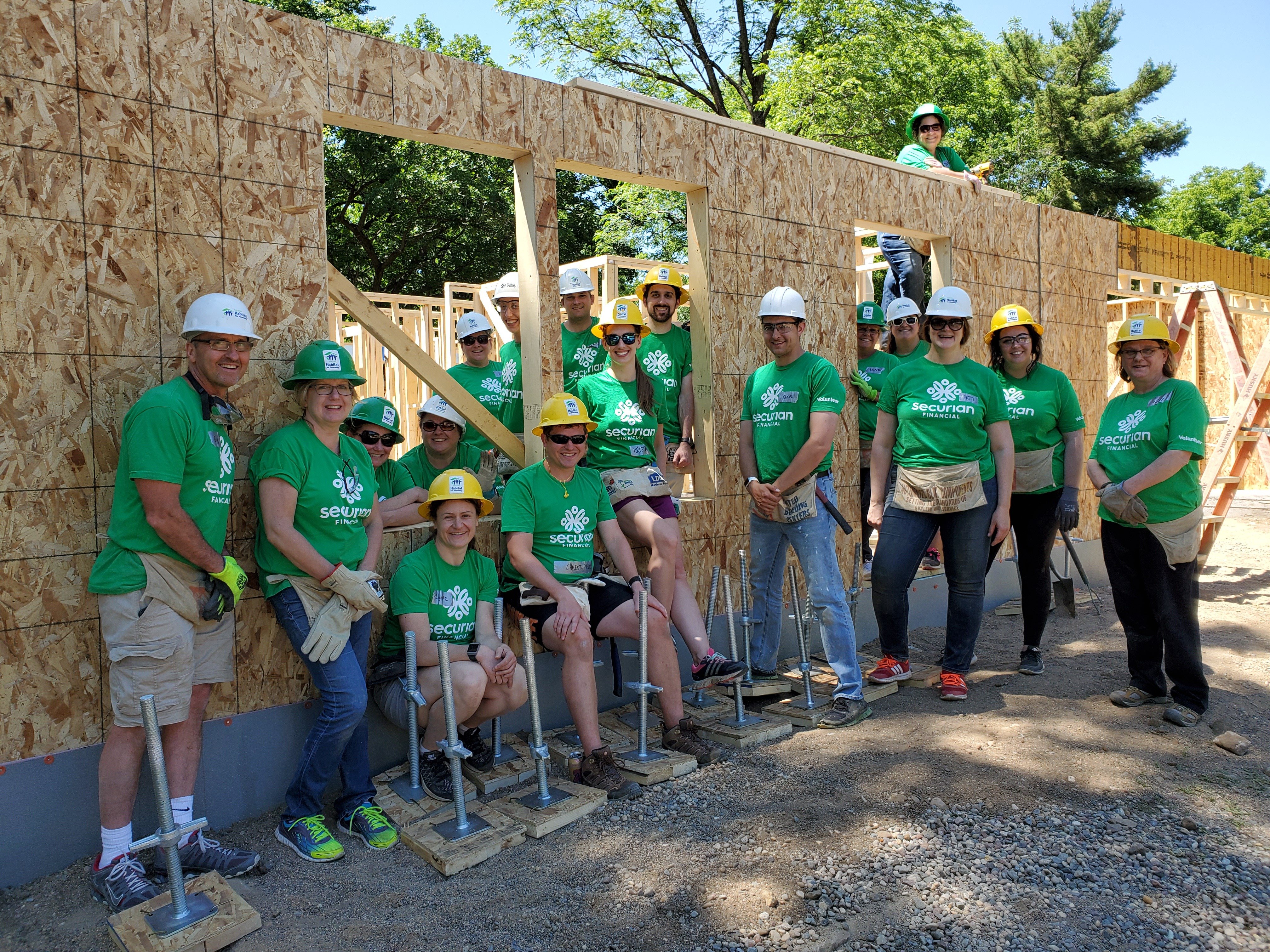 Guest Blog by Laura Oyen
Grants & Compliance Assistant at Twin Cities Habitat

Many of us take different journeys to arrive at Habitat. Prior to my working at Habitat I was a Contract Analyst in the Group Contracts department of Securian Financial. Insurance might not be the most exciting of industries to work in, but there are several similarities between building homes and life insurance.