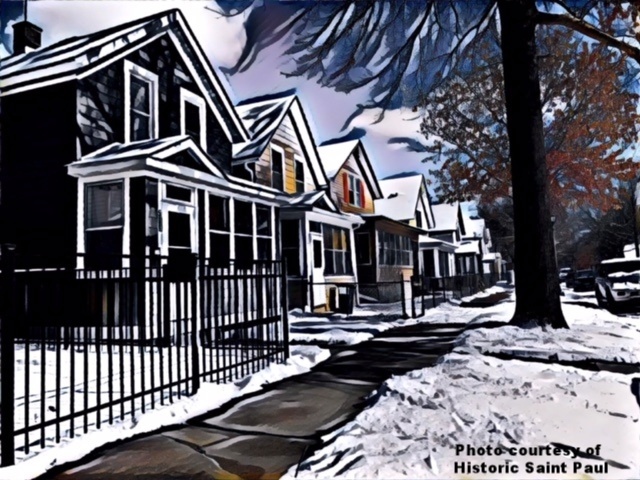 There is power in community.

At least, that's what we've learned through our partnerships and experiences with the Jordan neighborhood in Minneapolis, and Frogtown neighborhood in St. Paul.

Together with other local organizations and community groups, Habitat's Neighborhood Revitalization program has carried out several community-building projects in these close-knit neighborhoods to engage residents and provide service opportunities to make home improvements and enhance the aesthetics of the block(s).