Dedications are one of the special pieces of Habitat's program. They help show the impact stable, affordable housing has on families that partner with us. They also give the opportunity to bring a community together to celebrate and "send the family off to success beyond their dreams," as Board Member Dan Shapiro wished one of the celebrated families this past week.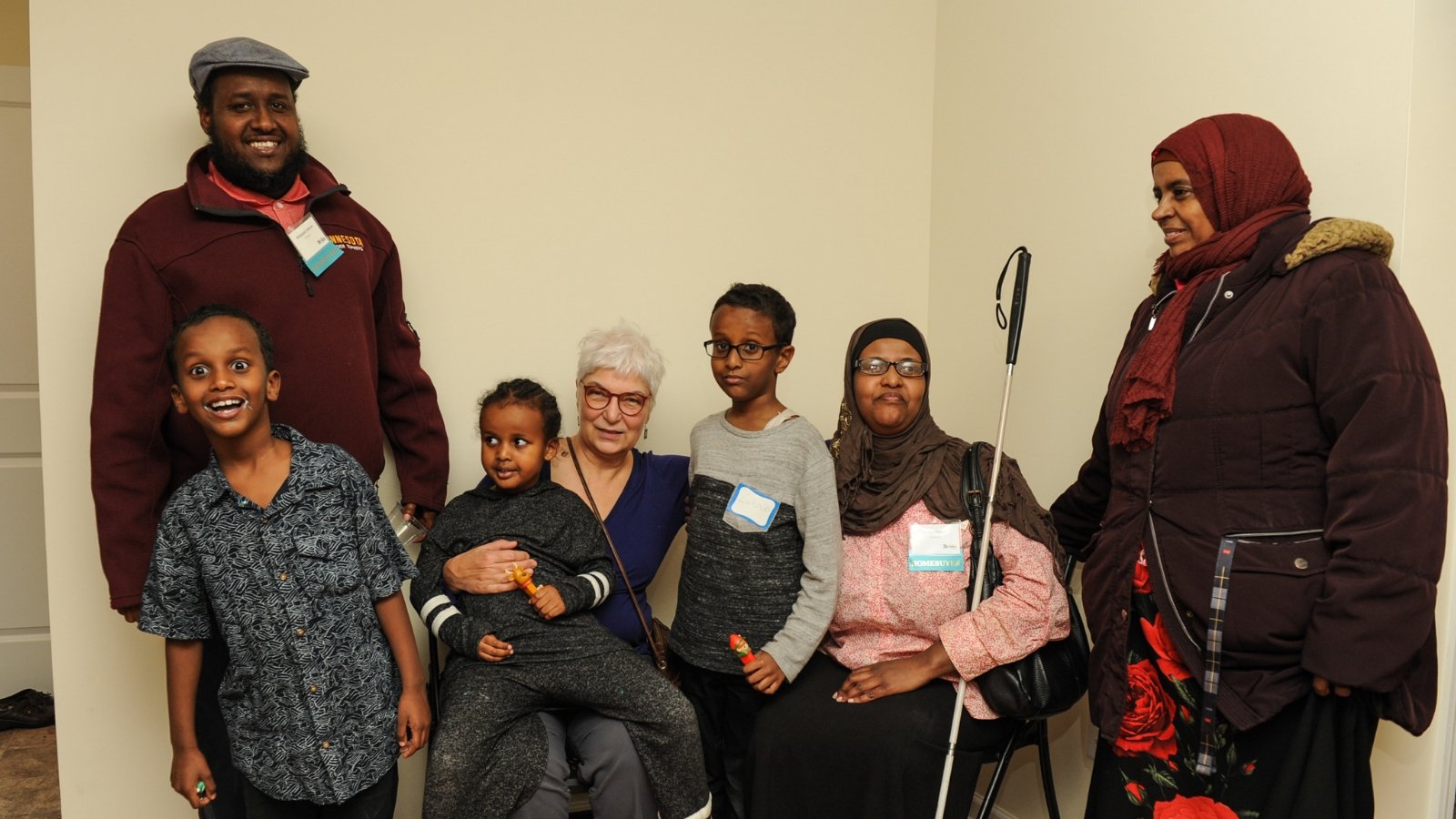 Homes (and dedications) are not possible without Habitat homebuyers like Zahra and Mohammed, who were there to help with every step of finishing their basement, or Zamzam, Abdikadir, and their son Mohamed who worked on their deck and siding.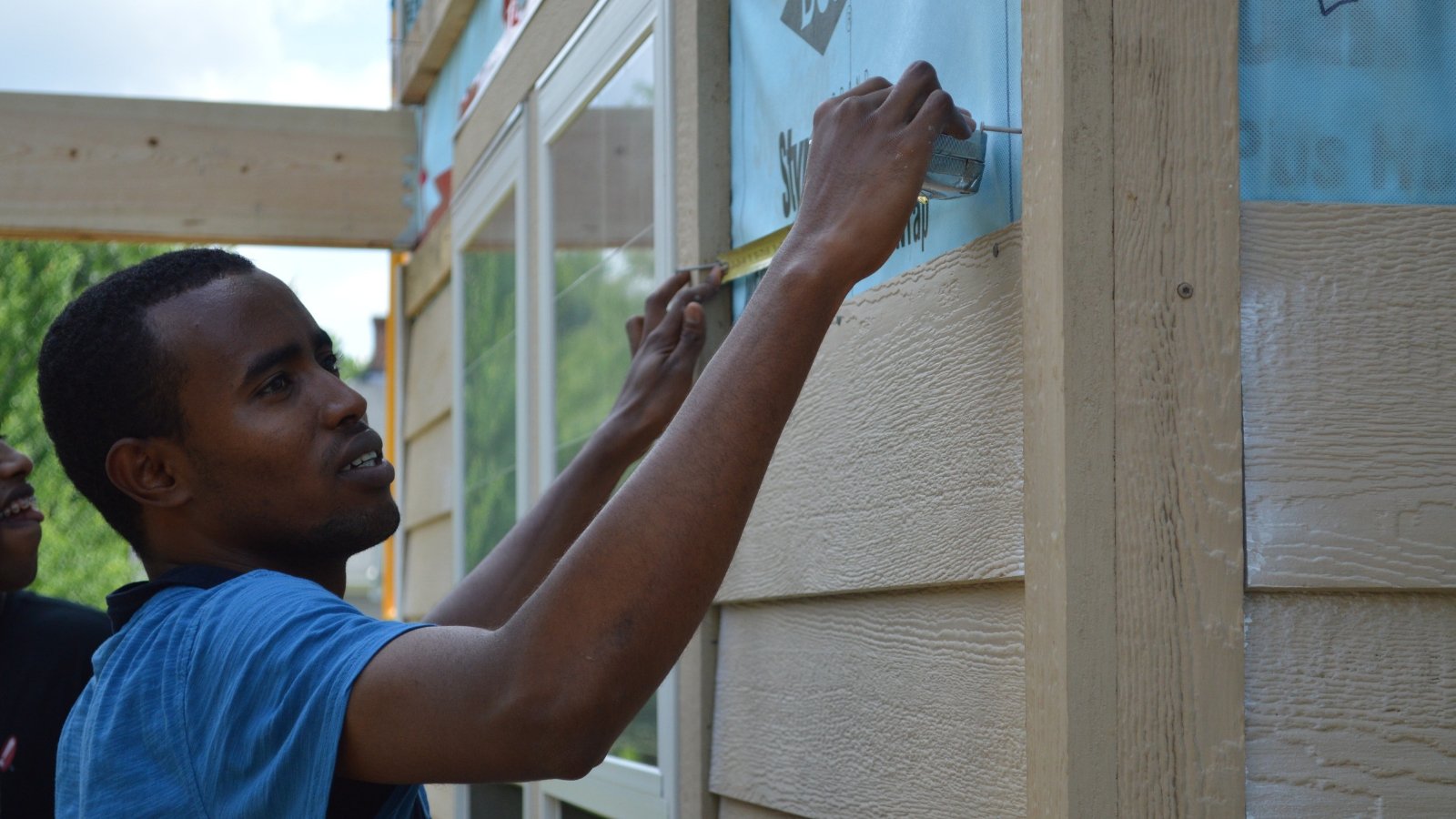 Commitment is a major part of what makes our programs special, and nothing shows commitment quite like our long-time volunteers and sponsors like 3MGives Habitat Project and Thrivent Financial.
3MGives is a regular group of retired volunteers that put in countless hours every year and sponsor multiple homes. This group shows the best humanity through their tireless pursuit of providing homeownership for numerous families throughout their 21 years of volunteering.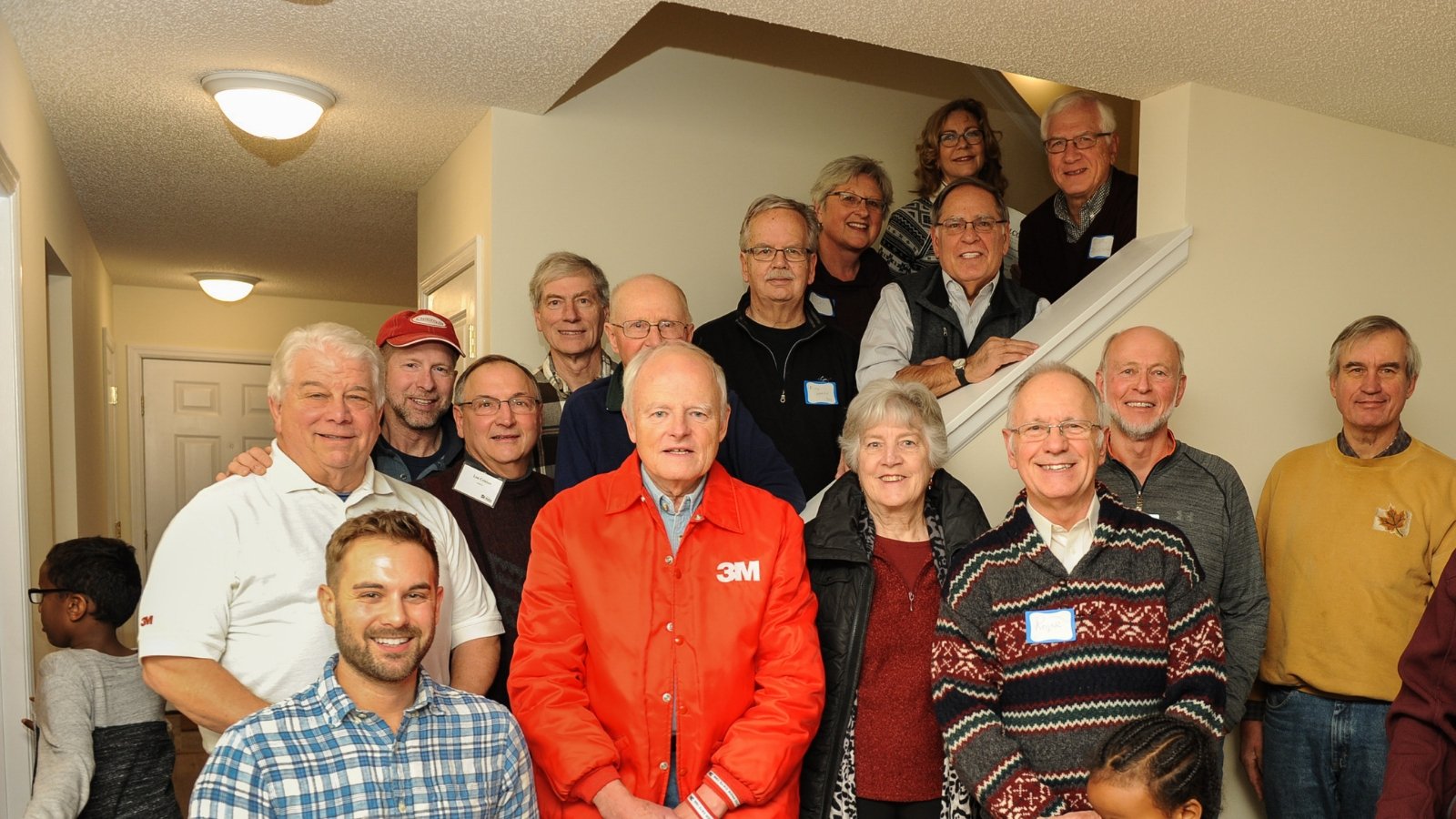 Site Supervisor Zack Zoul says, "One day when I'm retired, I hope to be just like you in how charitable and kind you are."
Thrivent, as Habitat's largest sponsor nationally, is also a group committed to bringing homeownership to communities in Minnesota and all over the country. Every year, Thrivent also sponsors multiple homes and has countless volunteers come out and "live generously" by giving time to build homes and futures for Habitat families.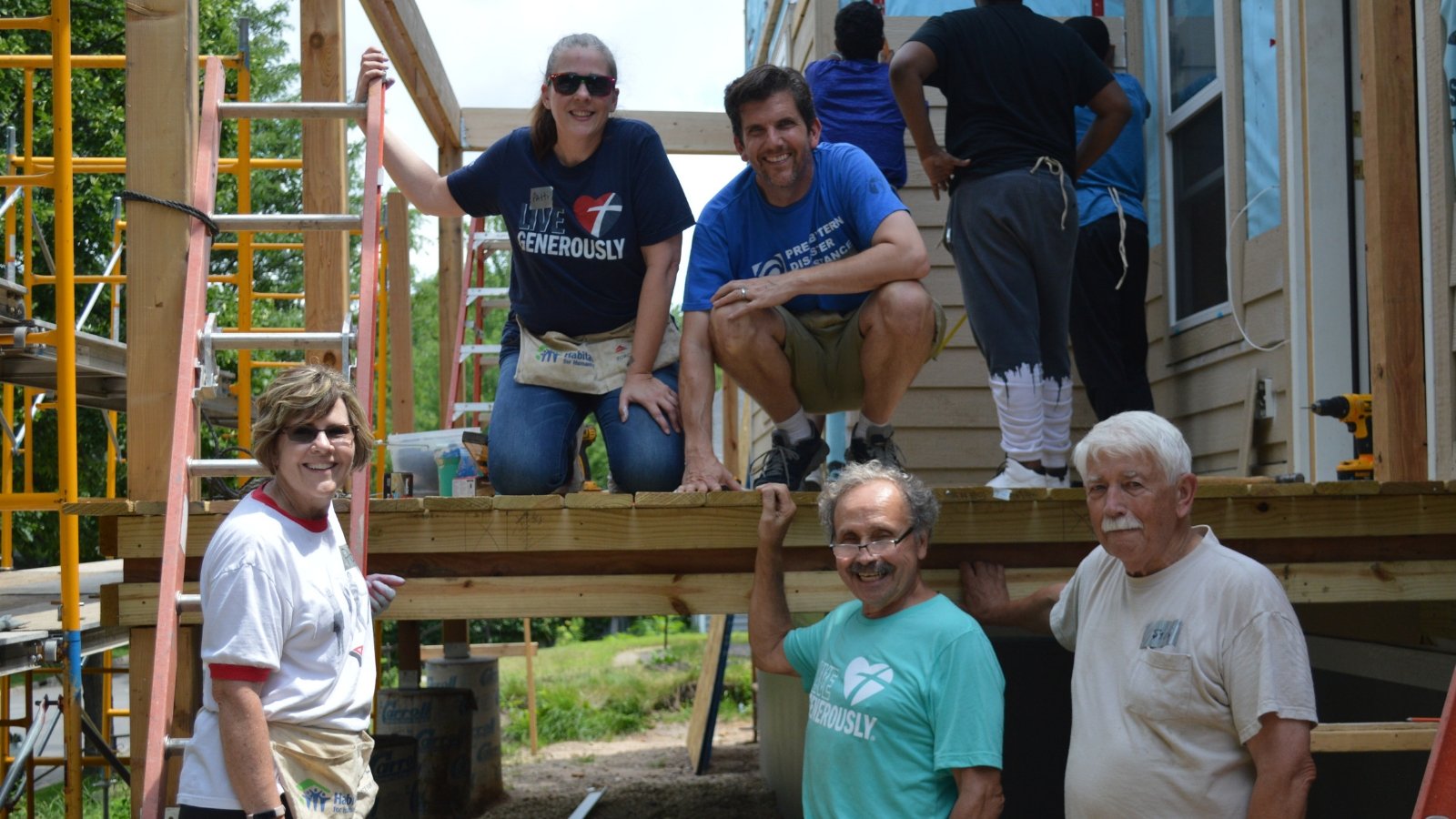 We wouldn't be able to provide as many homes as we do without their passion toward Habitat's mission, and we can't possibly express how grateful we are for their constant work toward building homes and communities in Minnesota.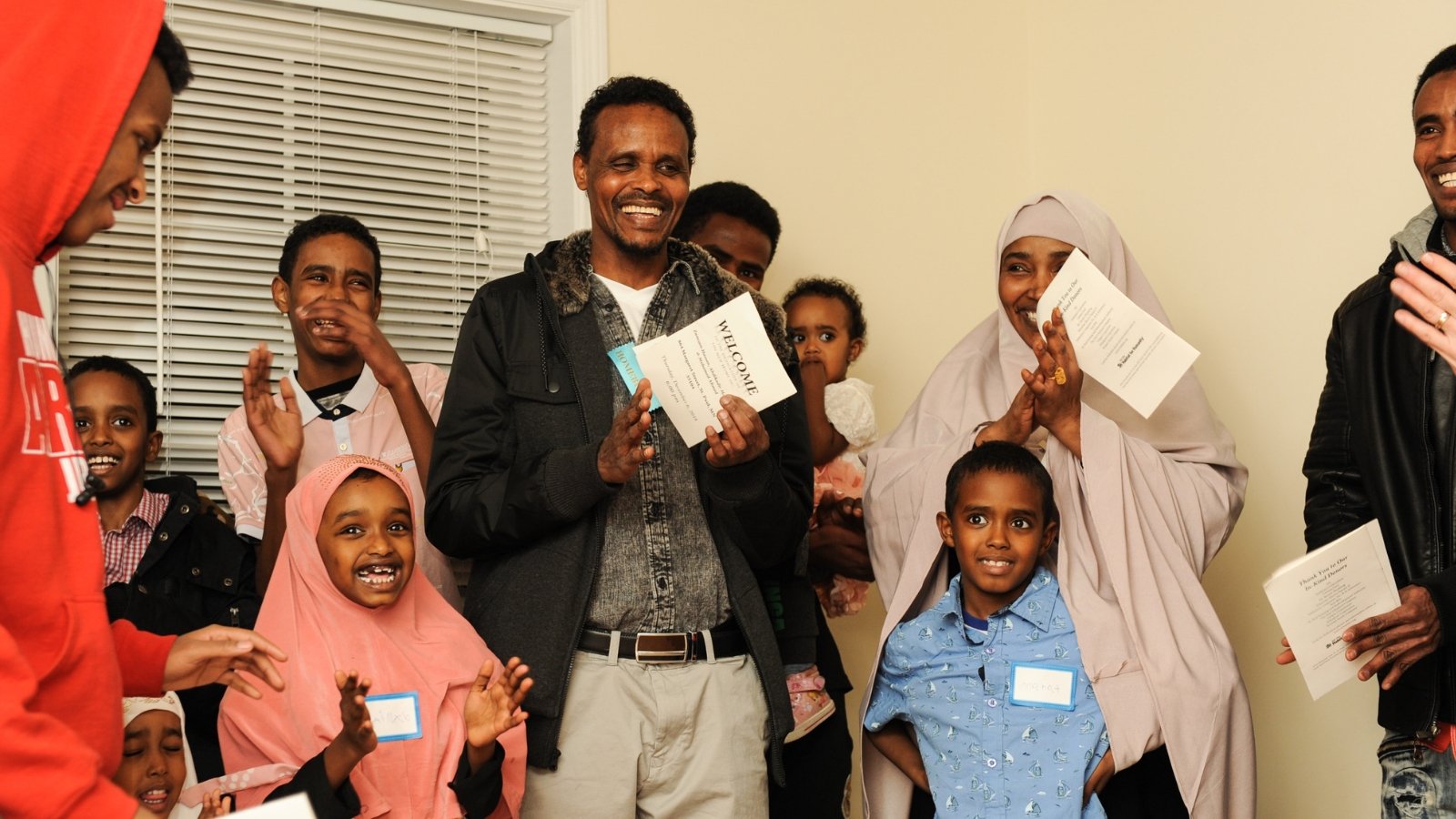 Join us in thanking our wonderful sponsors and welcoming Habitat families home. May they become strong pillars in their community and succeed beyond their dreams!