We recently held a Stories of Home Contest where we asked Twin Cities Habitat homeowners and kids to share a story answering the question: "What does your home mean to you?" Here's one of the winning stories from the youth contest in their own voice. Story and photos shared with their permission.
Written by Moses O., who's lived in his parents' Habitat home since 2017 (Moses' dad also wrote a story for the contest—read it here).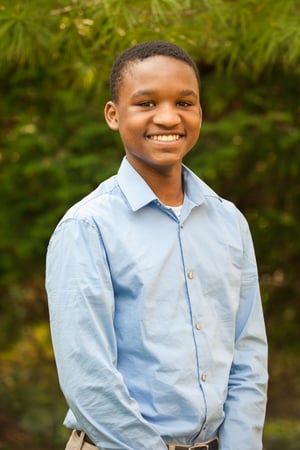 North, south, west and east, home is the best. It occurs to me that I treasure my home best than anything that I own. Where home is there is love and where love is that's home. Everything starts from home and that's why my home is the most important thing in my life. The best thing and the greatest thing about my home is who I share it with. Whenever I am at home I feel like I am safe from the outside world.
There is nothing more essential than a good, safe, secure home. Some people don't have homes and they are not very happy. I am very privileged to have a home and I am very thankful for all. Everything that happens out there that's dangerous, I am safe at home and I feel peaceful. My home is filled with love, faith, care, unity and comfort. Whatever happens there stays there. I really don't care how big the house is, it's how happy the home is.
A home without happiness is not really a home. I share my home with my mom, dad, brothers and sisters. In my home we have very strict rules: you have to do your homework every day, do your chores and sleep at 9:30. Even love at home promotes peace to the world. A home without people is like a forest without animals.
I very much consider my home as the greatest gift of all. The best thing in my home is the people who live there, the reason being that without them it could never be a home. I clearly remember the time my family used to live in an apartment. It was never great and it also never felt like home because it was always messy and we had no place to put our extra stuff. What I am trying to say here is that I basically never liked the place.
Thinking about where I have lived before, it makes me wanna shed to tears because seeing where I am now is very exciting. Without my two parents and their hard work we would have never gotten the house we had wished for. When I think too much about my home I wanna change some things, but it looks perfect the way it is. If only my home could talk I would have a million things to say to it.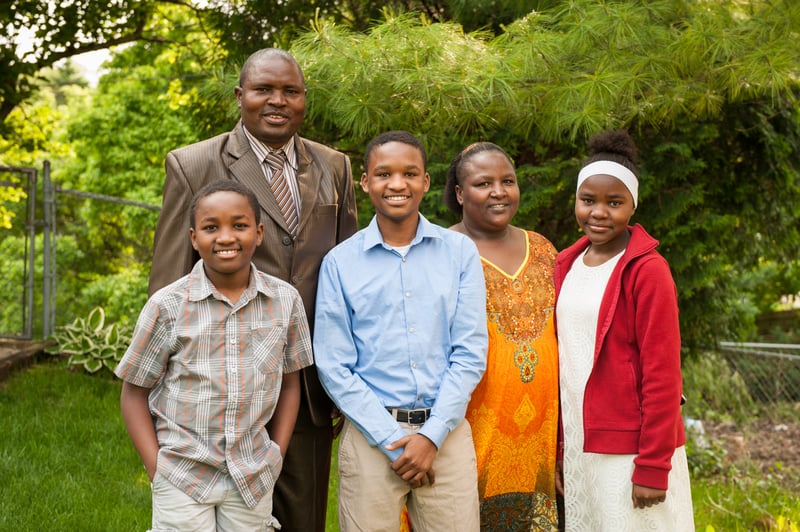 Some things that I would like to say to my home: You are so special, and in the sense, I appreciate all your impacts in my life. Just want to say you mean so much to me. Knowing you brought the light of joy into my life and gave me a reason to always be happy every day. You are so wonderful, the treasure of my life. Those are just some of the things I would like to say to it. When my dad bought a house I was super excited so I started working hard in school and I got very focused and my grades went up and thanks to having a home it changed me and my life.