Guest blog by Judy VanOsdel
Global Village Volunteer

We work hard everyday, but today seemed like we worked even harder. Perhaps it's because I am getting tired or perhaps it's because I feel the pressure of getting the house completed by noon tomorrow.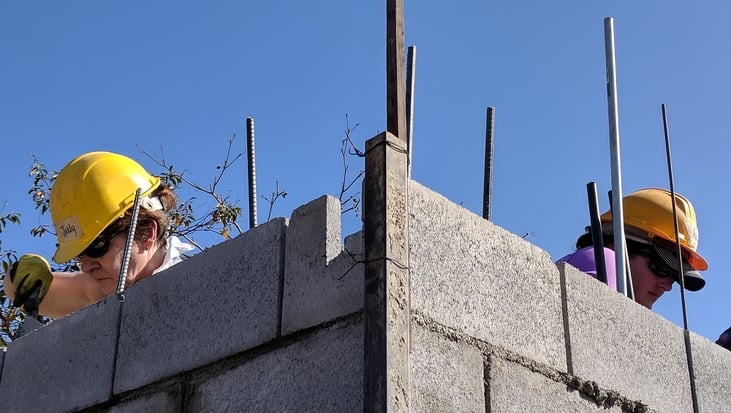 The pressure is self- imposed. I have become so goal-oriented that I sometimes forget to pause and live in the moment. It isn't about the destination. It's the journey - the lessons we learn and the people we meet along the way that are more important and make life memorable, rewarding and worthwhile.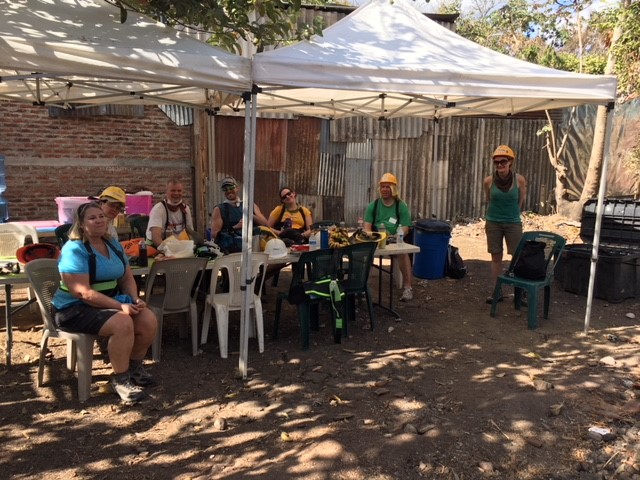 Today we put the final touches on the inside walls and prepared the floor for the concrete we will mix and pour tomorrow. The homes are nearing completion and so is our week together. It is amazing how quickly we have become a team with one common purpose - to build homes for two Nicaraguan families.
Giving our time for one mere week will change the lives of these two families forever. They will have a safe and secure home. It has been an awesome and rewarding week!