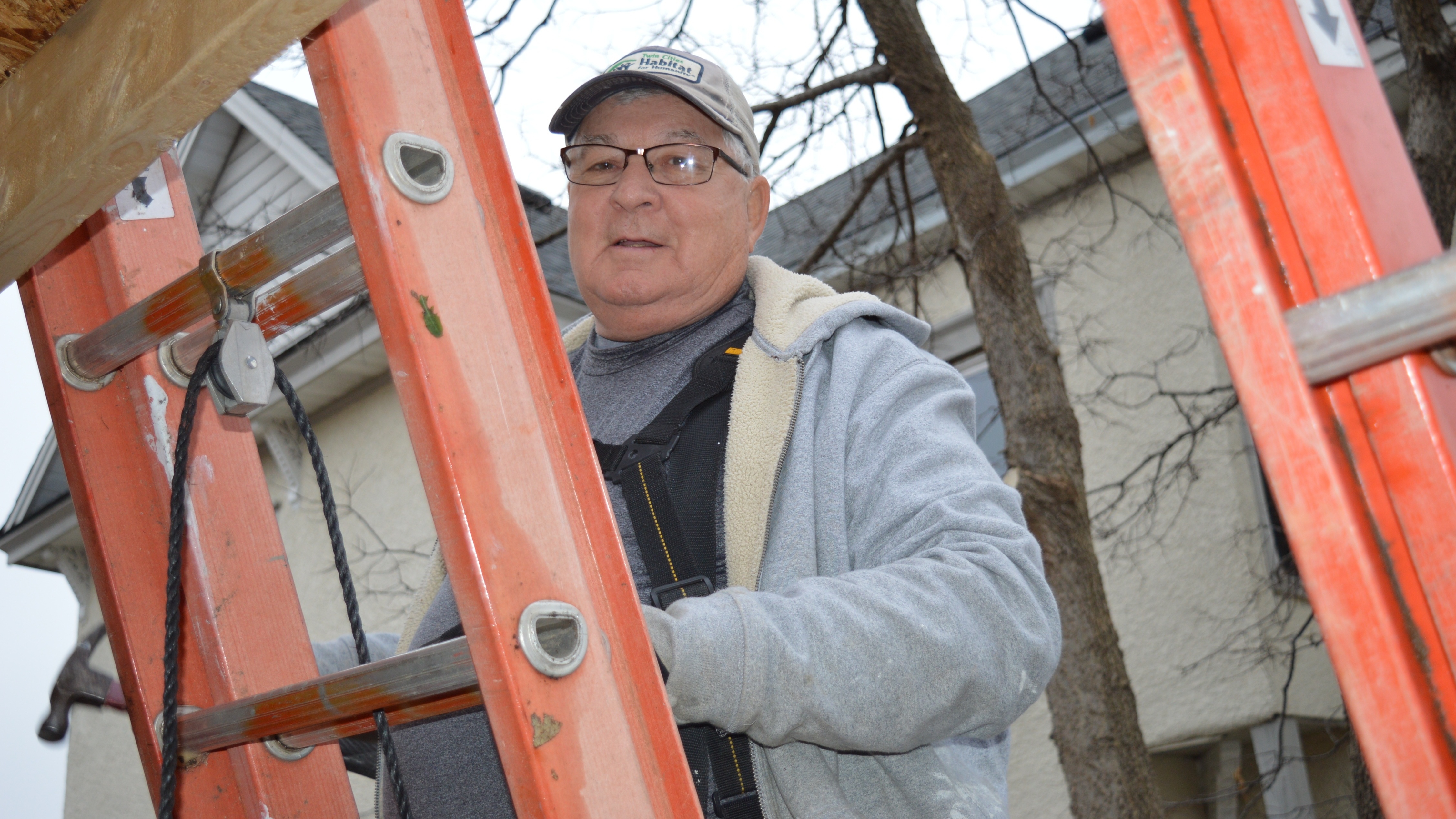 Regular Crews at Twin Cities Habitat for Humanity form the backbone of our volunteer base. While reg crew members only make up 3% of annual volunteers, they account for 25% of the total onsite volunteer days!
There are currently 19 regular crews with Twin Cities Habitat—some based on geography, others formed around a church or workplace. Whatever their reason for joining, all regular crew members bring consistency, a passion for the mission, and a strong bond of friendship.
So, who are these reg crew members? Check out a few of these dedicated volunteers.