On April 8th, Twin Cities Habitat will throw their annual fashion forward event- Hard Hat & Black Tie Gala! This will be an exciting evening for the great supporters of Habitat, but it wouldn't be a celebration without food, fashion, and fundraising. The night is approaching quickly and we want to give those who are attending (or thinking of attending) some insight to what they will see.
You can expect to see Habitat supporters dressed in their best "construction couture." Dressing up is not required, but definitely recommended! This year our theme is- drum roll please- safety orange! Make sure you bring your bright smiles along with your bright clothing.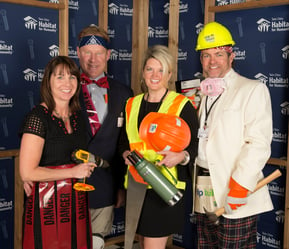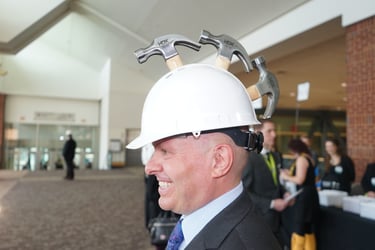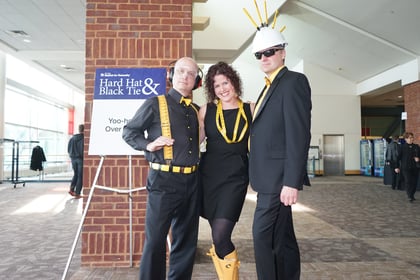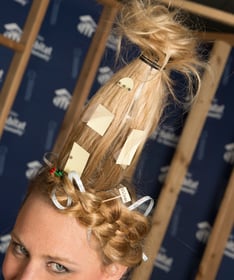 You will see dancing and likely join in! We are lucky to have the High and Mighty Band entertain us with their incredibly catchy tunes. Don't let the orange fencing you're wearing "fence" you in from the dance floor!
You will see amazing outfits designed by the students of The Arts Institute International Minnesota (Aii). Students from various programs will create an outfit with the theme of safety orange in mind. Their final products will be displayed on mannequins for all to see. Here are some amazing pieces from the 2016 gala!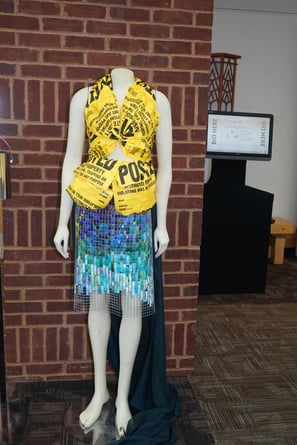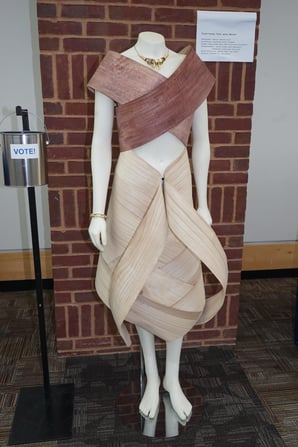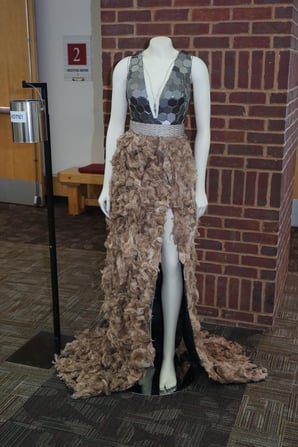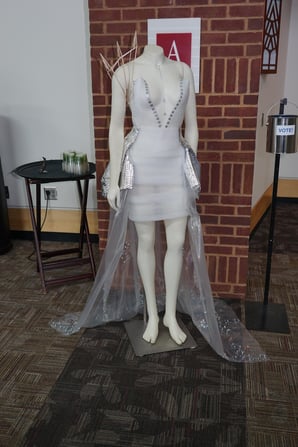 You will see generosity, and with our Habitat supporters, there is plenty of it. Hard Hat & Black Tie Gala will bring many together to celebrate and support the fantastic mission of making safe and affordable housing "for all people a matter of conscience."
This will be a night you won't want to miss- buy your tickets today!