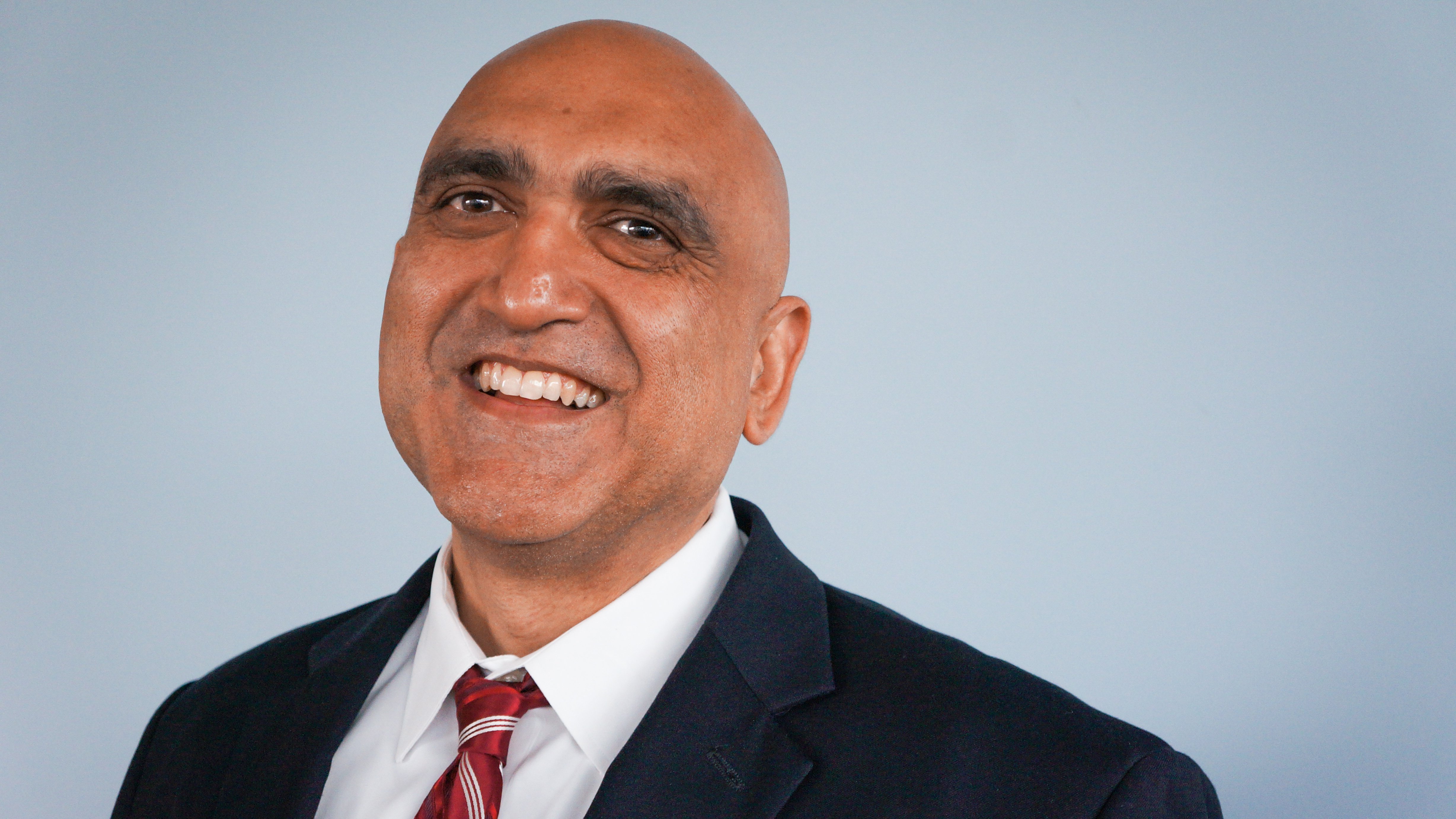 Joe Khawaja will join Twin Cities Habitat for Humanity as Chief Financial Officer starting January 22.
"I'm thrilled to welcome Joe to the Habitat team," said
Chris Coleman
, President and CEO of Twin Cities Habitat for Humanity. "He brings to Habitat strong strategic finance capabilities, deep experience with a variety of organizations, and a curiosity and willingness to think outside the box."
Khawaja will oversee Twin Cities Habitat's strategic finances, including the organization's Impact 2020 plan to double Habitat homeownership opportunities for local families. He will be a member of the organization's Executive Leadership Team.
"I am super excited to be part of the team at Twin Cities Habitat," says Khawaja. "I love Habitat's mission and personally care about helping people own homes. I have a passion for diversity, and I am looking forward to being part of a great effort and a fabulous team at Habitat serving our neighborhoods and communities."
Most recently, Khawaja served as Director of Finance, Strategy, Operations Support – US Treasury Retail Securities at the Federal Reserve Bank of Minneapolis. Khawaja has served in that role since 2012 and had oversight of budgeting, forecasting, the strategic planning process, an IT modernization program, and the bank's diversity and inclusion committee. Prior to joining the Federal Reserve Bank, Khawaja held several financial leadership roles at Cargill, Inc. and Aramark Corporation.
Khawaja earned a Master of Business Administration in Finance from Capella University, Executive Certificates in Leadership & Management and Leading Teams & Organizations from University of Notre Dame, a Bachelor of Science in Accounting from City University of New York, and a Bachelor of Business Administration in Commerce from University of Punjab.
Media Contact
For more information, or to set up an interview, please contact Kaitlyn Dormer at 612-305-7123 or Kaitlyn.Dormer@tchabitat.org