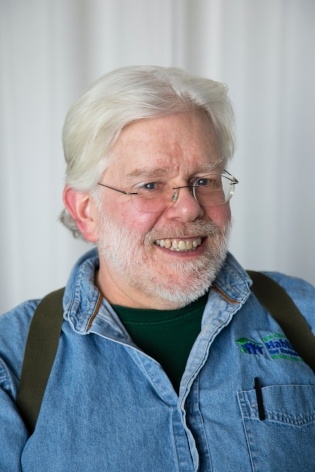 Check out what's been happening over on The ReStoration Corner blog this past month! The ReStoration Corner features ReStore events, fun DIY projects, and more.
Learn From the Pros: How to Paint Furniture [video]
In this blog post, Jan gives us tips and tricks on how to paint furniture. Check out the step-by-step instructions and pro tips to customize the look and create a great finished product!
Learn a few simple tricks to help you save energy, keep your home warm, increase efficiency, and reduce those energy bills!
The Driver: A Journey of More Than 100,000 Miles for Habitat
Learn more about our ReStore Truck Driver, Don, and the things he has experienced leading up to his 100,000 miles driven milestone this month!
We also want to thank everyone for their support during our 4th Annual 50% OFF Everything Sale last weekend! To stay informed about upcoming deals and sales, be sure to subscribe to our bi-monthly Hot Deals emails.