Fall is off to a great start for the New Brighton and Minneapolis ReStore. Our donation season is here and we couldn't be happier! We are proud of the huge milestone hit at the end of August, reaching 1,000 monthly donations. From donation prep to window replacement, we are excited to share all the ReStore news with you. Check out our latest headlines below!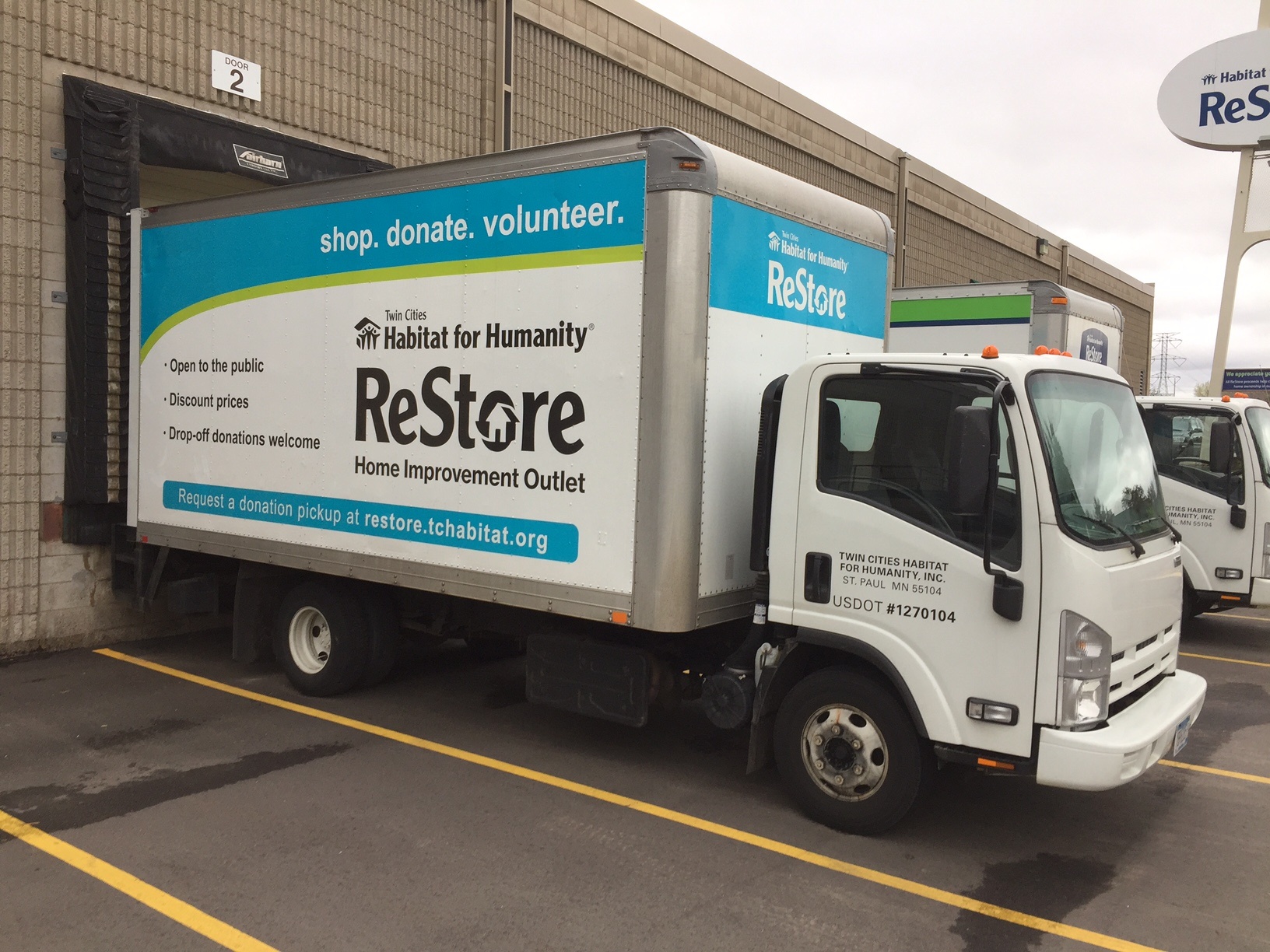 The New Brighton ReStore hit a major milestone and we are thrilled about the news! For the last three months, the store received more than 1,000 donations PER MONTH. This exciting result has put the New Brighton ReStore on the Top 20 list for the highest monthly donation drop-off among the 900 ReStore Outlets nationwide. "Our donation drop-offs are the bread and butter of what makes the ReStore a great treasure hunt," said Jill Carmody, ReStore Manager for both ReStore locations.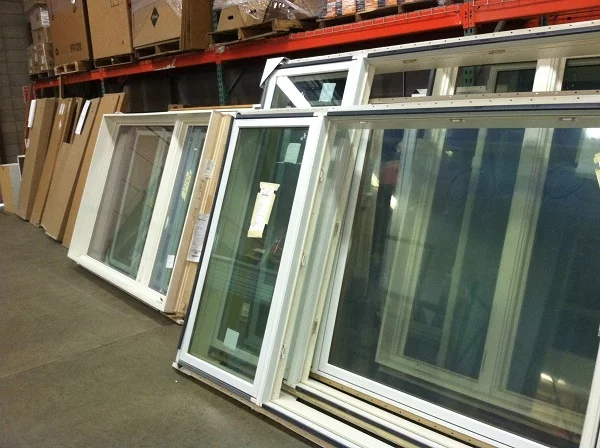 If you're feeling a draft near your windows, receiving higher than normal energy bills, having difficulty opening and closing your windows, or noticing condensation on your windows, it could be time to replace them. But there are so many options out there to choose from. Check out our list of things to consider when shopping for replacement windows.
For some donations, it's easy to throw items into a box or bag when dropping them off. But it's always a good idea to take a few simple steps to make sure your donation is in good condition before dropping it off or scheduling a pick up.

Don't miss a post!