With the Minnesota State Fair and back-to-school in full swing, and a big donation season (and sale!) on the horizon, our team is recruiting some extra helping hands to help out our stores during late summer and early fall. We've also worked once again with the talented Amy Matthews to bring you another helpful DIY tutorial, plus Jan shared some of her great DIY ideas with fellow fair-goers. Read below for our latest headlines!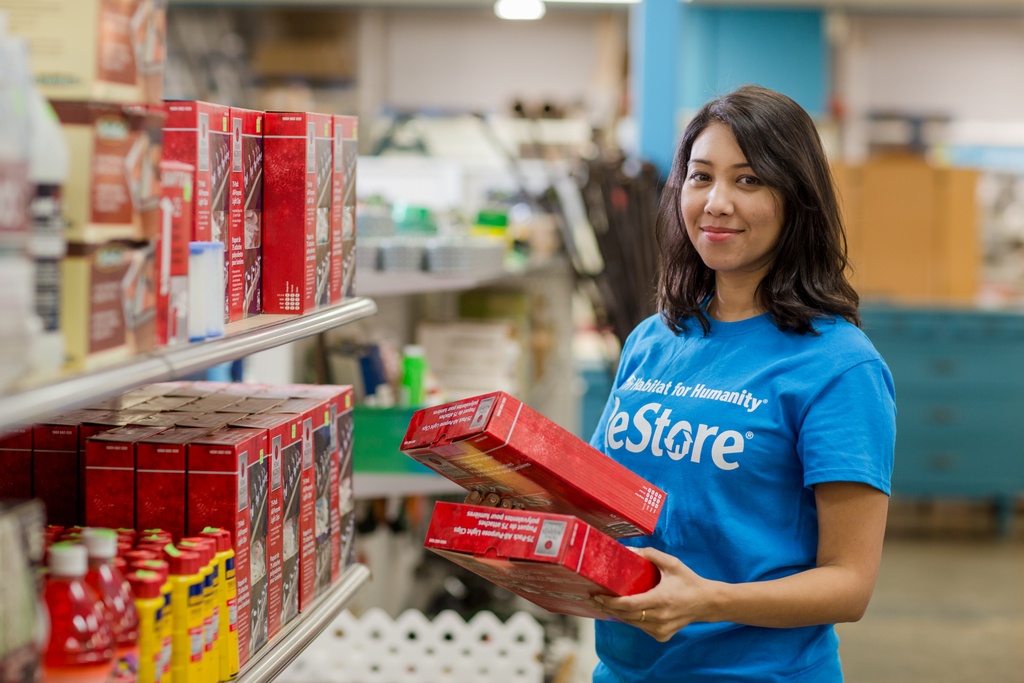 The ReStore locations rely heavily on volunteers to help operations run smoothly. "Believe it or not, over 5,000 volunteer sessions of 3 or 4 hours were logged last year to help run the two ReStores. College students are an important component," said ReStore Senior Operations Manager Pete O'Keefe. If you are looking for a fun and flexible way to volunteer around your college schedule, then Twin Cities Habitat ReStore is for you!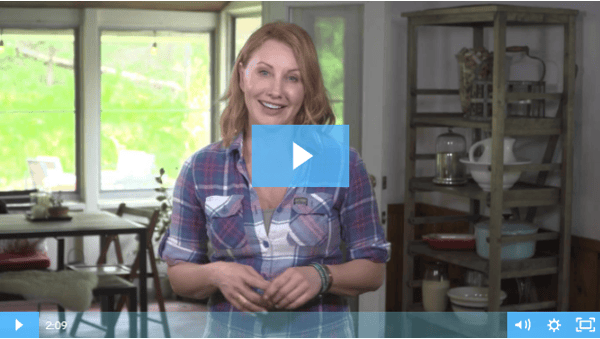 If you've never installed a door knob before, it can be a bit of a daunting task. But, with a little help from Home Improvement Expert Amy Matthews, you can do it in no time!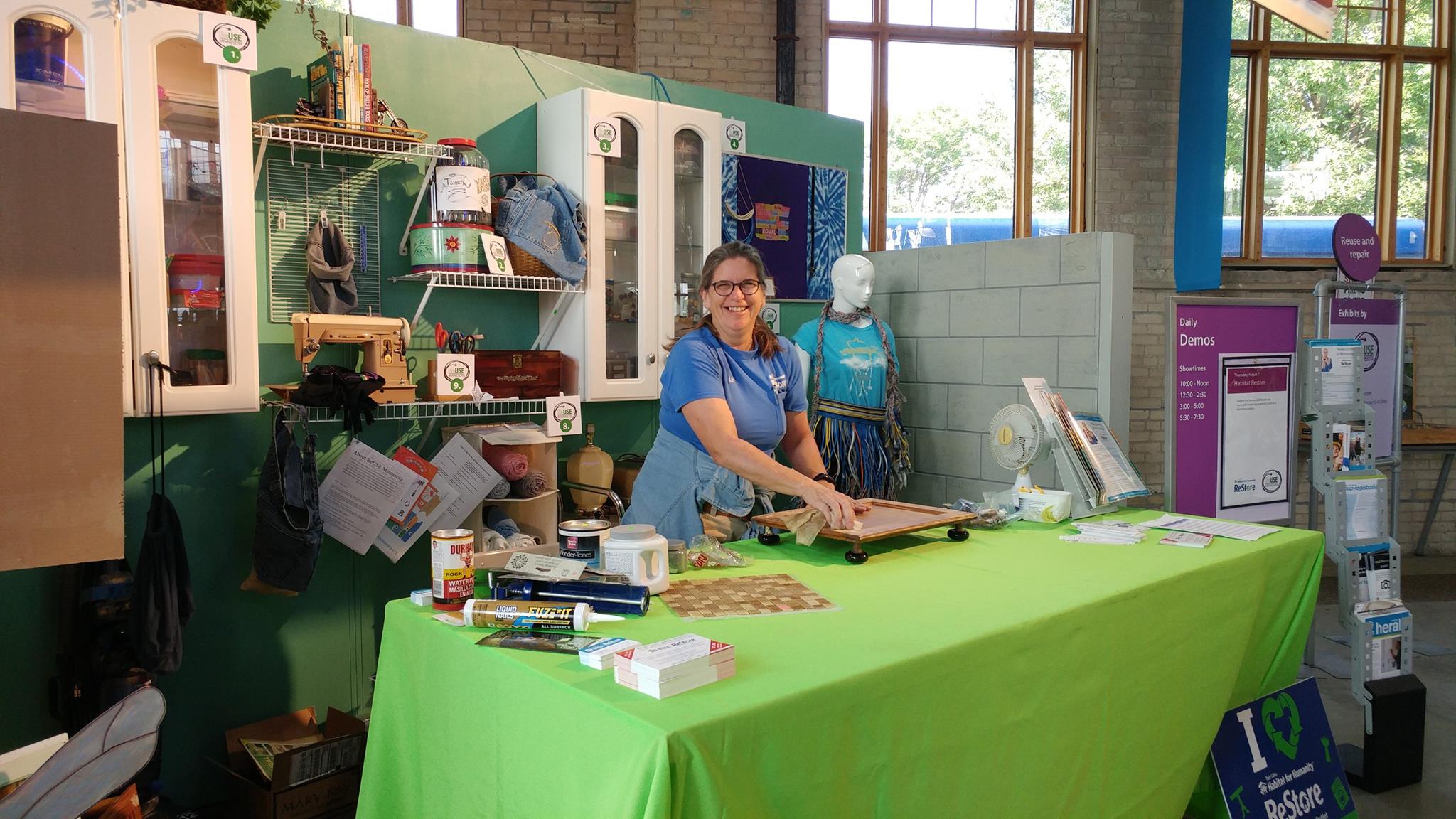 If you're an "upcycler," you know exactly what that means. For those of you unfamiliar with the word "upcycle," it's a term used for the process of transforming something into a new product. It's really at the core of Twin Cities Habitat for Humanity ReStore and we had fun showcasing some of them at the Minnesota State Fair last week! If you didn't make it out to the fair, you can still watch Jan's DIY videos for some great inspiration.
Don't miss a post!