The store team has had a busy fall season so far, with record-breaking donations and the ongoing efforts of our volunteers and recycling programs. Here are a few things that we've shared with ReStoration Blog readers over the past few weeks:
Highlighting our volunteers

Meet our New Brighton ReStore wood-working volunteer, Calvin, everyone! Calvin began volunteering with Twin Cities Habitat through our A Brush With Kindness home repair program. After the Twin Cities Habitat ReStore opened, he decided to switch to where he might be needed more and put his skills to work repairing and creating furniture for shoppers looking to improve their home.
One of the most popular items sold at the Twin Cities Habitat ReStore are Adirondack chairs and toy boxes built through youth workshops. These chairs not only generate funding for our mission, but also provide a hands-on building opportunity for volunteers who are too young to help with construction on our Habitat homes.
Livening things up with live edge and DIY decor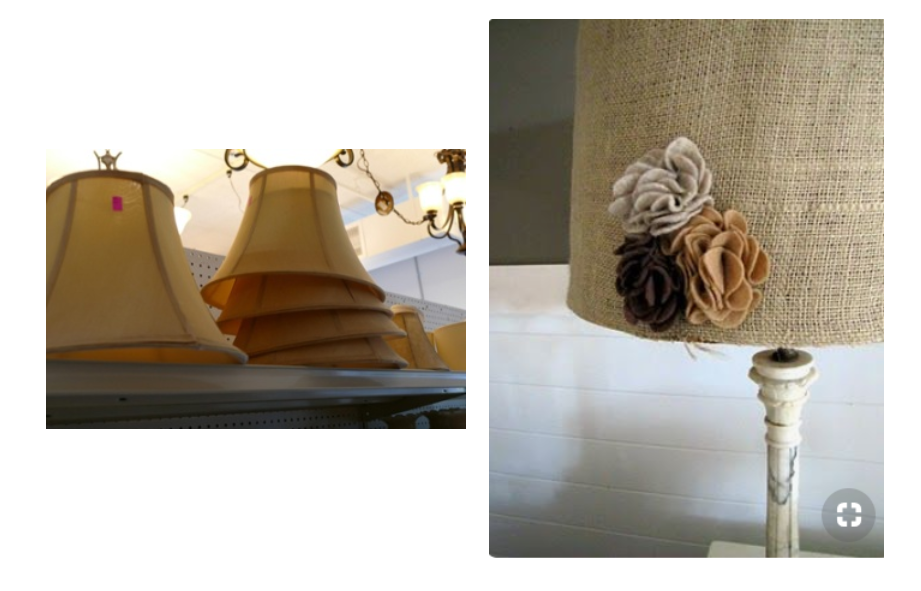 Now that fall is officially here, we wanted to share some fun seasonal-inspired DIY projects you can complete using items from Habitat for Humanity ReStore outlets. Best of all, these projects are simple, inexpensive, and completely customizable to fit your home and style!
When you think of Friday, think DIY Friday. ReStore's own Jan Hagerman drops by the WCCO studio every couple of weeks to show off fun projects that you can create at home. You can find the building blocks to these ReStore-inspired projects at one of two Twin Cities locations.
All about donations (and recycling!)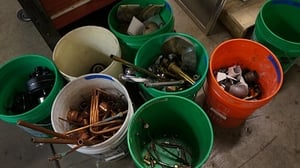 You maybe know a bit about Twin Cities Habitat for Humanity's ReStore home improvement outlets. That they take donations of new and gently-used home improvement items, furniture, appliances, and more, sell them at a steep discount, and use the revenue to power Twin Cities Habitat's mission.
The success of Twin Cities Habitat for Humanity lies greatly on the generous donations from people like you. When it comes to our ReStore home improvement outlets, your things become currency and you can feel good about how your donation transforms into good. We want to make sure that good feeling doesn't become a frustration when dropping-off your donation, so we've providing some tips and other helpful information.
Never miss a post from the Twin Cities Habitat ReStore team! Subscribe now.