First, we'd like to start this recap off by saying THANK YOU to everyone that volunteered and shopped this past Saturday during our Customer Appreciation Sale. Sales beat last year's numbers and we were thrilled to see the support from our local community!
With renewed excitement from the sale, our team is looking forward to see what the second half of 2018 will bring, and we continue to share our DIY ideas, volunteer stories, and more over on the ReStore ReStoration Corner blog.
Here are some highlights from the past few weeks: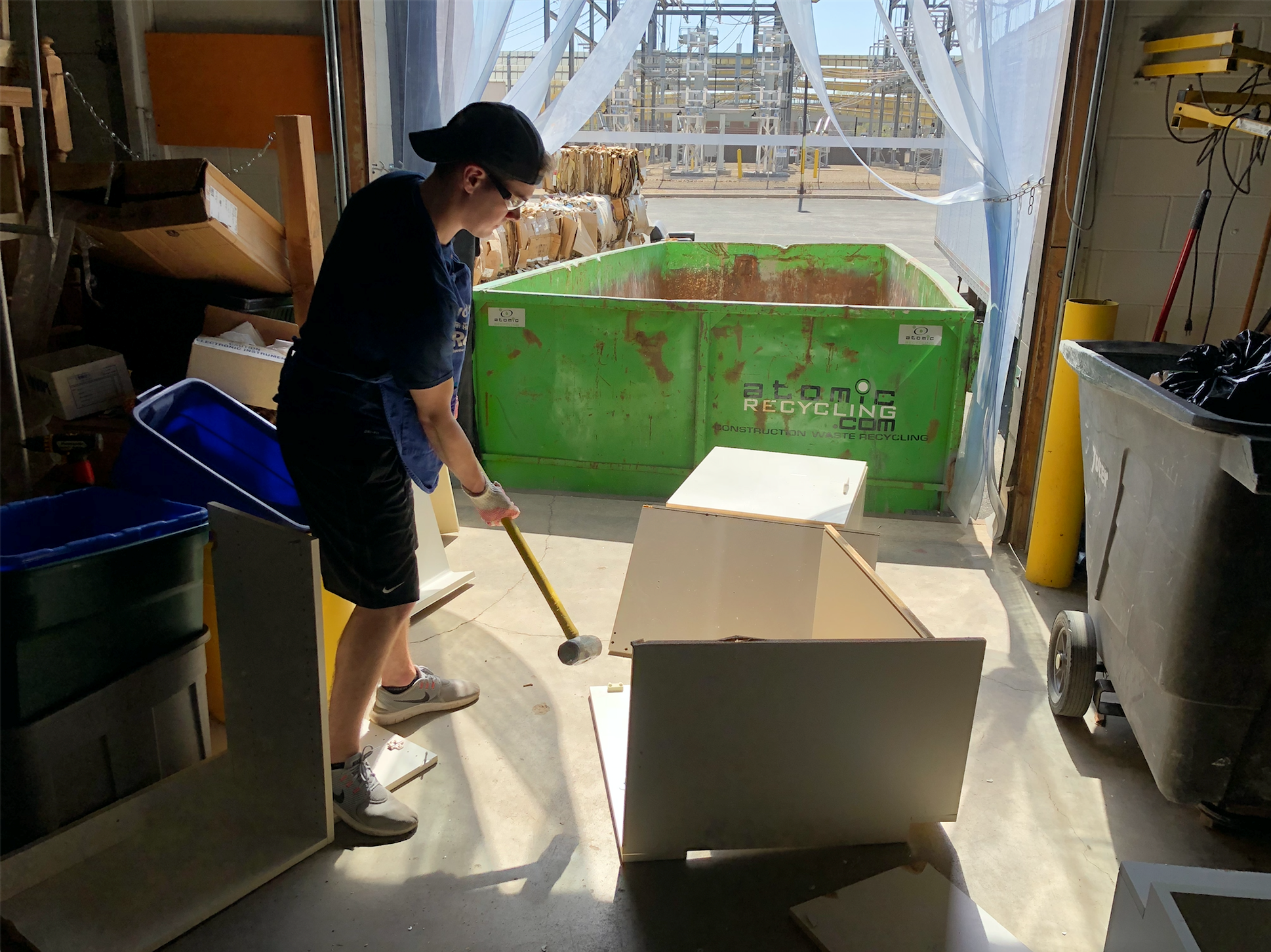 What to Expect in Volunteering at the ReStore, From the Eyes of a Local College Student
A great piece on stepping up. lending a hand, and the learning experience of a local college student and ReStore volunteer.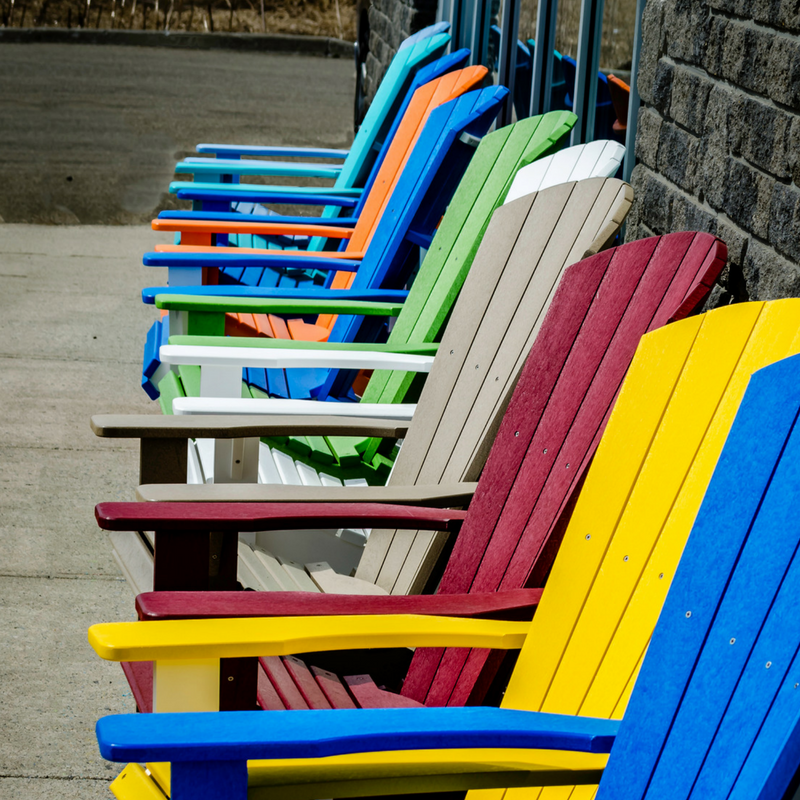 Father's Day has come and gone, but these DIY ideas make great gifts for dad no matter the time of year!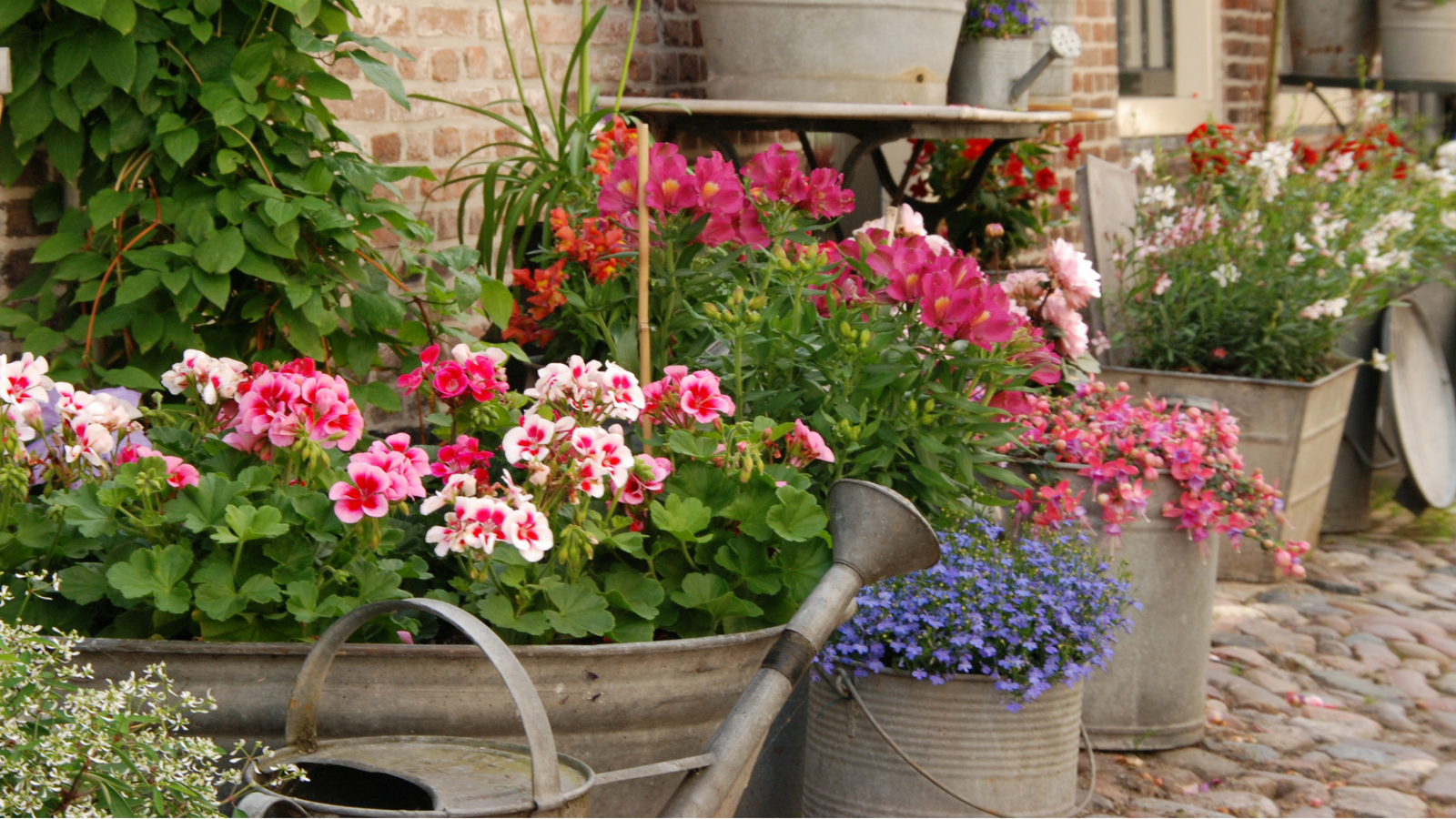 DIY Planters That'll Have Your Friends Saying "Teach Me"
Get creative and make some planters that'll add some style and personality to your home's exterior.
Don't miss another ReStore blog post!