Learn more about ReStore's new donation partner, get some new DIY project ideas, and more in the newest ReStoration Corner!


ReStore loves to partner with businesses that have the same commitment to keeping items out of landfills as we do – which is why Ridwell is such a great donation partner! Ridwell works with members to help recycle or redistribute items that they might not know what to do with. They provide a pickup service in the Twin Cities and suburbs like Brooklyn Park and Eden Prairie, and are adding more zip codes all the time.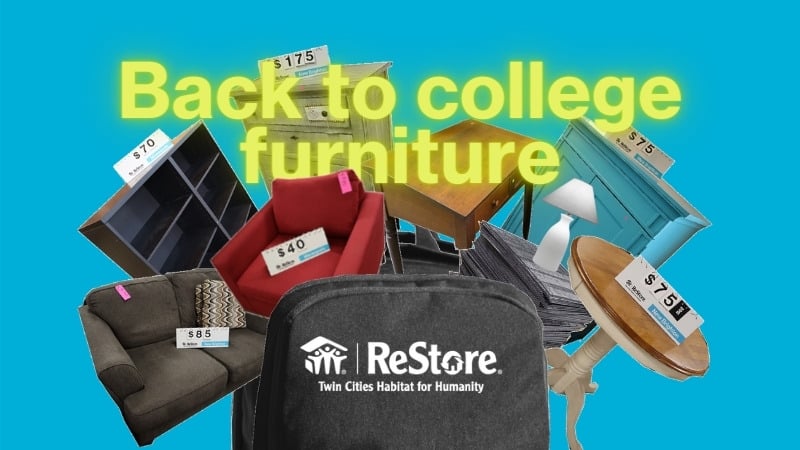 Heading back to college or know someone who is? Be sure to check out ReStore for great deals on items for dorm rooms and apartments, like desks, couches, décor, and more! We've also got a great list of essential things to keep in mind while shopping for a new dorm room.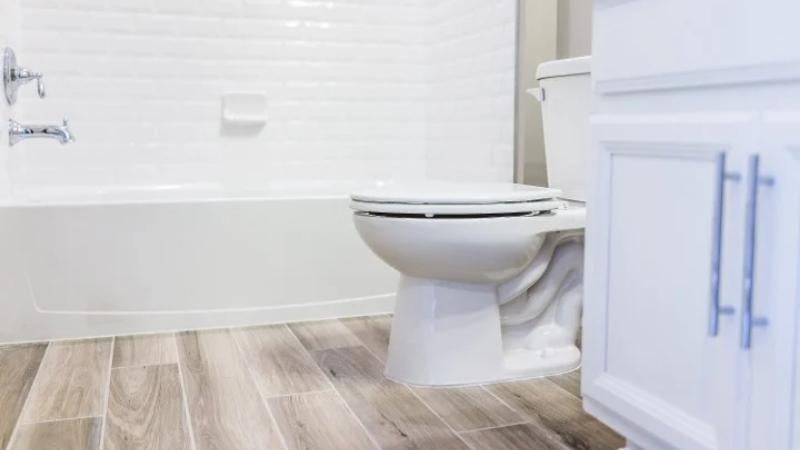 You probably don't think much about your bathroom floors, but that old tile or cracked laminate is always visible no matter where you are in the bathroom. Upgrading can help transform your flooring from an eyesore into a feature that brightens up that small space and brings it new life.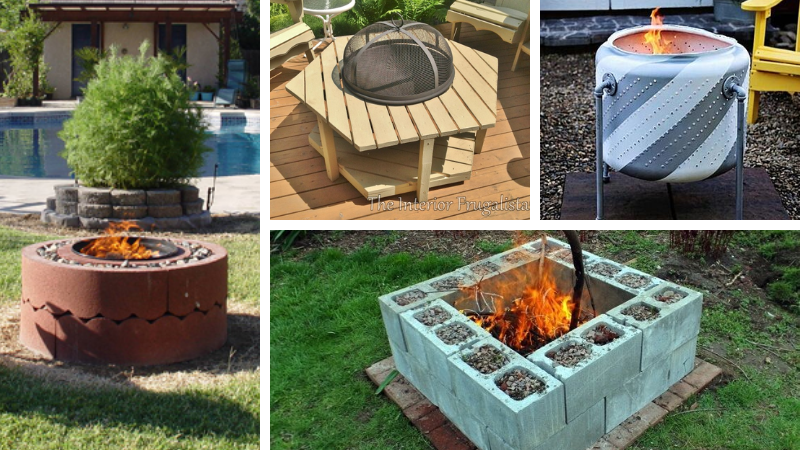 As evenings get cooler and autumn approaches, the idea of sitting around a fire pit with friends and family becomes even more enticing. These fire pit ideas are projects you can complete over a weekend and make your lawn not just more attractive, but a more functional space as well!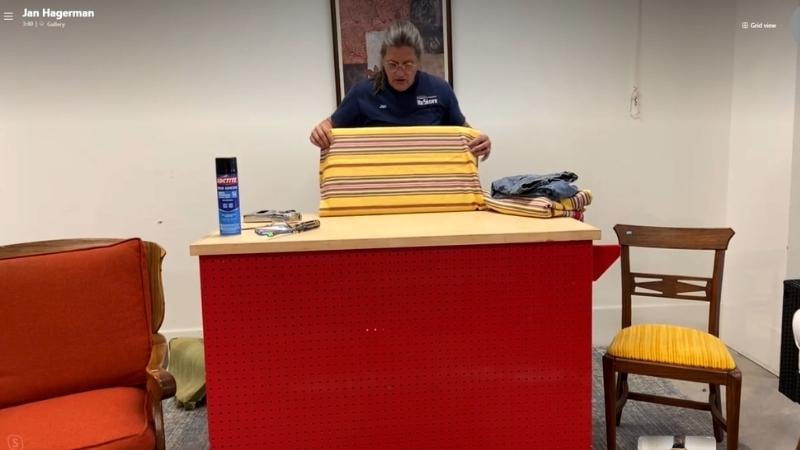 A comfortable chair with an old, torn cover might be sitting in the corner of your room, rarely relaxed in because you can't stand to look at it. If this is you, but you've always been intimidated by reupholstering furniture, take a look at this quick DIY Friday video, where ReStore Manager Jan Hagerman will provide you with some simple, step-by-step instructions.
ReStore Needs Your Help
Looking to donate? ReStore makes donating your items easy. Check out the ReStore donation guidelines to see if we would be a good home for your unwanted items. You can even schedule a pickup! Your donations generate revenue to create, preserve, and promote affordable homeownership in the Twin Cities.
Twin Cities Habitat and ReStore are hiring. Come join our team! Browse our open positions and find more info about building your career with Habitat.