This month's ReStore Recap is full of many DIY ideas (including a contest!), so you'll be sure to find something you'll want to work on. From quick and easy energy-saving tips to installing a new bathroom vanity, there's something here to get your creativity moving.


Put your DIY hats on, because it's time to start an upcycle project! ReStore's Fall Flip Contest is in full swing, and we can't wait to see your best autumn or Halloween DIY project. The contest ends October 15, so check out this blog to learn more about how to participate—and the great prizes we have in store for you!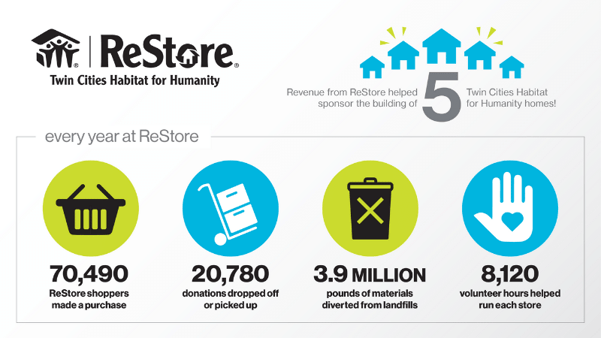 ReStore is nothing without our tremendous supporters who provide donations, volunteer their time, and make purchases. Take a look at all ReStore—and YOU—accomplished last year.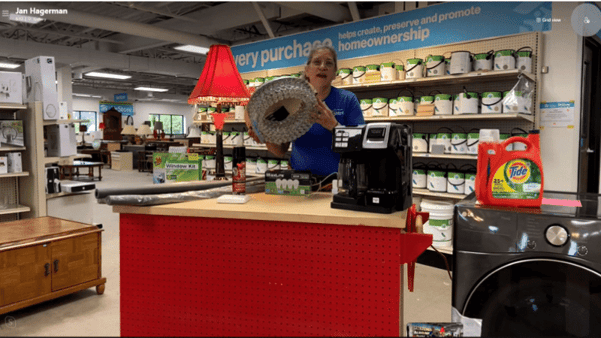 Looking to lower your energy bill this fall? A recent DIY Friday segment on WCCO featured ReStore Manager Jan Hagerman sharing simple DIY projects that will keep your home warm and cozy as the nights get cooler.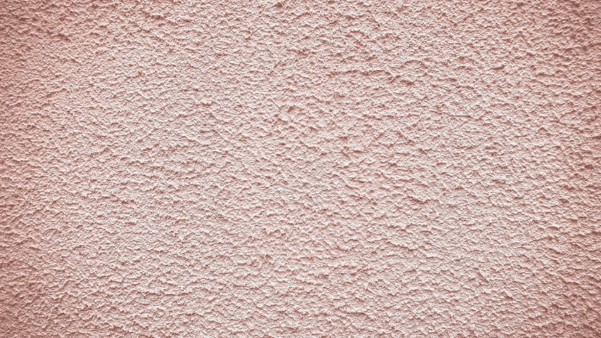 If you've got textured walls in your home and you're ready for a change, you've got a few options to smooth things out. With a few tools and a spare weekend, you'll have your living room transformed in no time!

Creating enough storage in small places is always a challenge in college dorms, but Jan had some great ideas on DIY Friday for making the most out of your space and designing your own home away from home.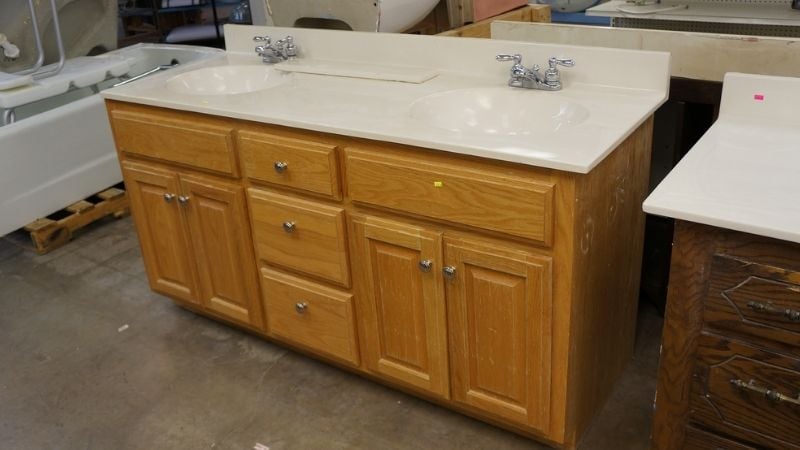 If you're thinking about upgrading your bathroom, replacing the vanity and sink is a great way to start. Check out this step-by-step guide to removing your old vanity and installing a new one that will take a typically unremarkable room from blah to ta-da!
ReStore Needs Your Help
Looking to donate? ReStore makes donating your items easy. Check out the ReStore donation guidelines to see if we would be a good home for your unwanted items. You can even schedule a pickup! Your donations generate revenue to create, preserve, and promote affordable homeownership in the Twin Cities.
Twin Cities Habitat and ReStore are hiring—come join our team! Browse our open positions and find more info about building your career with Habitat.