October's nearly over, so get your last-minute autumn and Halloween decoration ideas here! You'll also see the incredible creativity of our Fall Flip Contest winners, learn some tips and tricks for cleaning out your garage, and more. Enjoy this month's ReStore Recap!


This season's upcycle challenge was a hit! Take a look at the winning entries to our Fall Flip Contest, and find your own inspiration with some of these unique transformations.
Home Organizing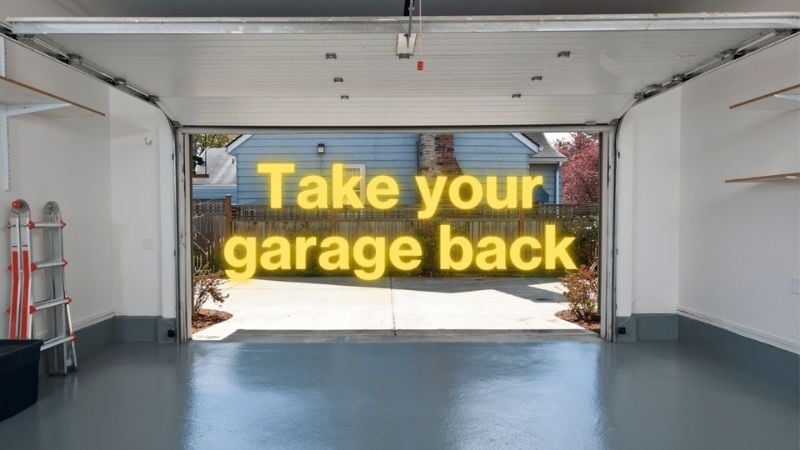 Is your garage overflowing, but you still need to find a way to fit your bike or lawnmower inside before winter hits? We've got some tips for organizing, donating, and DIY-ing your way to a garage you'll actually be able to move around in.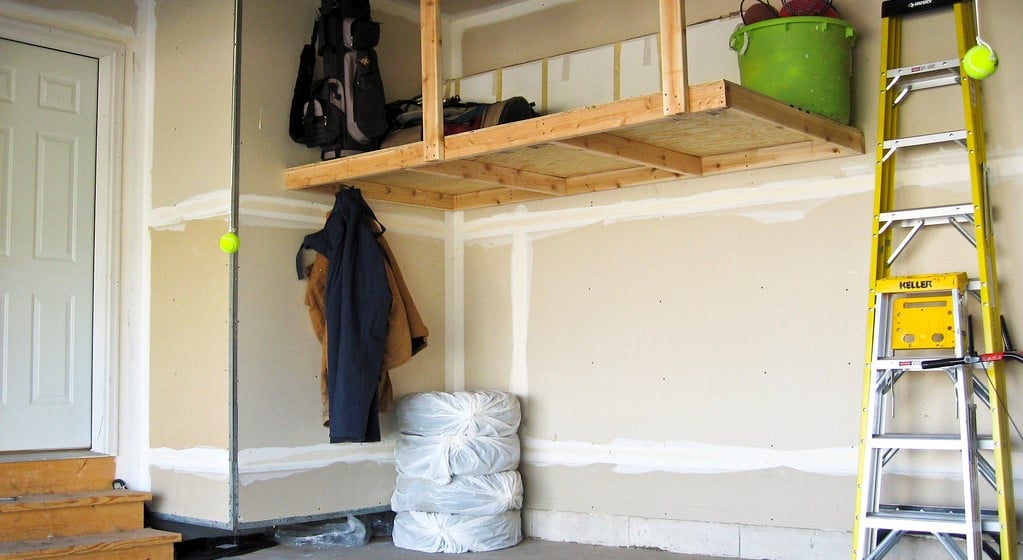 Now that you've cleaned out your garage, where will you donate all of your items? Here we'll highlight three great donation options and what they accept (including ReStore!), right here in the Twin Cities.
Fun Fall Decorations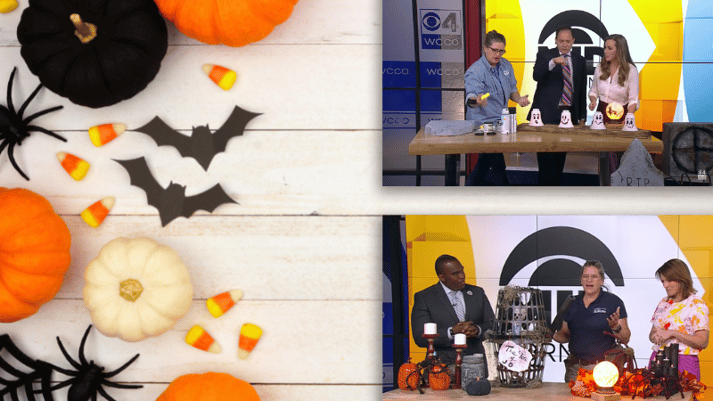 Jan always brings us great ideas at WCCO's DIY Friday! Check out the videos below for some fun, creative autumn decorations you can easily make in your own home.

Do you want even more Halloween décor ideas? We've got them! You don't need to spend a lot to get that spooky feeling in your home this weekend, and you can get a lot of your materials from ReStore.
ReStore Needs Your Help
Looking to donate? ReStore makes donating your items easy. Check out the ReStore donation guidelines to see if we would be a good home for your unwanted items. You can even schedule a pickup! Your donations generate revenue to create, preserve, and promote affordable homeownership in the Twin Cities.
Twin Cities Habitat and ReStore are hiring—come join our team! Browse our open positions and find more info about building your career with Habitat.