Looking for stocking stuffers or smaller gifts this holiday season? The Twin Cities Habitat for Humanity ReStore Outlets have lots of options for the home renovation enthusiast or DIY guru in your life. Browse our top 10 suggestions for stocking stuffers – they'll help make your gift-giving fun and memorable!
1. Balaclavas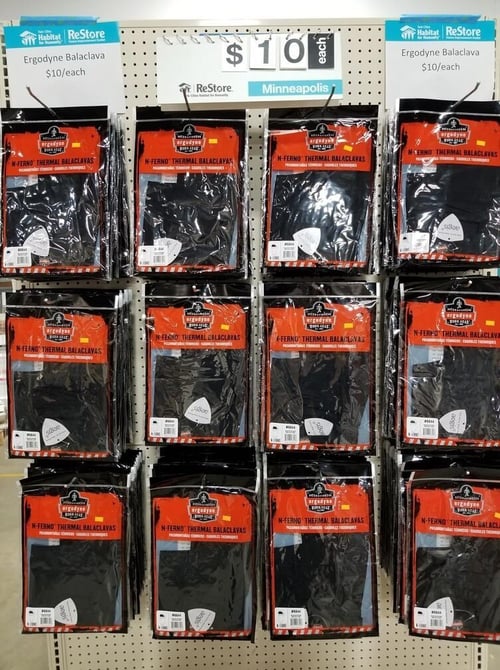 The temperature outside can plunge at any time. Make sure your loved one has a balaclava on hand for those extra chilly days. This stretchy, breathable fabric protects your face while wicking away moisture.
2. Safety glasses or goggles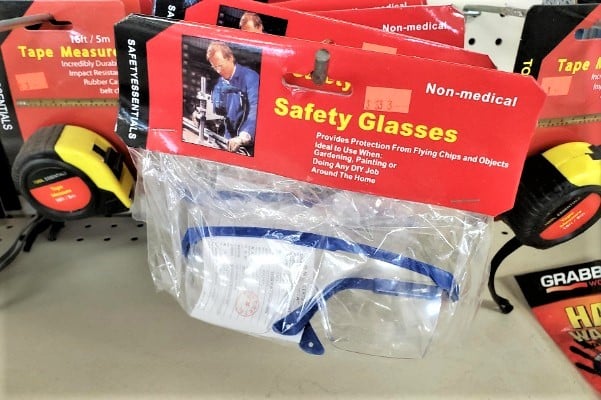 Make sure the homebuilder or tool-user in your life has a pair of safety glasses or goggles on hand. These are an important safety precaution for almost any home project, especially those that involve any flying debris.
3. Candles and candle holders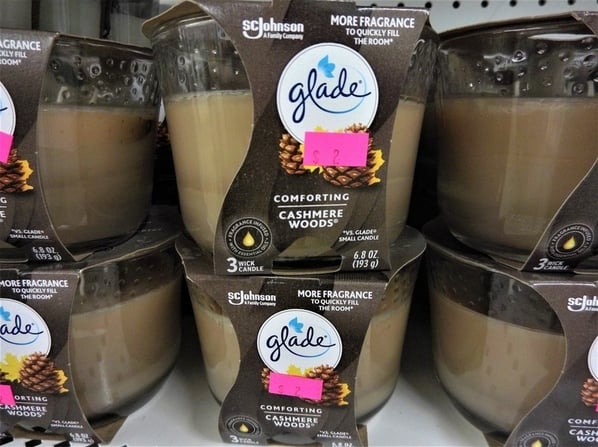 A scented candle makes a great stocking stuffer. They're small and give the recipient a warm, cozy feeling. Check out the ReStore candles, including an assortment of candle holders.
4. Paint brushes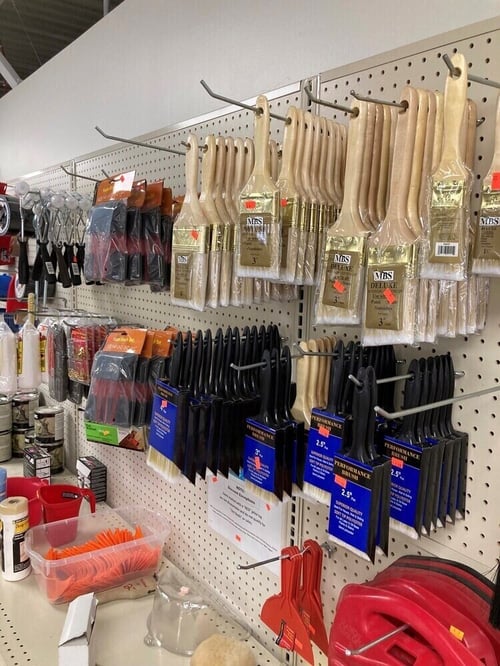 Take the "pain" out of painting by stocking up on quality paint brushes. With many sizes available, there's a perfect brush for any job, from small touchups around the house to full walls and exteriors. (ReStore also carries a variety of paint - it's a one-stop shop!)
5. Picture frames
In the digital age, we mostly view images on a screen. Why not go the old-fashioned route and gift someone a printed and framed photo? ReStore's selection of frames helps make this a very thoughtful gift.
6. Hand sanitizer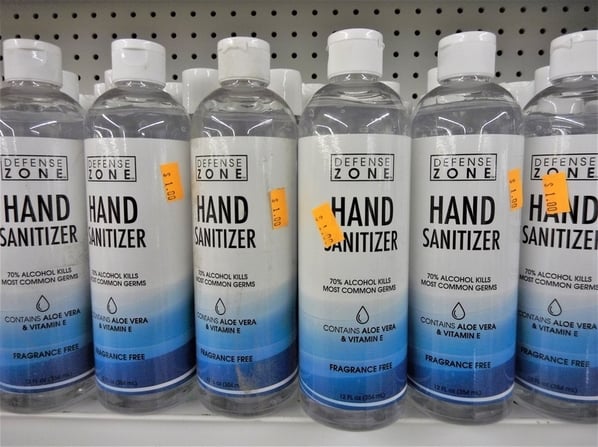 Hand sanitizer continues to be one of the best, most practical gifts to give, and the bottles fit perfectly in stockings!
7. Hand tools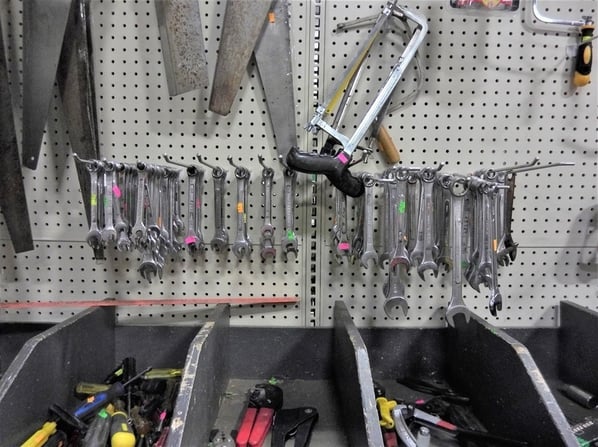 Don't let a dull saw or rusty wrench chew up your time on projects. ReStore's new and gently-used hand tools are available and ready to be put to work in the new year.
8. New bath hardware
Enjoy the holidays in style with ReStore's selection of bath accessories. Shop in person to see what is currently available for towel bars, toilet paper holders, and more, and give your bathroom a fresh look.
9. Mirrors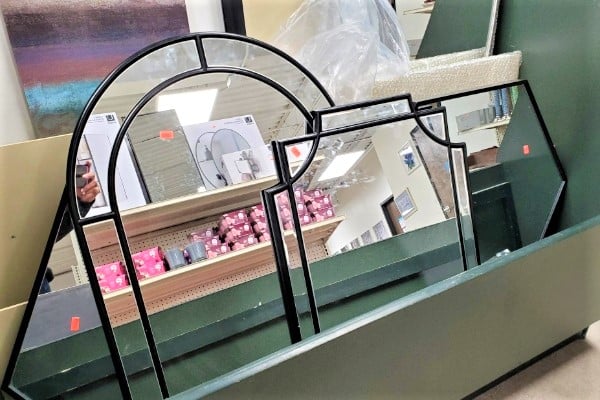 A nice mirror can brighten up any room, and ReStore currently has decorative mirrors in a variety of sizes. Find a boutique size to add a decorative accent in a bathroom or hallway, or go big with a full-length mirror for a bedroom or entryway.
10. Drawer pulls and cabinet knobs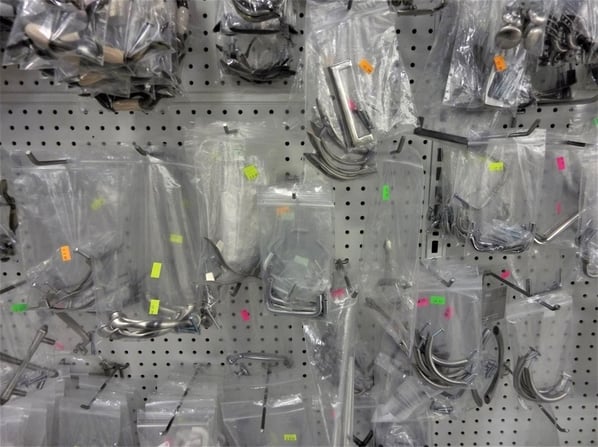 Spruce up drawers and cabinets with a large selection of new and gently used cabinet hardware. Choose from stainless steel, brass, and bronze styles.
If you didn't find the perfect stocking stuffer on this list, don't fret. The inventory at our ReStore outlets is constantly changing. Visit our Minneapolis and New Brighton locations to see what's available. Find more home improvement supplies, plus large items such as sinks, stoves, doors, lighting, windows, and even furniture! Whatever size stocking you're trying to fill, ReStore will have something great to put in it.
For the person who has everything, consider donating to Twin Cities Habitat for Humanity in their honor. It's easy to do and makes a unique gift. Plus, you help a family receive the gift of home, safety, and stability.