Subscribe to Our Newsletter!
Winter Warriors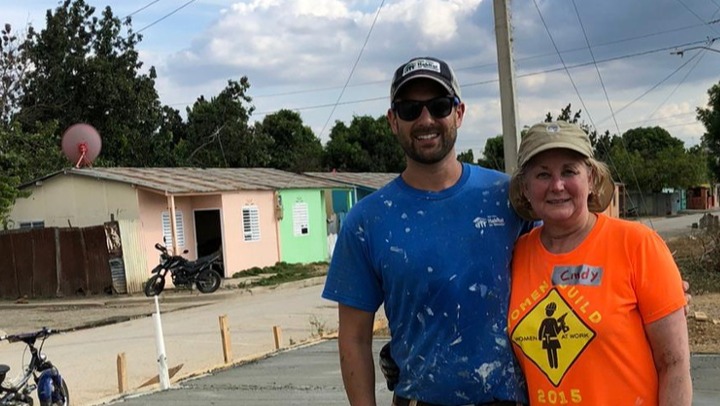 Volunteering is an activity that leaves you with a feeling of accomplishment. Whether you are building something, doing people-to-people...
Read More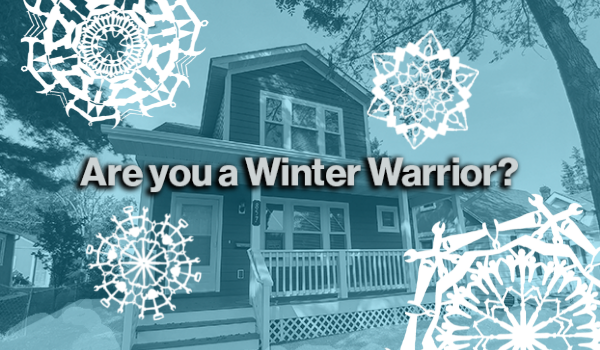 Calling all Minnesotans! Now that the weather is colder and summer events are over, do you find yourself looking for activities to fill the time?...
Read More