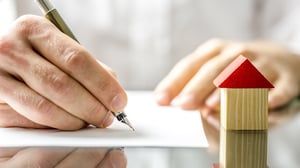 Many first-time buyers haven't even heard of private mortgage insurance (or PMI for short). What is private mortgage insurance? What is it used for? Do you have to have it? These are common questions from first-time homebuyers. So, if you don't know what PMI is, don't worry. We know all about private mortgage insurance and we're here to help.
Here's everything you need to know about private mortgage insurance.
What is private mortgage insurance?
Private mortgage insurance is an insurance policy that many lenders require if your down payment is less than 20% of the house sale price or appraised value (whichever is less). The insurance is added to your monthly mortgage payment. The cost of this insurance varies depending on how long the loan term is (typically 30 years), your credit score, and the amount of your down payment. The larger your down payment is, the less you'll pay in PMI.
Lenders require borrowers to pay PMI as a way to protect themselves. If the borrower stops making payments and the lender forecloses on the home, this insurance policy protects the lender from any potential losses they may incur. For instance, if at the time the lender forecloses, the value of the home is now worth less than the amount of the loan, the insurance company will make up the difference.
If you do have PMI on your mortgage, it's important to budget for it. Your payment will be rolled into your monthly mortgage payment, meaning every month your total house payment will be broken down as follows:
Principal: This amount is applied to the purchase price of the home

Interest: This amount goes to the lender

Escrow: This amount is collected by the lender and later distributed to pay taxes and insurance

PMI: This amount goes to the private mortgage insurance company to cover the policy premium.
How to Avoid Paying PMI
Betsy Mills, Lending Operations Manager at TCHFH Lending, Inc., notes that the best way to avoid PMI is to make a down payment of at least 20% towards the purchase of your home. Many people can't afford the 20% down payment required to avoid it, but fortunately, there are some lenders that offer low/no down payment loan products that don't require PMI. (TCHFH Lending, Inc. is one of the rare lenders that does NOT require PMI.)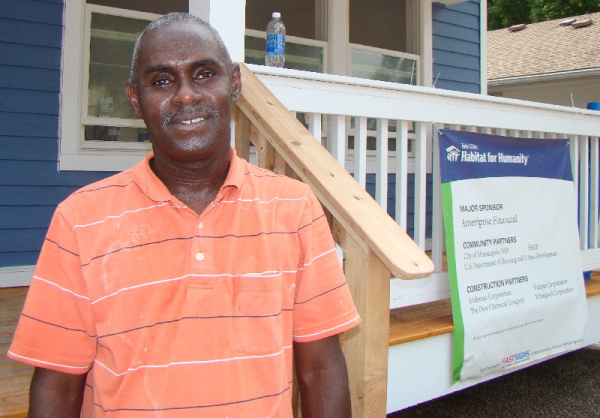 The good news about PMI is that it doesn't last for the life of your mortgage. So, if you can't pay that upfront in the down payment, you will pay private mortgage insurance until the amount of the remaining loan is 80% of the original value of the property. For example, 20% of a $200,000 house is $40,000. If you can't pay $40,000 down, you will pay your mortgage and PMI every month until you've paid $40,000 toward owning your home; until your remaining mortgage balance is $160,000.
Note: Your entire mortgage payment each month does not go toward equity.
Once you have 20% equity on your home, you can request that the lender remove PMI from your account. If you do not request the removal of PMI, the lender will be required to remove it when you have 22% equity in your home.
It's important to know that Federal Housing Administration's (FHA) loans have different rules based on many factors. If you have an FHA loan with PMI that doesn't automatically go away, you can refinance your home to a new mortgage without PMI when your financial situation allows it.
So, when planning to buy your first home, it's wise to avoid PMI when possible. Although, if you do have to pay PMI on your loan, be aware of the rules and make sure to have it removed from your loan as soon as you can.