When Jim Selchow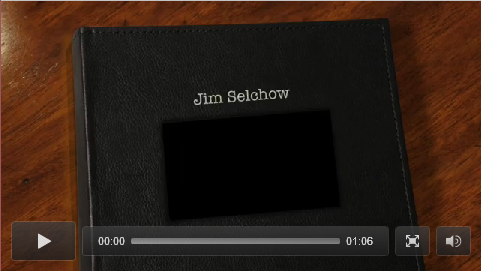 , a 3M alum, recently became one of thirty 3MGives Global Volunteer Awards recipients, it was unsurprising to Twin Cities Habitat for Humanity.
The individuals that earn this award are described as "dedicated 3Mers who are devoted to improving and enriching lives in their local communities."
Jim has exhibited this quality throughout the nearly ten years he has been volunteering with Habitat. During this time, Jim completed a record number of volunteer build days, 640 (and counting!), with 99 days of volunteer work in 2015. As a member of the 3MGives Habitat Leadership Team, Jim does a lot of behind the scenes work to help coordinate and rally 3MGives alumni volunteers, so that they have an enjoyable experience and keep coming back to volunteer.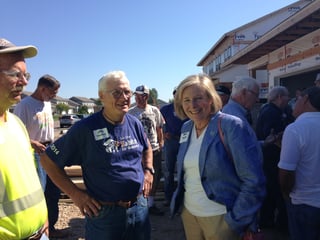 "A true craftsman, Jim combines his love of building with his inherent leadership skills to lead regular crews with detail and talent that every Habitat home deserves. However, it's Jim's dedication and commitment to the Habitat mission that makes him such a valued and respected partner to the Habitat family," says Sue Haigh, President and CEO of Twin Cities Habitat for Humanity.

Jim is an active member of Habitat's advocacy efforts at the Capitol, participating in multiple Habitat on the Hill events and often voicing his support for affordable housing.
Twin Cities Habitat is lucky and proud to call Jim a Habitat "regular" and thankful for all that Jim has done over the past decade!