Guest Blog by Meghan Longtin
Twin Cities Habitat Construction Volunteer Facilitator & Global Village Volunteer
We've often been told here that the essence of being Dominican is that there are no rules. Honking is incessant, traffic is nonstop, time is relative, and I'm told that recipes are almost never measured.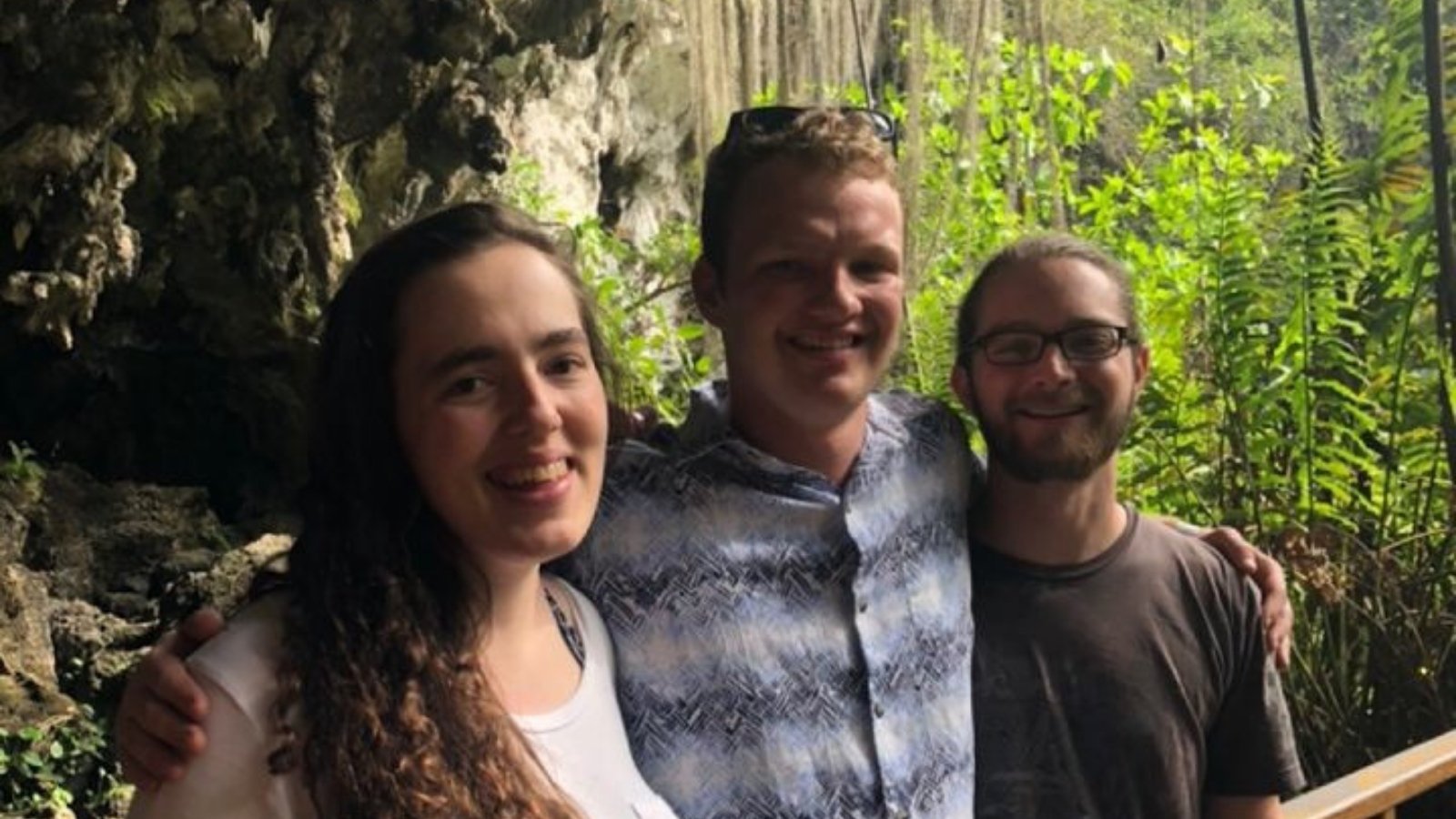 This can be stressful at times, but also very freeing. It coaxes you to open your mind, let go of some expectations and let the road of life take you to some unexpected places.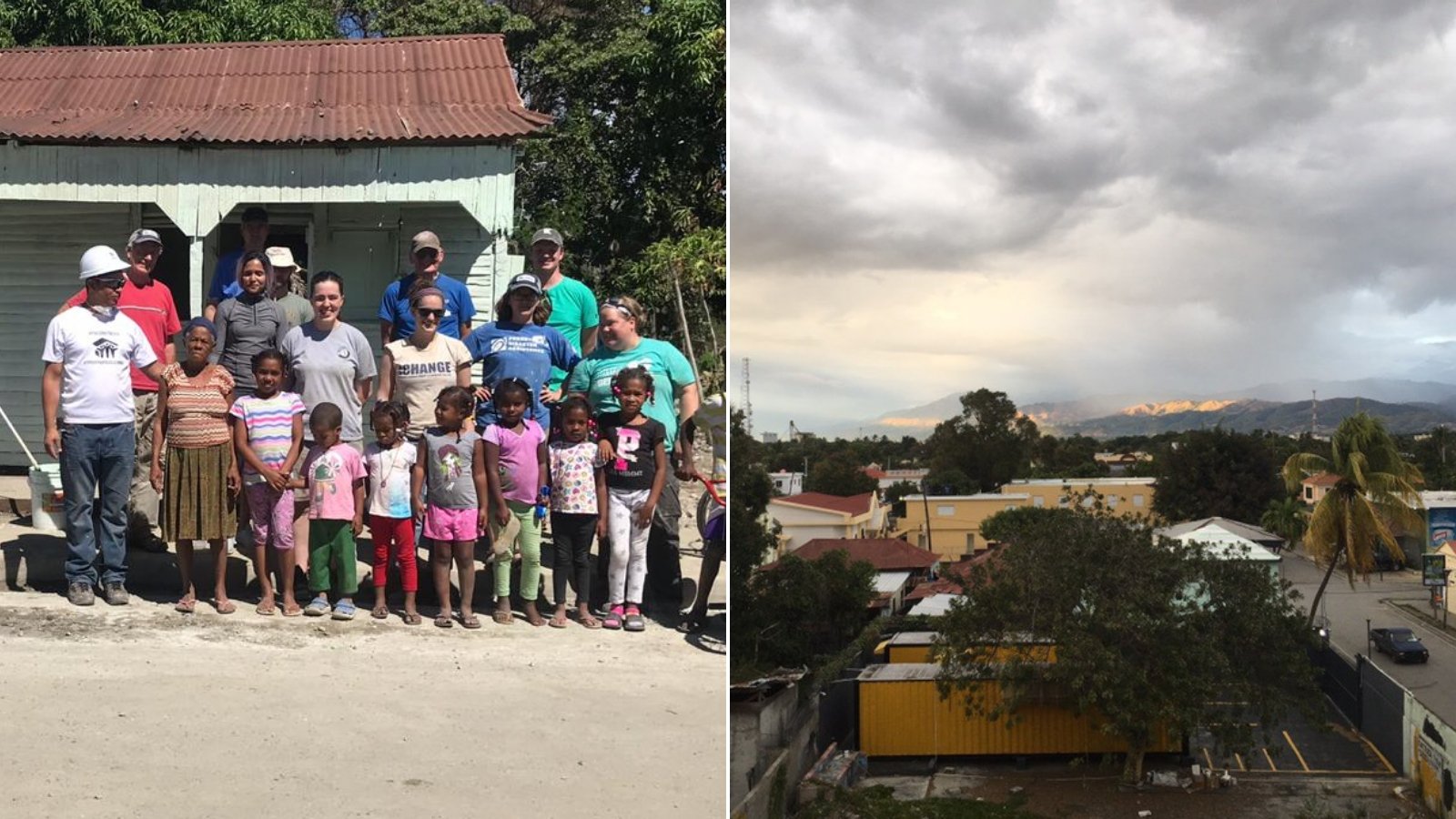 This road led me to an important moment of my Dominican experience that I would love to share with you. It was a surprising, simple, and very specific moment during a sweltering afternoon. I had made friends the previous afternoon by attempting to converse with the neighborhood children and letting them play with the various assortment of things I carry in my giant travel bag.
The next afternoon, one of my pequeños amigos, a little girl whose name was Jiledi, (pronounced hee-lady) spotted me as I walked away from her house to board the bus after a challenging day of work. She immediately sprinted towards me, energetically wrapping her arms around her amiga.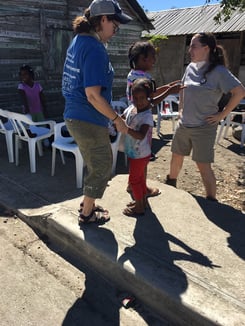 This touched my heart so much, her embrace totally expressed the embrace of the community. She had chosen me, in return for our choosing of the work. I left her with a little notebook I had, and in that exchange, I felt that I was leaving a little of myself and our group.
We had left the neighborhood a little more painted and a little more built up, but I felt the impact on us was just as strong as the impact we were attempting to make. Most importantly, we will leave with a different perspective on our own communities and a fresh inspiration to create change in the world- to create a better world for children like Jiledi.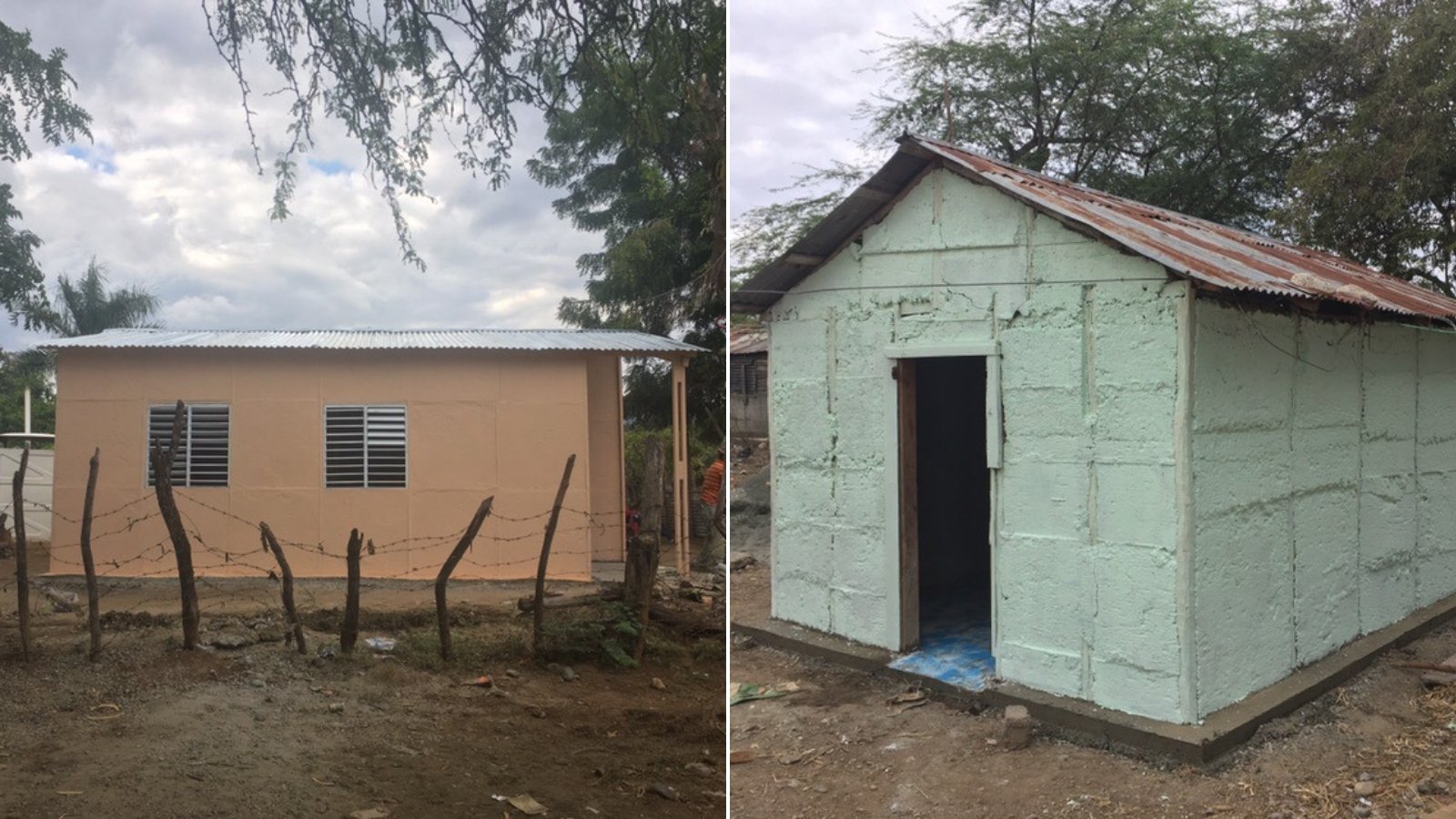 In the Dominican, they say there are no rules. But I found one to be surprisingly true: the unexpected can be surprisingly monumental and the simple can be amazingly profound. Cling onto these moments like you would your passport.