Guest blog by Jeffrey Timm
Global Village Volunteer
Madrugada - twilight . . . aves - birds. Birds popping into the soundscape, reminding me somehow of the froth scuba boat captains notice on the ocean's surface. A bubbling that starts with one panicked little fish trying to evade the belly of a whale shark, which turns into a roaring boil once the rest of the school catches on. One natural phenomenon calls to another in the waking moments. Latin American has a way of awakening the senses. The bird song this early morning was accentuated by the occasional kick start of a motorcycle and the zoom of a car outside our hotel.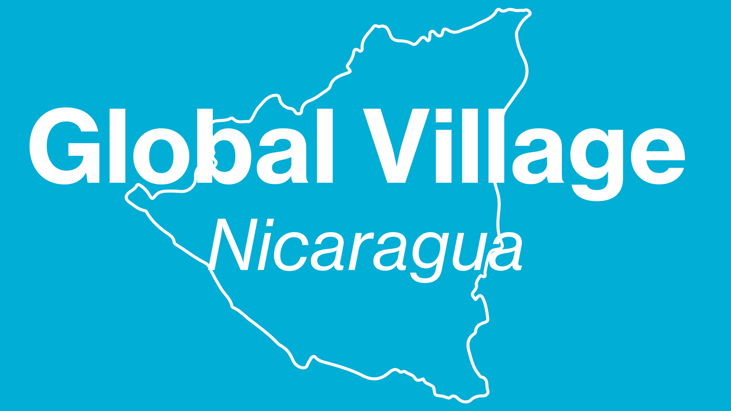 We are in Esteli, Nicaragua, just before our first day of construction on a Habitat for Humanity trip. There are 22 of us here on a mission to help out, learn, and have fun. Some of us in the group were strangers, but we've been getting to know one another. In Minneapolis, we worked on a house together, had a couple of meetings, and a few drinks. I'm pretty confident we all like the group. I know everyone's name by now, and have an idea of whether I might expect a nod, a handshake, fist bump, a pat on my shoulder, a side hug, or a full on hug from them, depending on the circumstance. Today we'll get to know one another through hard work.
Twilight. As I wake up between these two interpretations on light (or the lack thereof), I can't help but think about the differences between cultures and the delightful magical fuzzy part that lies in the middle, and accentuates the uniqueness at the same time.
Several, at least eight of us (myself included) got to travel first class on at least one leg of our journey, either through a "bump", or through an upgrade. Waking up in this luxury suite, after visiting the two families yesterday makes an impression. There is an unshakable juxtaposition. We are, in part, relieving ourselves of the burden of our prosperity.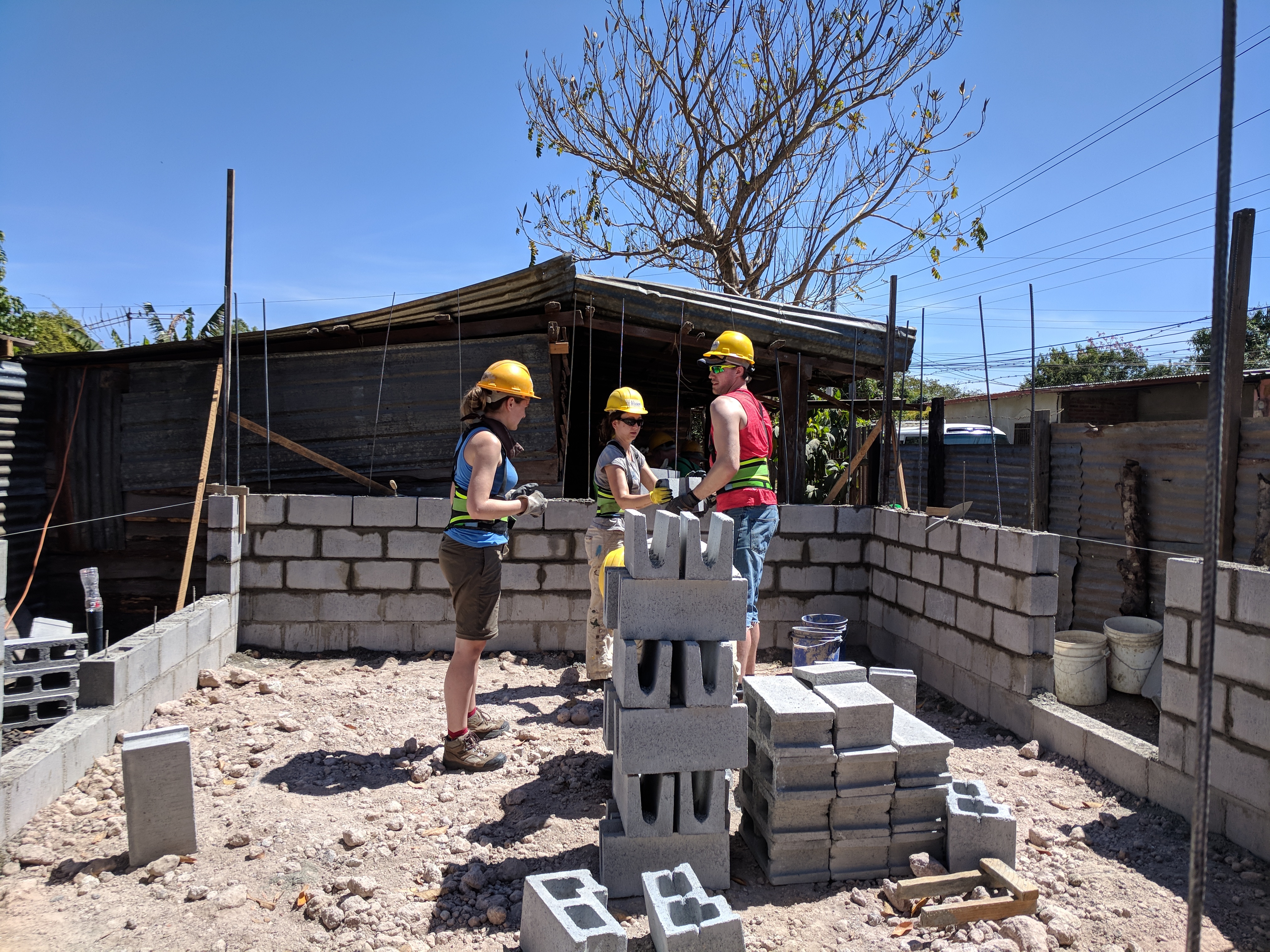 Habitat has a great way of making you feel at home. There may also be a sense of ownership, or temporary belonging - another interesting boundary. We were welcomed into both homes - all 22 of us! These people live among metal walls in makeshift living spaces with a wood fire kitchen, and chickens and turkeys in the back. Both of the women who invited us in basically gave us full privileges - carte blanche. One of the homeowners spoke of her dreams coming true due to this living improvement. Those words barely came out due to the emotion surrounding them. The connections are real. The families are so grateful to have the support to improve their living situation. We are grateful to have the opportunity to work in community with them to improve their living situation. Habitat is great, and doing good work.