Here at Twin Cities Habitat for Humanity, we're gearing up for the party of the year! The 2019 Hard Hat & Black Tie Gala is on Saturday, May 4 at Hilton-Minneapolis. In honor of the 20th anniversary of Hard Hat, we want this to be the most successful event ever by raising $1,000,000! Every year the auction is a highlight of the event and this year is no different. With the help of numerous generous donors, we've gathered fabulous live and silent auction items. Check out this live auction preview of what we have in store so you can get ready to start bidding!
Still need a ticket to the Twin Cities Habitat Hard Hat & Black Tie Gala on Saturday, May 4 at The Hilton - Minneapolis? Get it here!
A Week in a Stunning Home in Costa Rica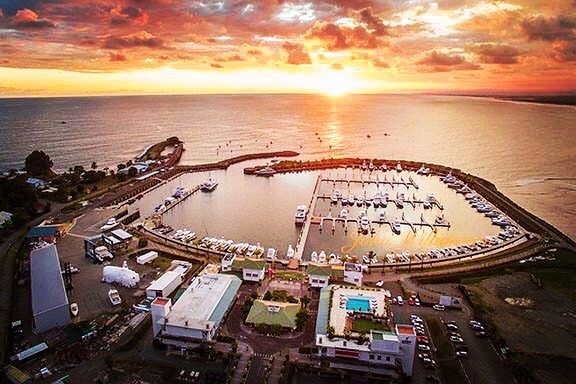 Donated by Kevin Filter and Sandi Tazelaar, US Bank, and United Airlines
Enjoy a luxurious stay at a Costa Rican home unlike any other. Casa Dos Palmas is a stunning 4,000-square foot tropical home at the top of a mountain across from Marina Paz Vela in Quepos, Costa Rica, just minutes from Manuel Antonio National Park. The main house has four large bedrooms all equipped with King size Tempurpedic cooling mattresses and top-of-the line amenities. The 500-square foot adjoining guest house rivals the main house, and with 2,000 square feet of outdoor patio space, you'll never want to leave. You'll enjoy jaw-dropping panoramic views of the Pacific Ocean and beautiful sunsets every evening. Relax in the infinity edge pool on the side of the mountain or in the hot tub with a thatched roof. And you won't have to lift a finger—this package includes a week of chef and housekeeping services. And this package includes roundtrip airfare for four people to get you there. Pura Vida!
Private Dinner for Six with Chef Justin Sutherland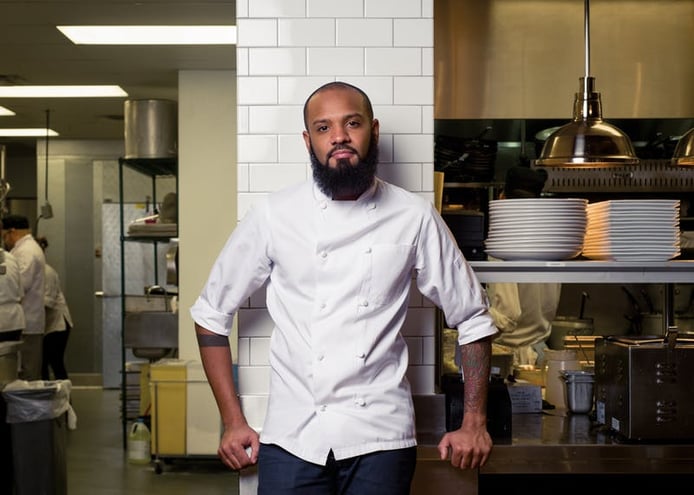 Donated by Justin Sutherland
Enjoy a VIP culinary experience with Justin Sutherland, Executive Chef at Handsome Hog. Justin was a winner of Food Network's Iron Chef America and a contestant on the most recent season of Bravo's Top Chef. Justin will treat you and five guests to a five-course meal with wine pairings included. Your private dinner could be at your own home, Handsome Hog, or another Madison Group Restaurant.
A week in beautiful Kauai, Hawaii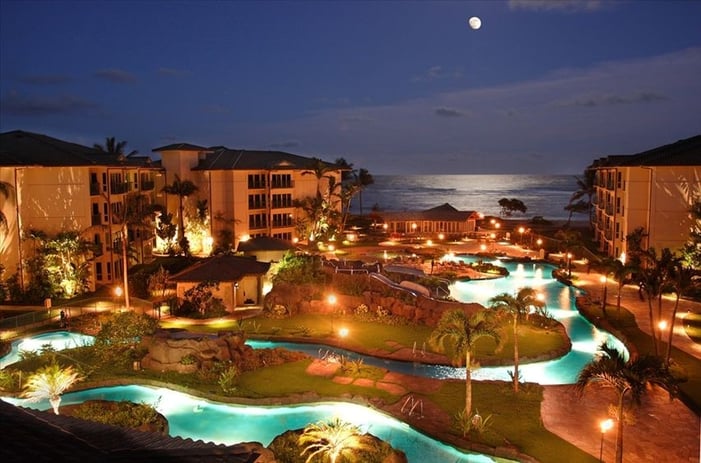 Donated by Canetani Properites and Alaska Airlines
Wanna get away? Visit gorgeous Waipouli Beach Resort and Spa on Hawaii's beautiful island of Kauai. Stay in a luxury penthouse with unforgettable ocean views, two master suites, three bathrooms, two soaking bathtubs, designer furnishings, a private lanai, and heavenly beds. Two roundtrip coach tickets on Alaska Airlines included.
Private Distillery Party at Brother Justus with Matt Birk: An evening of laughs, food, and drink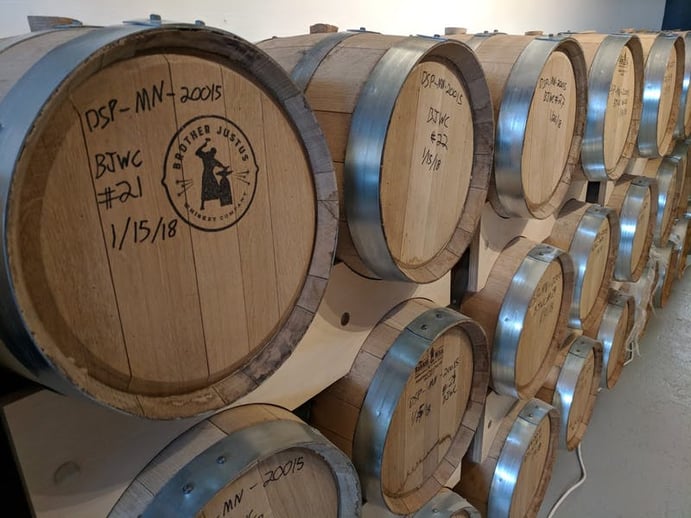 Donated by Brother Justus
Experience a most unique and fun evening for your group of up to 25 at the Brother Justus Whiskey Company underground distillery in northeast Minneapolis. The Brother Justus distillery is named for a real-life Benedictine monk who helped Minnesota farmers escape poverty during Prohibition, by teaching them the art of distilling fine whiskey and building their precision stills with which to make it. The evening will include a tour of the Brother Justus distilling operations and a private tasting of their exceptionally smooth and flavorful, hand-crafted Minnesota Single Malt whiskeys. The night will also feature a private comedy set by St. Paul native, Minnesota Viking and Super Bowl champion, Matt Birk. Hors d'oeuvres will be served.
Polaris Ranger XP 1000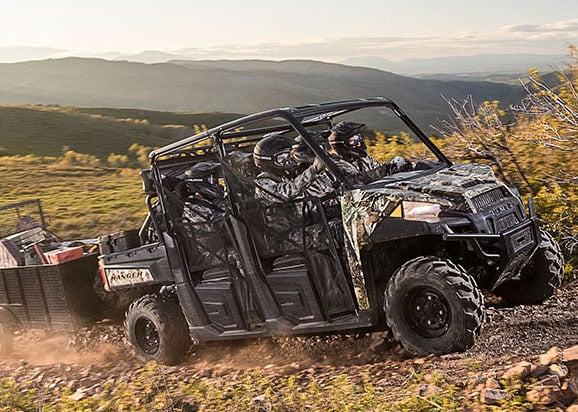 Donated by Polaris
Packed with over 100 consumer-inspired improvements and innovations, the Ranger XP 1000 is the industry-leading premium utility side-by-side. Its ProStar 1000 engine delivers 82 horsepower and 62 pounds per foot of torque to take on the toughest tasks. The one-piece chassis makes this beast more rigid and more capable of delivering a super smooth ride. With 2,500 lbs. of towing capacity - the most towing capacity ever found in a utility side-by-side - the Ranger XP 1000 is purpose built so you can haul more, work harder, and get more done. Ranger XP 1000. More rugged, more refined, more Ranger.
Suite at Cher Concert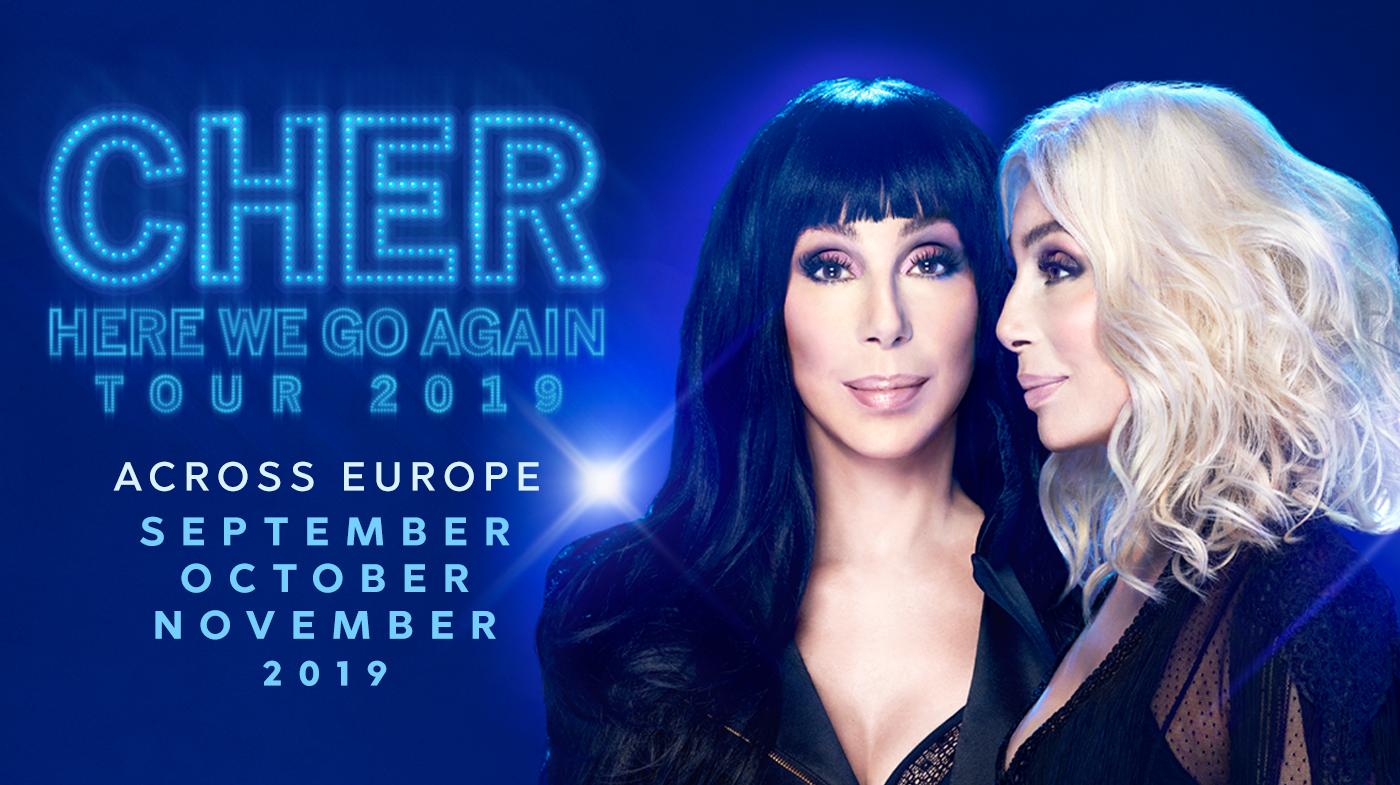 Donated by Wells Fargo
You're going to want to "Turn Back Time" after a fantastic night with Cher and 17 of your friends! You won't "Believe" how much fun you will have when you see Cher perform live from the Wells Fargo suite at the Xcel Energy Center on Saturday, May 18. Includes two parking passes.
A Taste of Napa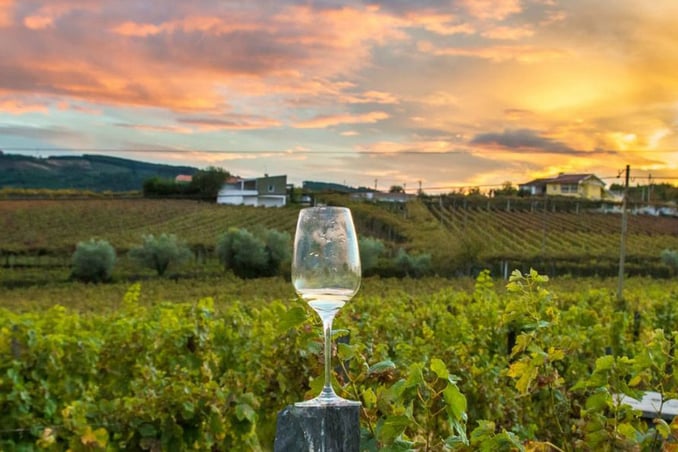 Donated by Jeff and Mary Smith and Ketchum Estates
Here is your chance to experience some of the world's finest wines—first at home in Minnesota, then in one of the most beautiful places on Earth, Napa Valley! This amazing package includes everything you need for the ultimate Napa experience!
Start your experience with a private wine dinner for you and five guests at Cedar + Stone Urban Table at the JW Marriott Mall of America! The Cedar + Stone sommelier will lead you and your guests through an evening of Napa wine perfectly paired with a chef curated dinner in the private dining room. Then retreat to your guest rooms (3 standard rooms included) for the evening and enjoy brunch the next day!
Then you and one guest will experience Napa in person when you are treated to the following:
This package must be redeemed by September 30, 2019.
Cheer on the Wild with Super Fan Chris Coleman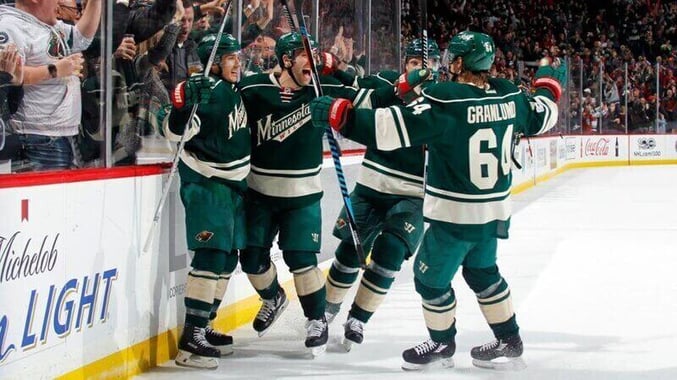 Donated by Minnesota Wild and Chris Coleman
Cheer on the Wild with fellow fan and Habitat President & CEO Chris Coleman! You, Chris and 15 of your friends will watch the game from a "suite" view at your choice of one 2019-2020 pre-season game. $250 towards food and beverage is included.
---
On top of all these live auction items, you'll find dozens more fabulous items in the silent auction. You won't want to miss this year's Hard Hat & Black Tie gala!