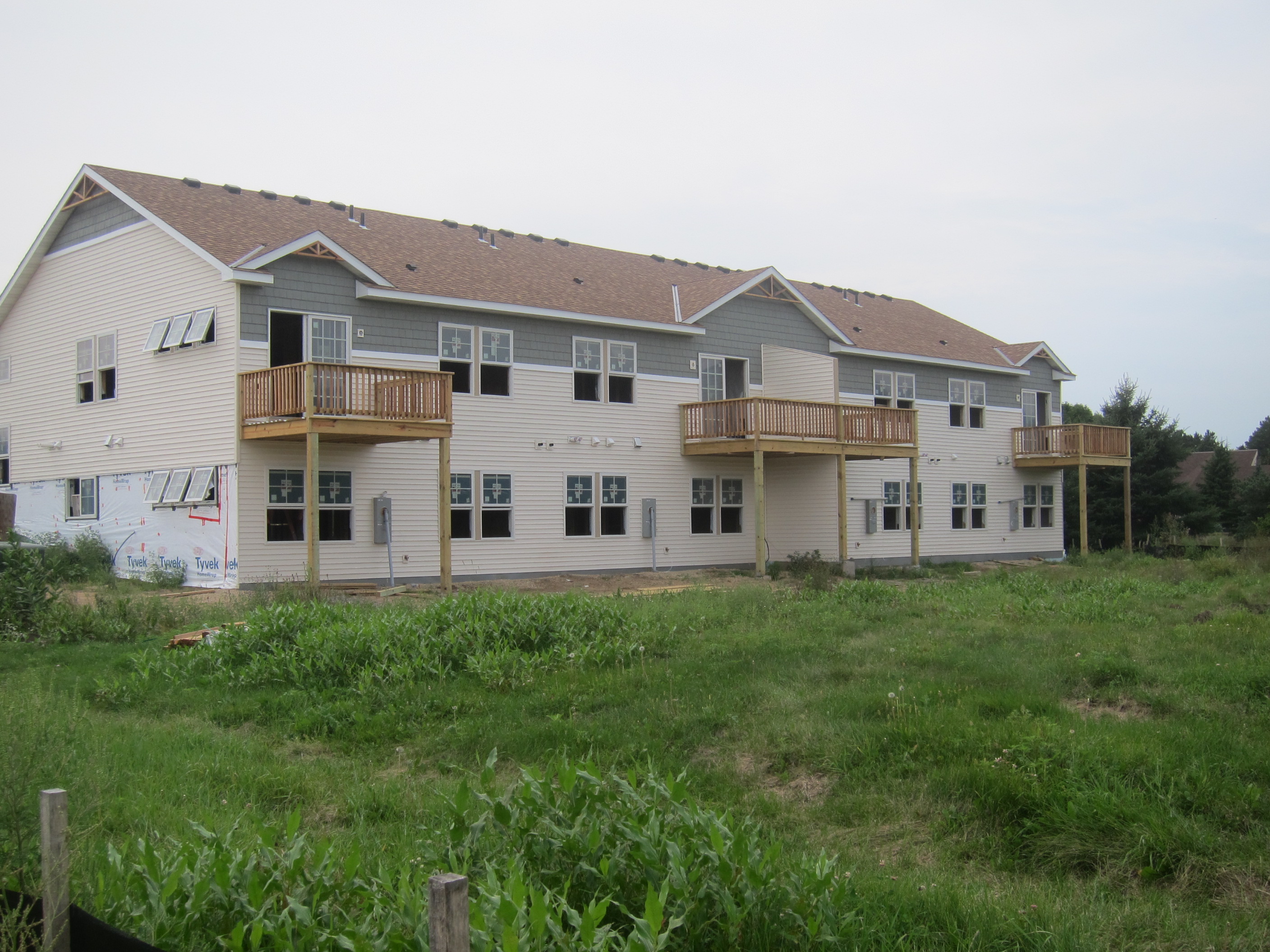 Like many other nonprofits, Twin Cities Habitat is dedicated to making the most of every dollar entrusted to us. And just like any other local builder and developer, Twin Cities Habitat is at the mercy of the local real estate market when it comes to purchasing land to build our homes.
We also feel the same competition other homebuyers experience when it comes to purchasing homes that we repair or update and sell to our qualified buyers. That's why when an individual, company, congregation or other community group decides to donate a home, land, or other property in support of our mission, it's definitely something we celebrate.
"Believe it or not, land is one of our top needs and directly impacts our mission," said Laura Tanner, Major Gifts and Planned Giving Officer at Habitat.