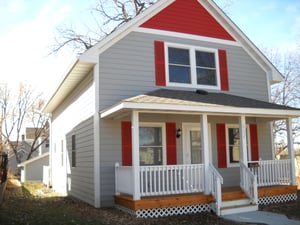 Online real estate listings are full of attractive photos and virtual video tours of homes for sale, but the best way to get the feel for a house is touring it yourself. Walking around the house and yard helps you understand a property and gives you a look at how the owners have taken care of it. You also get the opportunity to look for issues that will help you decide whether the house is a good investment.
Here are some of the key things to pay attention to during your house tour.
Does It Have What You Need?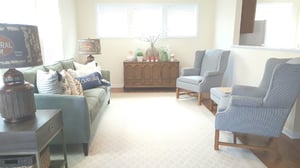 For starters, make sure that the house fits your needs. After all, you're deciding whether you'll want to live here.
Is the layout good for the way you live? Are there enough bedrooms and bathrooms? Are they big enough?
Get practical. Is there enough storage space? Are there lights and outlets in every room? What kind of flooring is under the rugs/carpet? How wide are the doors and stairways?
Try Everything to Make Sure It Works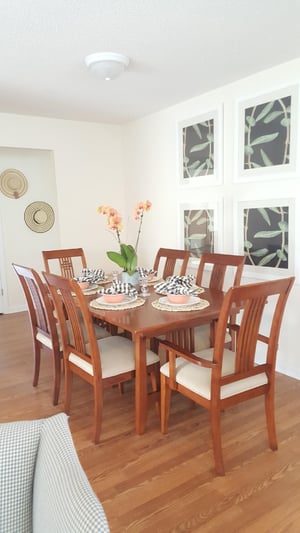 It sounds simple, but this is your opportunity to check things out and avoid any surprises.
Turn lights on and off. Do they flicker or even turn on?
Open the refrigerator and freezer. Are they cold?
Turn on the oven. Does it warm up quickly?
Open and close doors. Do they stick or wobble?
Turn on the faucets. Do they have good pressure? Is the water hot? Do the sinks drain well?
Flush the toilets. Do they refill quickly? Are they stable on the base?
Turn on the tub or shower. Check the water pressure and drainage.
Open and close windows. Do they stick? Do they stay up?
Bring along a flashlight, level, tape measure, and a notebook to record your thoughts. A camera is also helpful.
Looking at houses is exciting, but don't get distracted. It's easy and inexpensive to change the color of a room, light fixtures, curtains, and rugs; pay attention to things that aren't so easy to change.
Check Seller Disclosures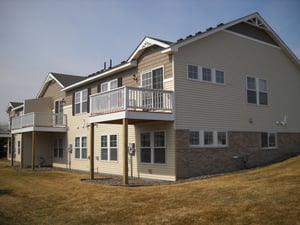 Most cities ensure the quality of housing for sale by requiring a TISH (Truth in Sale of Housing) evaluation for the sale of any residence. You should ask for and check the seller's TISH disclosure document.
Sometimes serious issues can be hard to see, even for people who know what they're looking for. Make sure that you can see the walls; if there is stuff stacked against them, ask for it to be moved.
Don't be shy! Get the answers you need about major structural pieces and systems such as:
The condition of stairs, porches or decks
Age of the roof, furnace, air conditioner, electrical work, and plumbing
Be on the lookout for stains on walls or ceilings, under sinks or radiators, and around toilets or the water heater. Check the water pressure of sinks, toilets, and bath/showers. And check for cracks in the foundation or flooring, and flaking paint on walls and ceilings.
Check Renovations & Updates
You can find out if any renovations or updates to the house — expansion, new bathroom, kitchen remodel — were permitted by the city and done by a licensed contractor.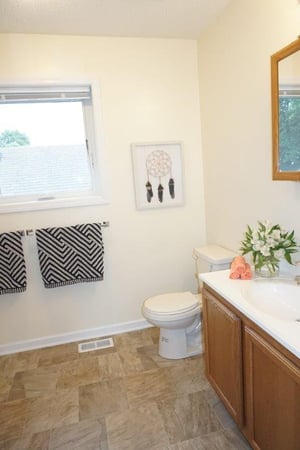 There are also a few more things to check as your interest becomes more serious:
Outside lighting
Garage electrical
Age and condition of major appliances
Thickness and type of insulation
Fire or crime history
Neighborhood crime statistics
Mobile phone strength in the house
Wi-fi or cable connectivity
Finally, think about the neighborhood. Is it busy or calm? How are the other houses maintained? Are there amenities you need like stores, schools, parks or transportation? Are there children in the neighborhood? Is there heavy traffic or a parking issue?
Studying all aspects of a house - not just the way it looks - is so important, because anything negative (and expensive) you can avoid or have fixed prior to purchasing a house will save you a lot of time and money when choosing and moving in to your new home.