Guest Blog by CJ Fitzsimmons
Women Build Committee Member
Over the summer over 700 women came together to build a home in St. Paul! Along the way, they each learned something new, whether it be skills, facts about affordable house, or what it takes to complete a build project.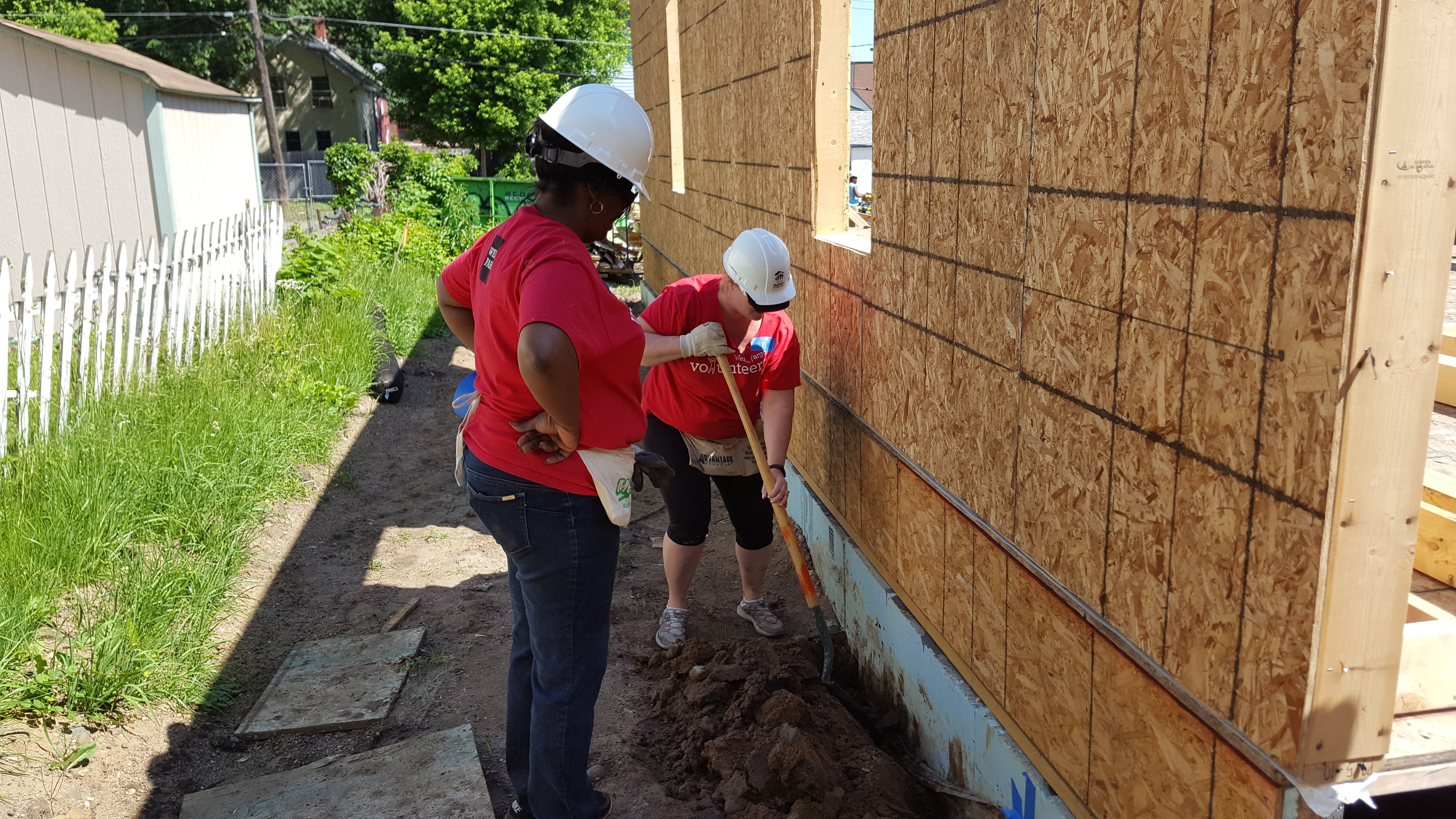 First, I want to thank everyone who contributed to our summer Women Build home and helped us move on to our Minneapolis build. I hope you enjoyed your experience and/or will be able to join in the building fun at the Minneapolis house.
Next, I want to acknowledge each individual experience that volunteers have had during the build. Sometimes on site, we like to go around and ask what you've learned while being a part of Women Build. Many have given unique and awesome answers. So, we've decided to pose this question to our Women Build Steering Committee volunteer members. Here's what some have said: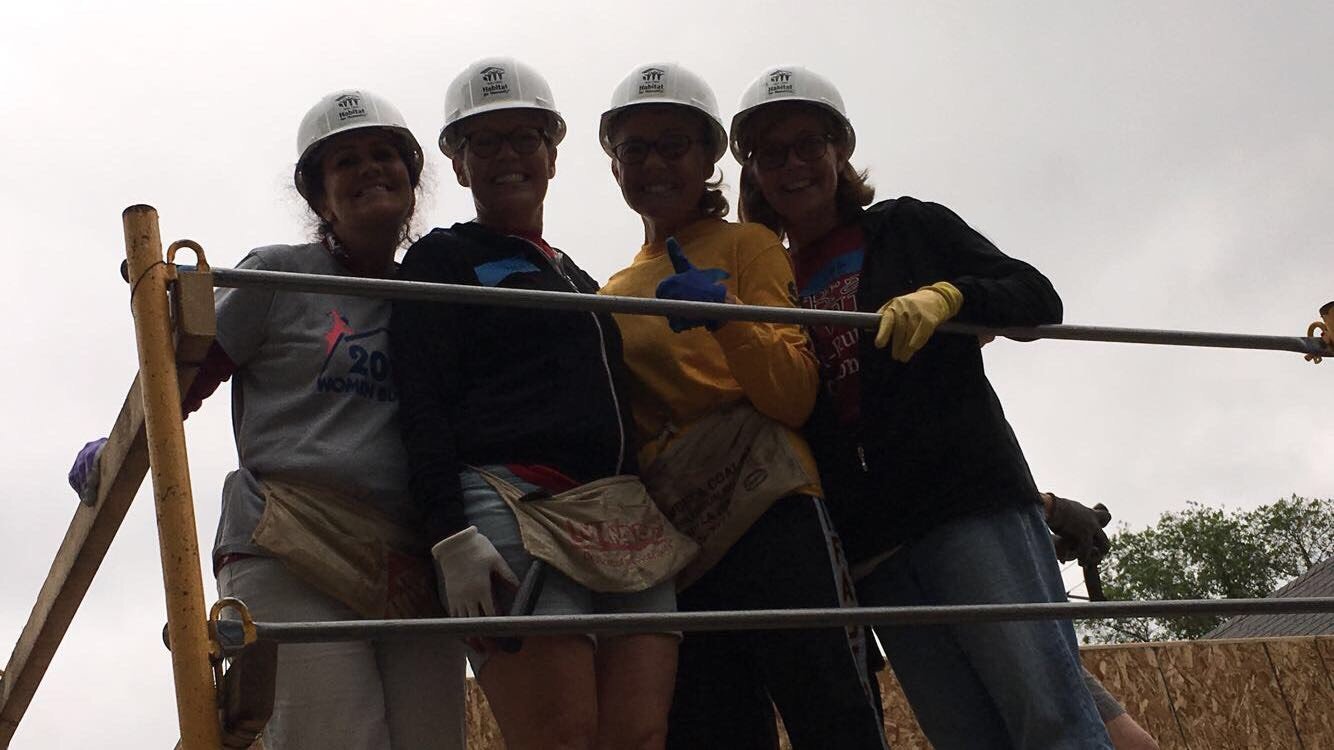 "I have learned how much it means to the homeowners to have a group of women volunteer and how much they appreciate the kindness of others."
-Lori , Women Build Steering Committee Co-Chair/Women Build Team Leader
"This isn't something I learned from Women Build, but from my time on the Habitat job site: Just because the nail is bigger, doesn't mean you need to hit it with more force! I learned this the hard way when building my first wood stud wall and ended up missing the nail and hitting my thumb-and breaking it! Ouch!"
-Katie ,Women Build Steering Committee
"Women Build has taught me how hard, fast, and long women will work to complete a job; we don't like to leave for the day with a job incomplete. I also think Women Build is a constant reminder of how much women can accomplish."
-Amanda, Women Build Steering Committee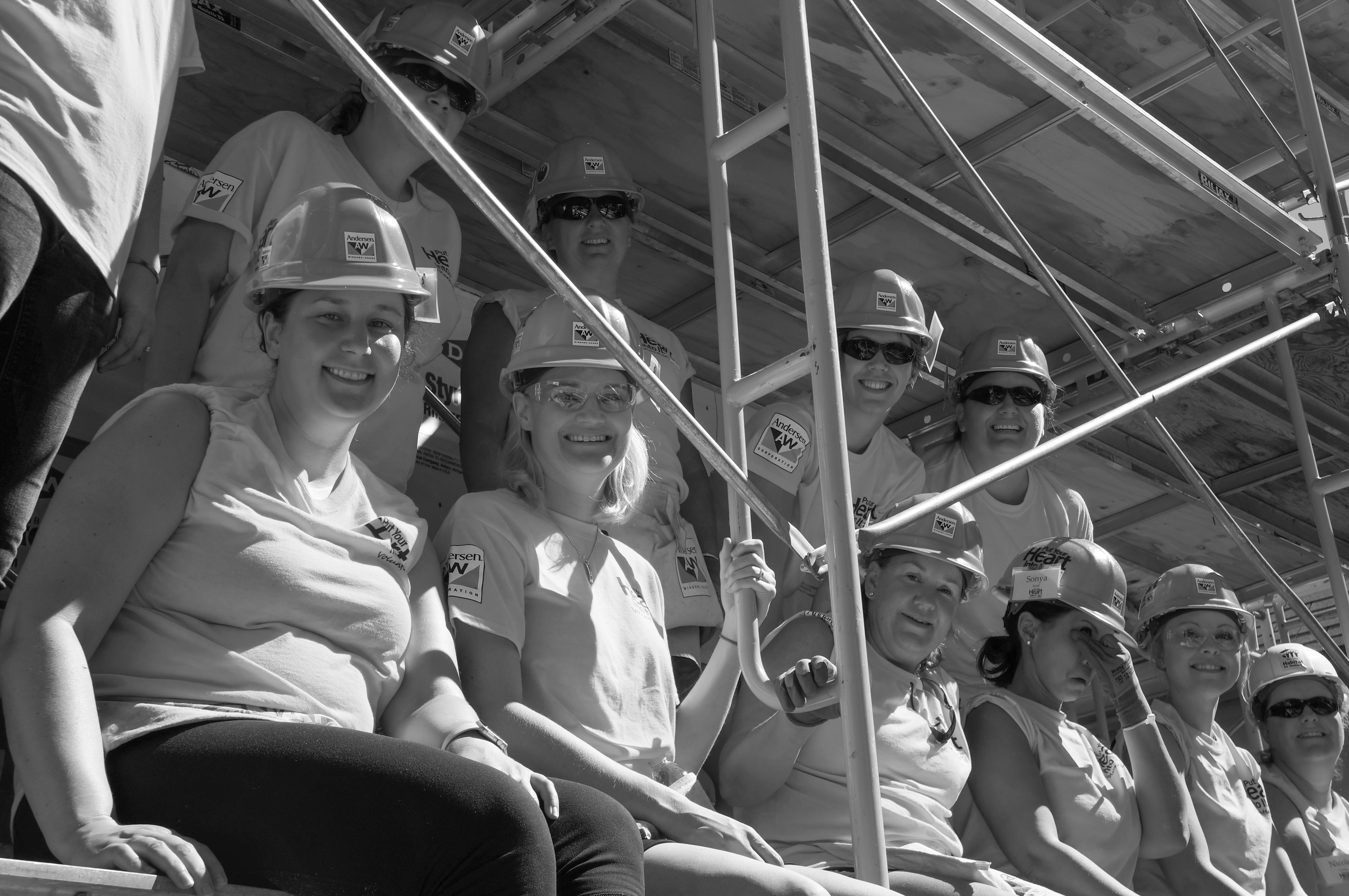 "So many things about affordable housing, Habitat and building."
"Let's go with – I became comfortable using a circular saw – which, until Women Build always scared me."
-Lisa, Women Build Steering Committee/Women Build Regular
"I've learned there is more than one way to get the project done, however, it's best to do it the way your current site supervisor wants it *wink*. The cool thing about that is I can use the different ways alone, or in combo, that works best for me while doing handy-chic work around my own home or helping friends with theirs."
CJ , Women Build Steering Committee/Women Build Regular
Thanks again to everyone who has helped give a deserving family a better home!