It's warm, you're spending time outside, you're getting creative...what better time to start planning your next DIY project? In this ReStore Recap, you'll find plenty of inspiration for projects, find out about ReStore's Customer Appreciation Sale, learn about the environmental impact of buying and donating, and much more!

Save Big at the Customer Appreciation Sale
ReStore is celebrating its incredible shoppers by holding a two-day Customer Appreciation Sale! On Friday, June 24th and Saturday, June 25th, make sure to stop in for some great deals. You'll get 30% off most items and 10% off red tag items at both the Minneapolis and New Brighton ReStore locations.
Get Creative with These DIY Tips & Ideas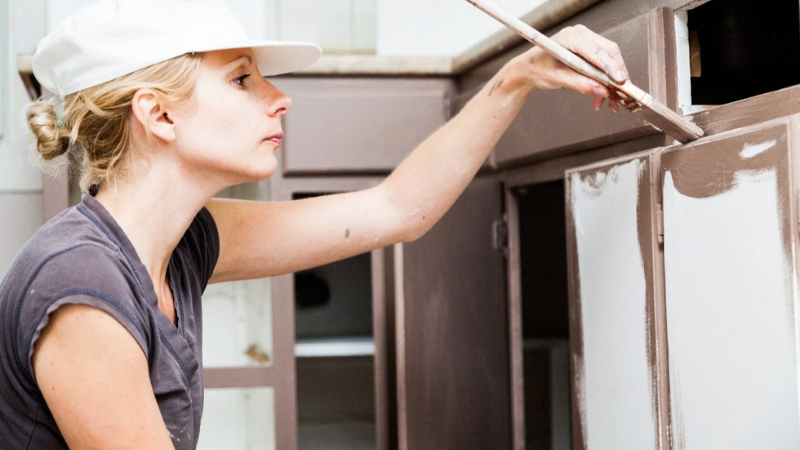 Looking to update your kitchen, but don't want to break the bank? Check out these kitchen remodel ideas that will freshen things up while staying within your budget.
Your bedroom shouldn't be neglected just because nobody sees it but you! Get some inspiration to transform your space into an oasis of relaxation.
Don't love that popcorn ceiling? You don't have to scrape it down to make it less of an eyesore – try a new coat of paint instead! Check out these tips to get started.
Warmer weather means it's time to DIY outside, too! Make sure you know when to paint outside, and when to hold off for another day.
Keep the Earth Green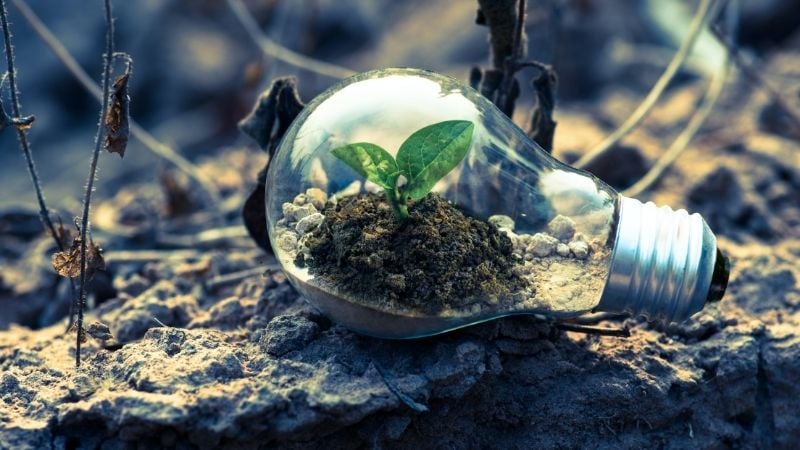 Learn about what happens to your items after you purchase them, how to cut down on landfill build-up, and how donating to ReStore makes an impact.
ReStore has diverted 3.2 million pounds of items from landfills since Earth Day 2021! Read about how ReStore values recycling and puts those values into practice every day. Plus, find out how you can do your part!
If you're not sure where to start with that spring cleaning, take a look at these tips on items you didn't know you could donate (and where to donate them!), as well as things that can't be donated and how to dispose of them safely.
The Spring Upcycle Challenge had some incredible and beautiful entries! Find your inspiration for your next project in these stunning photos.
Shopping, Donating, and Working at ReStore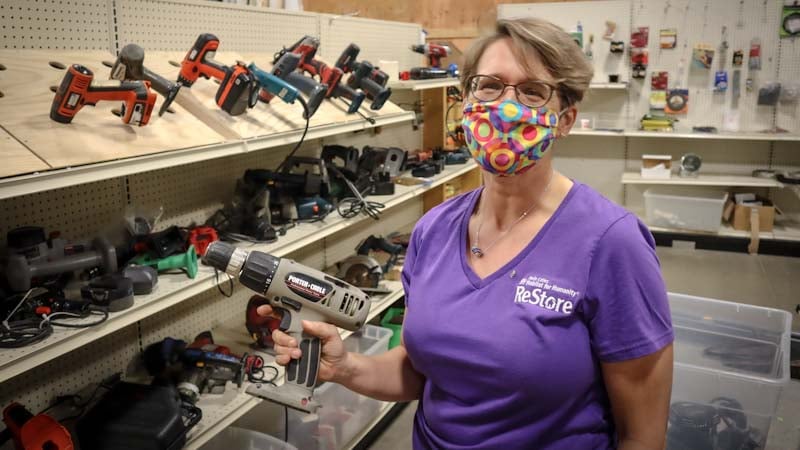 Get your thrift on and reduce waste by buying your furniture second-hand! There are several places in Minneapolis to shop - though, of course, we most highly recommend ReStore!
ReStore's business donors help provide quality materials and other items that make a house a home. Haag Companies is a longtime donor that provides construction materials and lawn equipment to ReStore – learn more about Glynn Haag and his company here!
Diane has been involved with Twin Cities Habitat for Humanity for over a decade – and now she works at ReStore! Read about her journey from volunteer to employee, and how her connection to the organization has impacted her life.
ReStore Needs Your Help
Looking to donate? ReStore makes donating your items easy. Check out the ReStore donation guidelines to see if we would be a good home for your unwanted items. You can even schedule a pickup! Your donations ]generate revenue to create, preserve, and promote affordable homeownership in the Twin Cities.