Whether you want to get a jump on spring cleaning, learn to install your own flooring (and buy some from ReStore at a great price!), or find new ideas for upcycling projects, you can find it all in this edition of the ReStore Recap.
---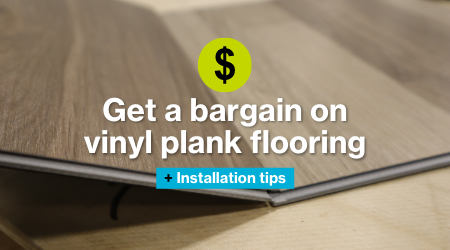 Updating your flooring doesn't have to cost an arm and a leg – ReStore has some new waterproof vinyl plank flooring at a great price, in three different colors! They also have a quick video tutorial on how to install it so you can really feel that DIY mood-boost.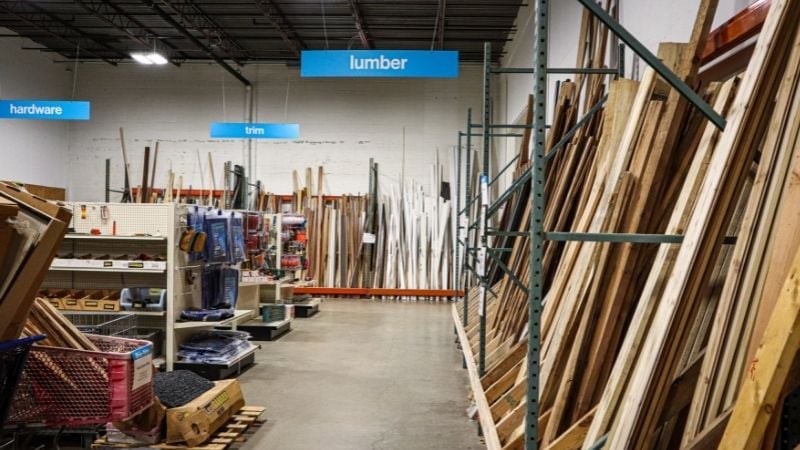 If the prices at home improvement stores make you balk, check out ReStore for a great way to get your projects done without breaking the bank. There are not only several ways to get discounts on already reasonable prices, but shopping at ReStore also helps the environment by keeping items out of landfills.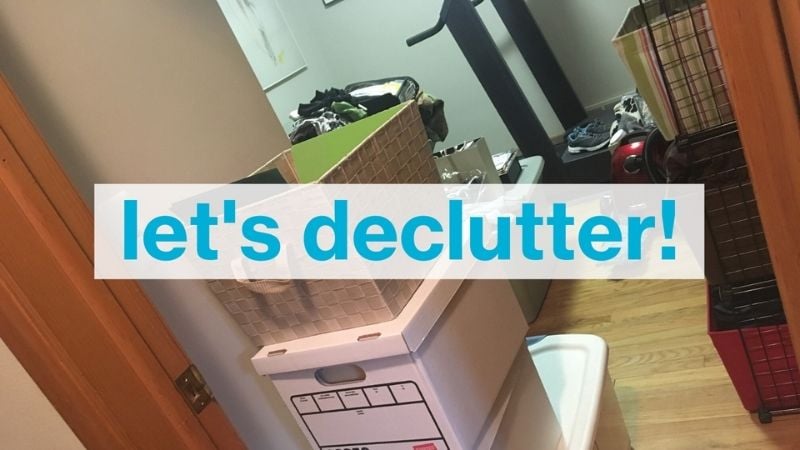 Whether you're going to dedicate an entire day to decluttering your home or garage, or you only have 10 minutes to spare, we've got some ideas to get you on your way to a clutter-free home!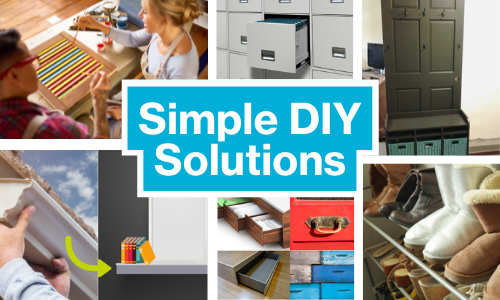 Get ready for your spring cleaning and organizing by choosing DIY storage for your home! These make for awesome weekend projects that will leave you feeling accomplished and brighten up your space.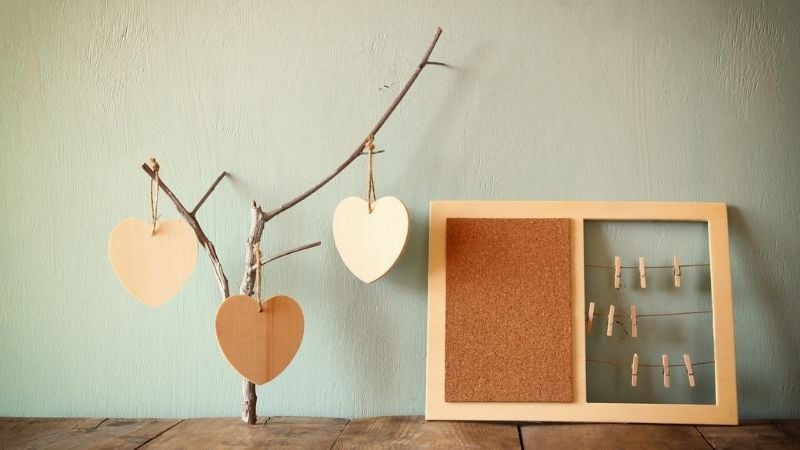 Thinking about making something old new again? ReStore can be a great place to find unique furniture to upcycle. In this video, you'll learn some basics about what supplies you'll need and how to get started, as well as some great ideas.
ReStore Needs Your Help
Looking to donate? ReStore makes donating your items easy. Check out the ReStore donation guidelines to see if we would be a good home for your unwanted items. You can even schedule a pickup! Your donations help generate revenue to create, preserve, and promote affordable homeownership in the Twin Cities.