Not only have our ReStore Home Improvement Outlets expanded their pickup radius, but we also have some great tips and tricks for organizing your home this spring! And if you're looking to start your first DIY project, be sure to check out our blog about a local DIY master sure to provide plenty of inspiration and thoughts on how to get started.
---
Whether you're looking forward to it or not, the time for spring cleaning is here! Be sure to keep ReStore in mind for items you clear out that you no longer want to keep. Learn more about what ReStore accepts, doesn't accept, and how the donation process works. You'll also learn about the many benefits of donating to ReStore.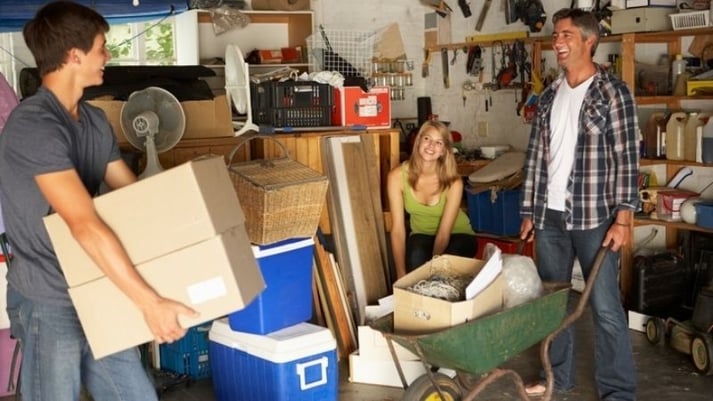 Not sure where to start with your spring cleaning? We'll take you through the five areas of your home you can focus on for the biggest impact that will leave you feeling accomplished and organized. You'll also learn some ideas for how to determine what gets kept, tossed, or donated to ReStore!

Ready to find out how to transform your living room for less than $100? From mirrors to rugs to so much more, check out a few of these tips, including several suggestions for items you can find at ReStore! Any one of these can be a quick and easy way to breathe new life into your living space.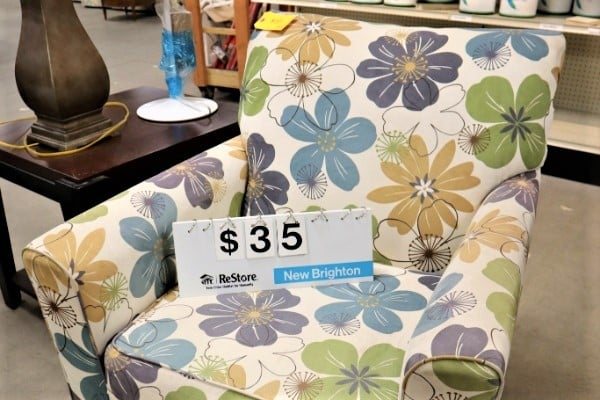 One of ReStore's newest business donors is a family-owned business that specializes in custom-made wood frames for museums, galleries, artists, and picture framers. Items donated to ReStore make for great starting points for DIY enthusiasts who want to work with high-quality, affordable wood.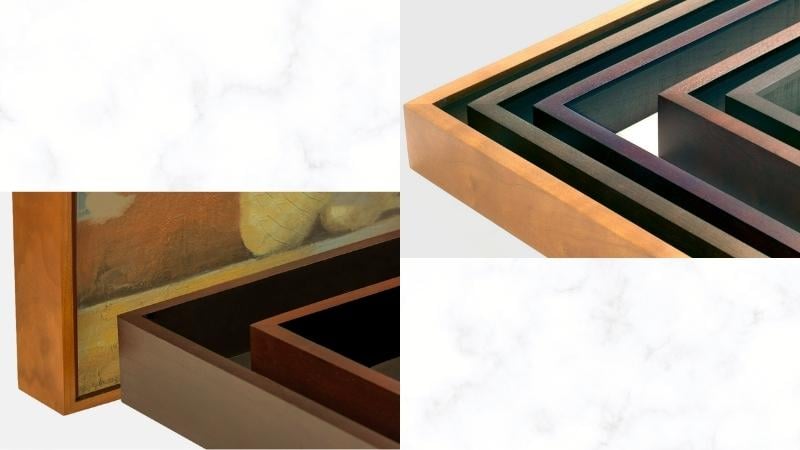 You can now request a donation pickup from more zip codes on the edges of the 7-county metro area! Request a pickup online so you no longer have to drive your donation to the store - make sure to check out which zip codes we added.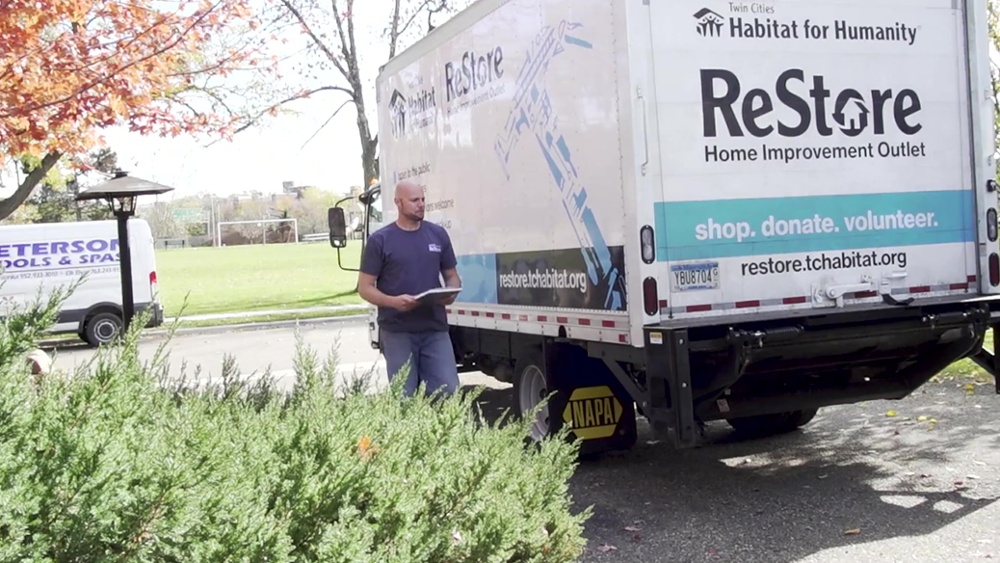 Meet local artist Derek, who regularly frequents ReStore for inspiration, materials, and great deals. From building a cabin to remodeling his bathroom, Derek takes on all sorts of different projects to let out his creative side. He also has some great tips for first-time DIYers!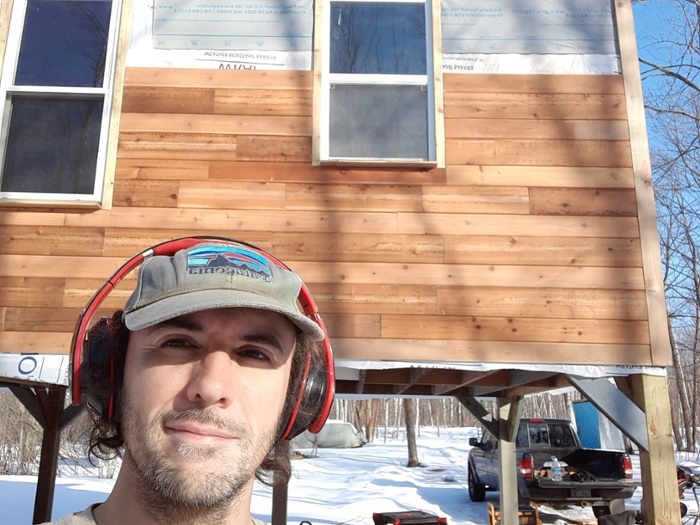 ReStore Needs Your Help
Looking to donate? ReStore makes donating your items easy. Check out the ReStore donation guidelines to see if we would be a good home for your unwanted items. You can even schedule a pickup! Your donations ]generate revenue to create, preserve, and promote affordable homeownership in the Twin Cities.