The ReStore team has been busy putting together an amazing lineup of DIY posts after wrapping our Earth Day Upcycle Challenge a few months back, and we're ready to kick things off with another challenge! Take a look at recent DIY projects, and find details on our next Upcycle Challenge below. You'll also find a few pieces that highlight the great things you can find at our Habitat for Humanity ReStore home improvement outlets!
Ready for some DIY?
Take a look at the great collection of ReStoration Corner stories we've pulled together from this past month: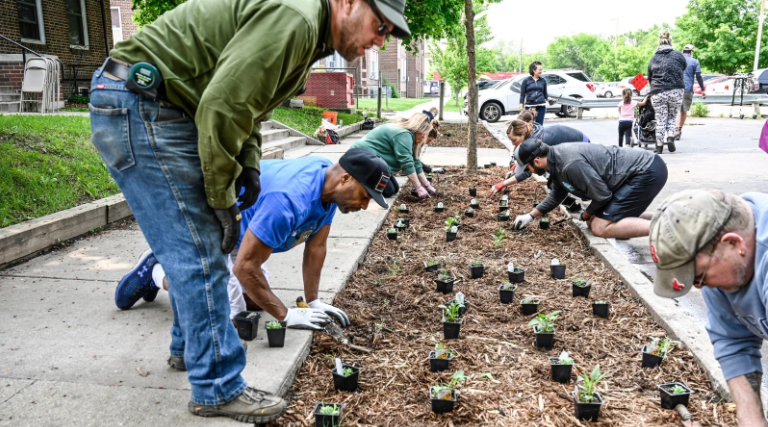 Our partners at Metro Blooms demonstrated how to plant a rain garden.
Ideas to reuse your old set of kitchen cabinets.
The Earth Day Upcycle Challenge focus was to "give a chair some flair," and participant Joey Ford did just that!
The challenge? Choose a chair from the ReStore and "upcycle" it by turning it into something new. Mark saw the perfect chair—and had the perfect idea to go with it.
We're inviting up to 50 challengers to bring their skills and creativity to upcycle common items or materials found at ReStore
What you'll find at ReStore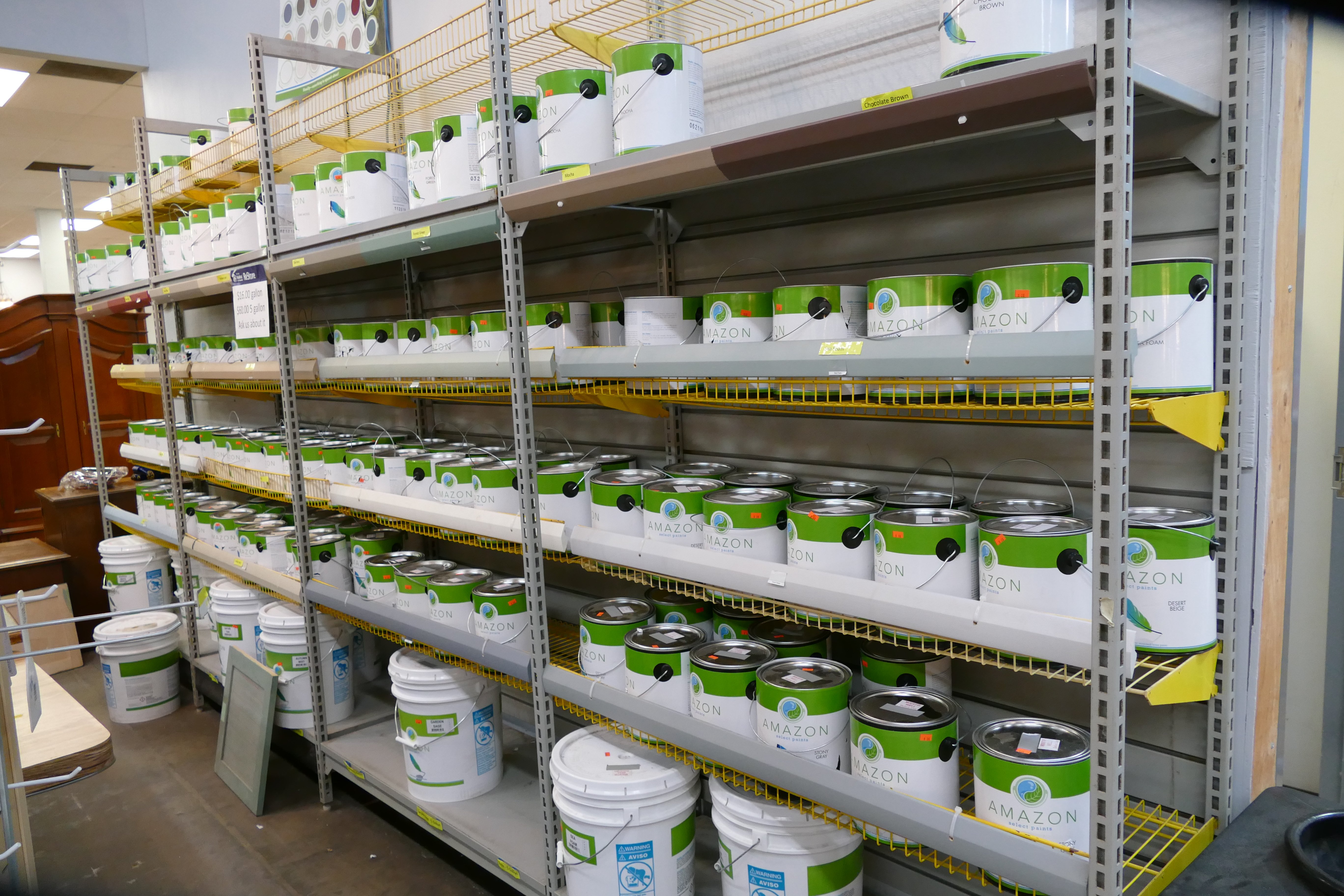 A gallon of paint can cost upward of $40 a gallon. But what if I told you that you could find a quality paint for $16 a gallon? Take another look at Twin Cities Habitat for Humanity ReStore.
Twin Cities Habitat for Humanity ReStore home improvement outlets are a great option for furniture donation and upcycling tips.
Just moved into your new home? Next step – furniture shopping!
Whether you are looking for a new refrigerator, looking to get rid of your lightly used stove top, or trying to transform a washing machine into something new, the Habitat for Humanity ReStore locations are your destination!