It has been a busy few months over on the ReStoration Corner blog, where we've been highlighting everything from our DIY projects and inspo, to our amazing volunteers and shop-worthy donated merchandise. Take a look!
DIY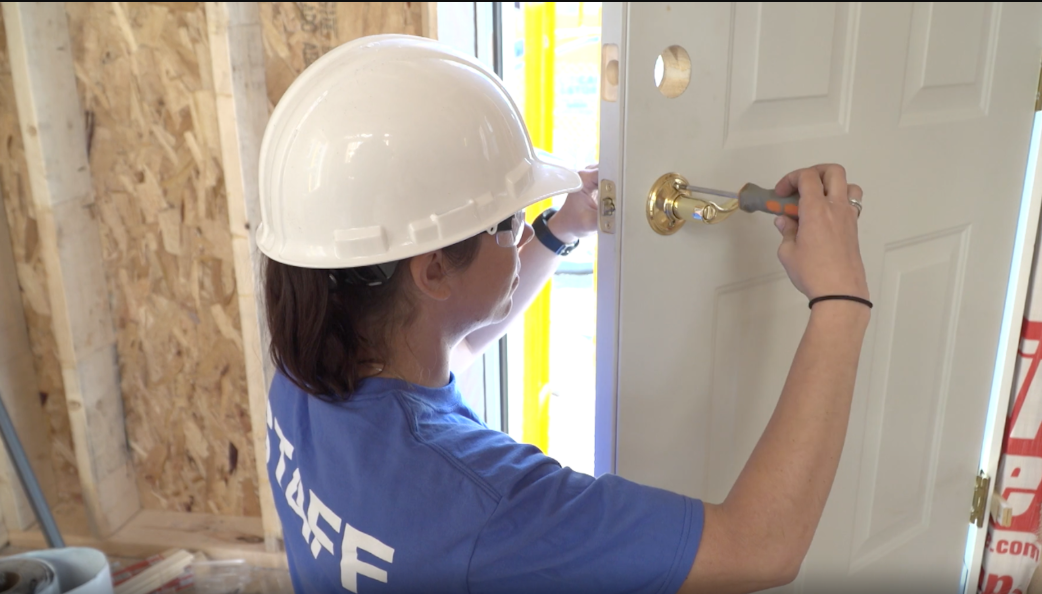 Here at Twin Cities Habitat for Humanity ReStore we run into a lot of people building, renovating, and creating all kinds of things. But not everyone knows how to start. Sometimes you need just a little inspiration to kick things into gear. Don't worry, we've got you covered!
Yard games are practically an essential for a great 4th of July celebration. The weather is sunny and warm and families and friends gather together for picnics and outdoor fun. If you'd like to play everyone's favorite yard games at your 4th of July party, there's no need to spend big money. With a little do-it-yourself ingenuity, you can make some fantastic yard games using materials commonly found at the Twin Cities Habitat for Humanity ReStore. It's easy and we'll show you how!
Are you thinking about remodeling? Does your cabin need some more storage? Or is your garage feeling a tad cluttered? Well ReStore has you covered!
After a long (and snowy) winter, it doesn't take much to get us thinking about summer projects. And with our weather, we don't have all that long before we have to worry about snow again, so it's important to start early and prioritize quickly.
It's mid-May and it finally feels like Spring. Here are the top five areas you should focus on to get your home ready for the best weather of the year.
Amazing volunteers
Guest Blogger: Bryce Hoban from Hook Agency shares their ReStore volunteer experience.

First, it's a great way to give back to the community. As a business, we not only have an obligation to help our clients succeed, but we also should be working towards making the community around us better as well. Everyone here takes pride in being a Minnesotan and living in the Twin Cities and we want to make sure we are doing our part to improving our home.
Bob Prentiss has been helping Twin Cities Habitat for Humanity for decades. When he ran his own firm of investment advisors, he volunteered as a fundraiser.
After nearly 17 years with Twin Cities Habitat for Humanity, David Michaelson retired on August 31, 2018. David has shown undeniable passion and a particular interest in green building during his time with Twin Cities Habitat.
Shop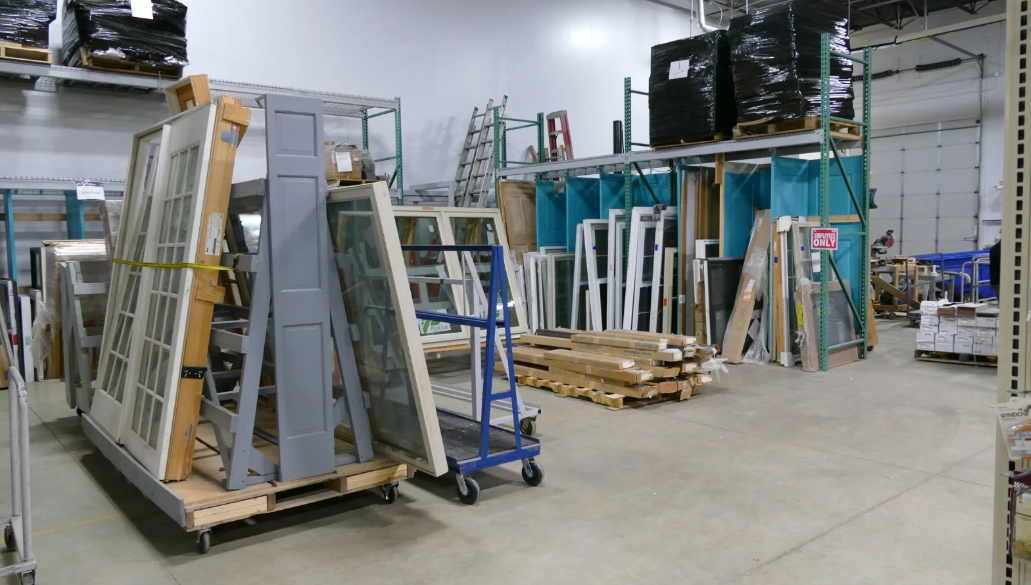 We've always got all the things a potential DIYer could need to make some changes in their home - including knowledge! Read up from our information archive on things to know when you want to replace windows and doors - and drop by either of our locations to find what you're looking for!
Spring is here! You may have noticed that it seems like everybody has some kind of lawn and garden project going on, and you may have a couple of projects planned yourself. But why go to the big box stores for your lawn and garden needs when you can find everything you need at ReStore at much better prices?
Donate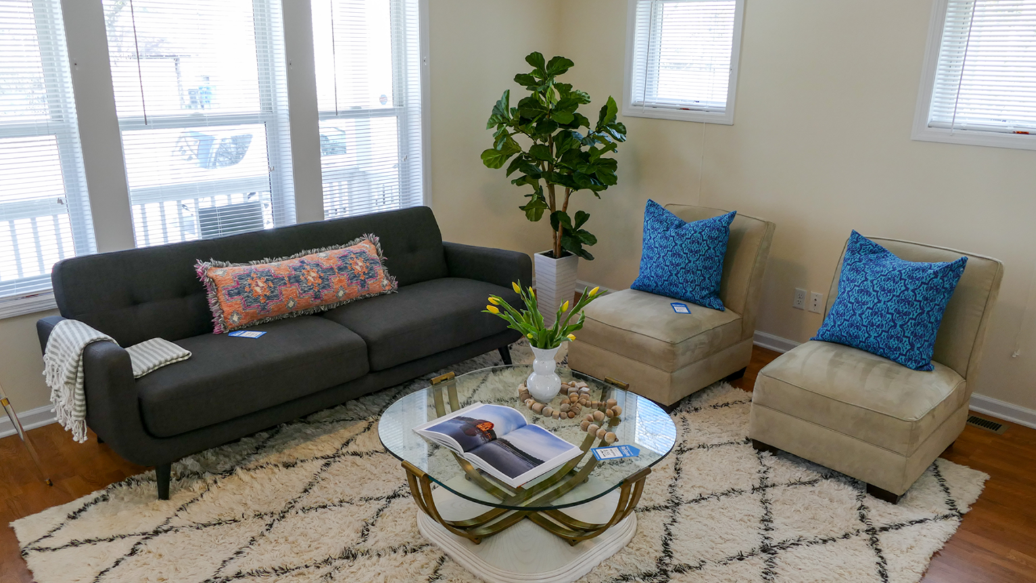 Most can probably guess a few steps on the path a donation will take at a ReStore Home Improvement Outlet, but what about those missing pieces? This blog will take you to all the possible stops a donation might make on its way to the sales floor.
Two Twin Cities Habitat for Humanity homes were featured in this year's Minneapolis St. Paul Home Tour. Not only was the tour a great way to show off the homeownership program at Twin Cities Habitat, but each each house was staged with furniture commonly found from Twin Cities Habitat for Humanity ReStore in New Brighton and Minneapolis.
Never miss a post!