As the season heats up, cool down with the latest ReStore Recap! Learn how to refurbish furniture in need of new life, DIY your own dream backyard, or learn more about ReStore's history or business donors!
Get Creative with Some Help From ReStore
If you have some worn-down furniture that's in need of an upgrade, why not refurbish it? Learn five great DIY tips you can use to give that chair some new life! You'll also find useful resources for troubleshooting specific refurbishing challenges.
Backyard barbecues are a classic way to visit with family and friends. With COVID-19 still hanging around they are a great way to get together safely this summer. After a winter indoors, we could all use a breath of fresh air.
You can start getting the yard in order with some DIY patio furniture for a one-of-a-kind aesthetic that won't break the bank. You can do it all yourself – all you need is a bit of imagination and the right materials.
Donor Spotlights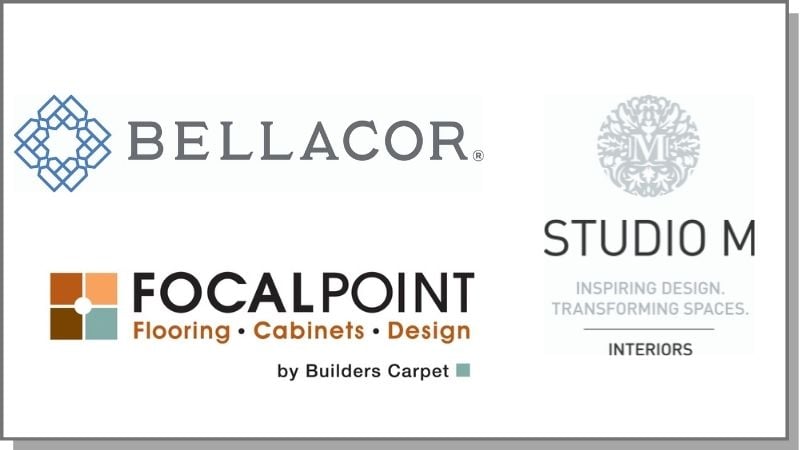 Donors make the ReStore go! Learn more about two of our valued business donors, Studio M Interiors and Focalpoint Flooring. You'll read about how providing ReStore with their leftover materials benefits their business and the community as a whole.
Online lighting and home furnishings retailer Bellacor got its start in Golden Valley. As it has grown, it's kept its offices close to home. Not only that, but it donates local, too. Learn more about Bellacor's partnership with ReStore and how donating offers a way to boost employee morale and community involvement.
Oh, How Times Change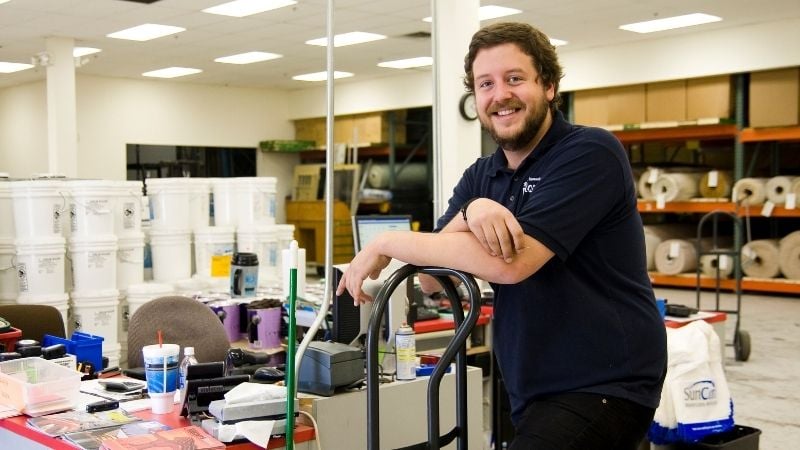 For a great review of the changes that ReStore has gone through over the last decade, look no further than this piece about Operations Coordinator Grant, who has been with ReStore for almost the entire time it's been open! Grant takes us through the ups and downs of ReStore's growth, and what he loves about working there.
Important Reminders
Spring cleaning: Need to donate some items? Check out ReStore donation guidelines to see if we would be a good home for your unwanted items.
Keep you and our staff safe: It is required that you wear a mask when visiting ReStore. Please review the COVID-19 safety protocols before you visit.
Twin Cities Habitat and ReStore are hiring: Come join our Habitat team! View the career page for more information.